Dennis Allen Wife
Have you met Dennis Allen Wife? Her name is Alisson Allen and she is the new Wag, thrilling Saints fans all over New Orleans. Alisson Allen's talented husband Dennis Allen is the new head coach for the New Orleans Saints, replacing Sean Payton, who coached the Saints from 2006 until his retirement in 2021.
Dennis Allen first joined the New Orleans in 2006 as their assistant defensive line coach under Sean Peyton.
Dennis Allen Family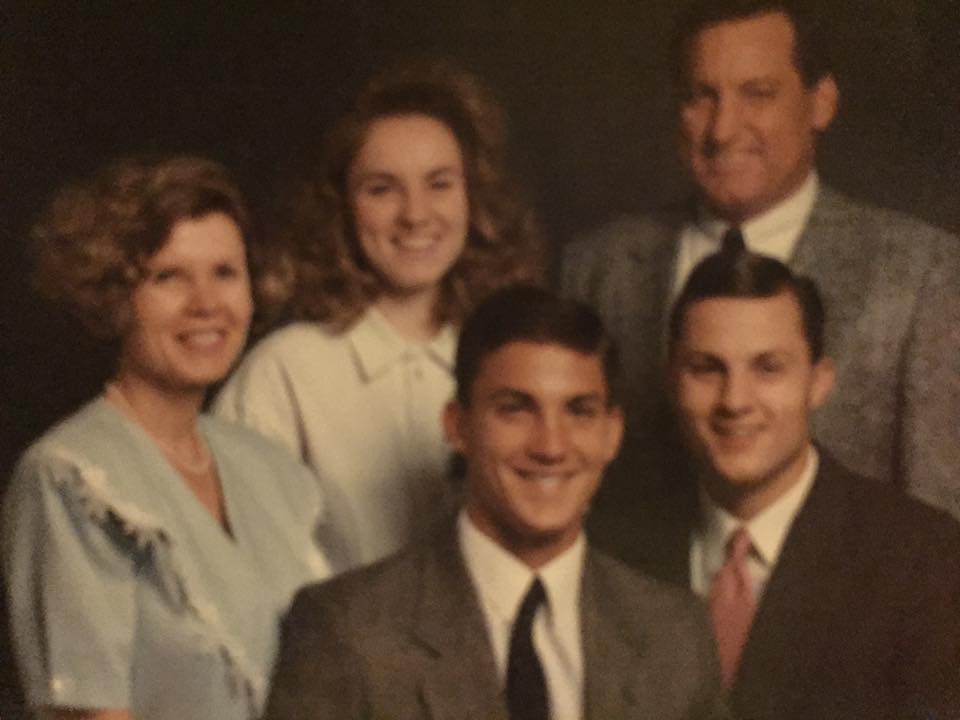 Dennis James Allen was born in Atlanta, Georgia on September 22, 1972; he is the son of former Aggies linebacker and NFL (Atlanta Falcons) Grady Allen and his wife Anita Kay Allen, alsoproud parents to Coach's brother Geoffrey L. Allen and sister Ann Marie Hazlett.
Grady Allen born Grady Lynn Allen January 1, 1946, to Maxine and James Edwin Allen, in St. Augustine, Texas. He played linebacker for the Aggies at Texas A&M from 1965 to 1967, earning  All Southwest Conference honors and was team captain. He wasn't drafted by any team during the 1968 NFL draft, but he signed with the Atlanta Falcons where he played until 1972.
He was inducted into the Texas A&M Hall of Fame in 1995, and in 2006 was the president of the Texas A&M Lettermen's Association. He was 66, when he passed on Tuesday December 4, 2012, of a cardian arrest.
Dennis Allen Playing Career
Raised in Hurst, Texas, near Fort Worth, Allen is a proud graduate of L. D. Bell High School. His love for football took him to Texas A&M University where he played the safety position for R. C. Slocum's renowned "Wrecking Crew" defense. His notable accomplishment was an interception in the fourth quarter which led Texas A&M to a victory over their rival, Texas, with a score of 18-9.
During the 1994 and 1995 seasons, Allen was a key player starting in the last 21 games of his university career. He was part of a formidable defensive squad that was ranked among the top five in the country.
In 1995, Allen achieved academic success, earning a Bachelor's degree in Business Administration with a focus on management from the Mays Business School at Texas A&M.
However, despite his football and academic achievements, Allen faced a setback in 1996 when he signed with the Buffalo Bills as an undrafted free agent, only to be released during training camp.
Dennis Allen Coaching Career Timeline
1996-1999: Began his coaching career at Texas A&M as a graduate assistant coach under R. C. Slocum, primarily working with the secondary while earning a master's degree in kinesiology.
2000-2001: Coached the secondary at Tulsa.
2002-2003: Served as a defensive quality control coach for the Atlanta Falcons.
2004-2005: Promoted to defensive assistant with the Falcons.
2006-2007: Moved to the New Orleans Saints as a defensive line coach.
2008-2010: Elevated to secondary coach with the Saints, contributing to their Super Bowl XLIV win in 2009.
2011: Hired as the Denver Broncos' defensive coordinator, leading a defense that ranked 5th in the league in sacks.
January 24, 2012: Appointed as the 18th head coach of the Oakland Raiders, becoming the first defense-oriented head coach since John Madden's retirement in 1978. However, the team struggled, finishing the 2012 season with a 4–12 record.
September 29, 2014: Fired from the Raiders after a 38–14 loss to the Miami Dolphins and beginning the 2014 NFL season with four straight losses.
January 20, 2015: Rehired by the New Orleans Saints as a senior defensive assistant.
November 16, 2015: Promoted to defensive coordinator of the Saints following Rob Ryan's firing.
February 8, 2022: Promoted to head coach of the New Orleans Saints.
December 10, 2022: Fined $100,000 by the NFL for defensive end Cameron Jordan faking an injury during a game against the Tampa Bay Buccaneers.
Dennis Allen Contract and Salary
Dennis Allen signed a four-year, $32 million contract with the New Orleans Saints. Coach Allens earns an annual salary of $8 million.
Dennis Allen Wife
Dennis Allen met his beautiful wife Alisson Allen while they attended Texas A&M, where he was a member of the football team and Alisson a chearleader. After dating for a couple of years they got married on June 29, 1996, in Tarrant, Texas and have since welcome two children.
Alisson Allen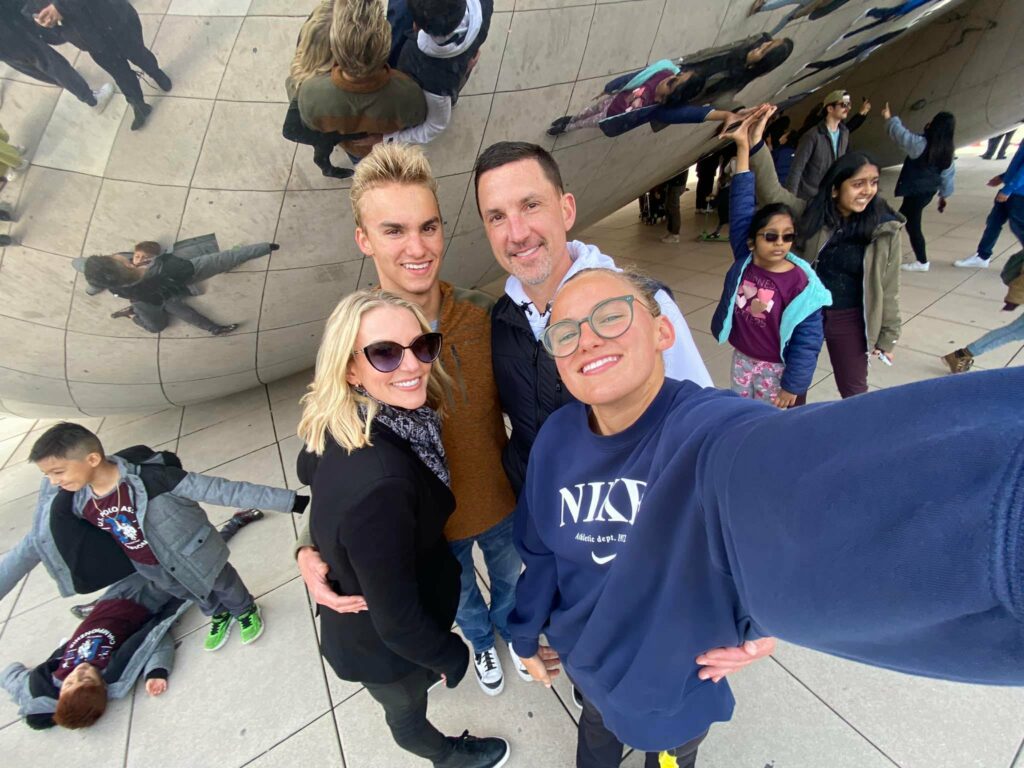 Alisson Allen was born Alisson Kristen Burckhard on May 25, 1973, in Texas, to Janis Ann Burckhard. Alisson Allen graduated from Lawrence C. Bell High Scholl in Hurst, Texas and later went to Texas A&M.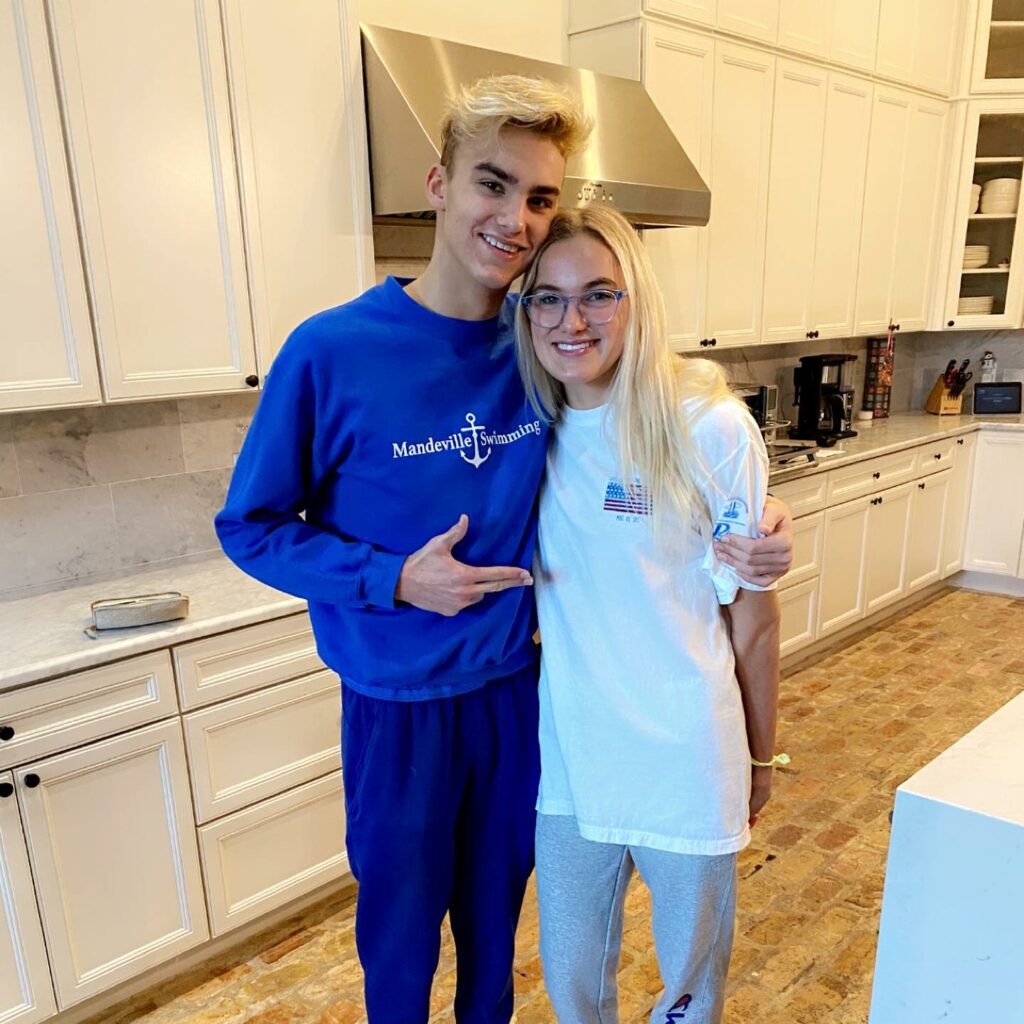 Dennis Allen and his wife Alisson Allen have two children; son Garrison and daughter Layla Allen. Garrison Allen is a model and actor and Layla is a gifted swimmer.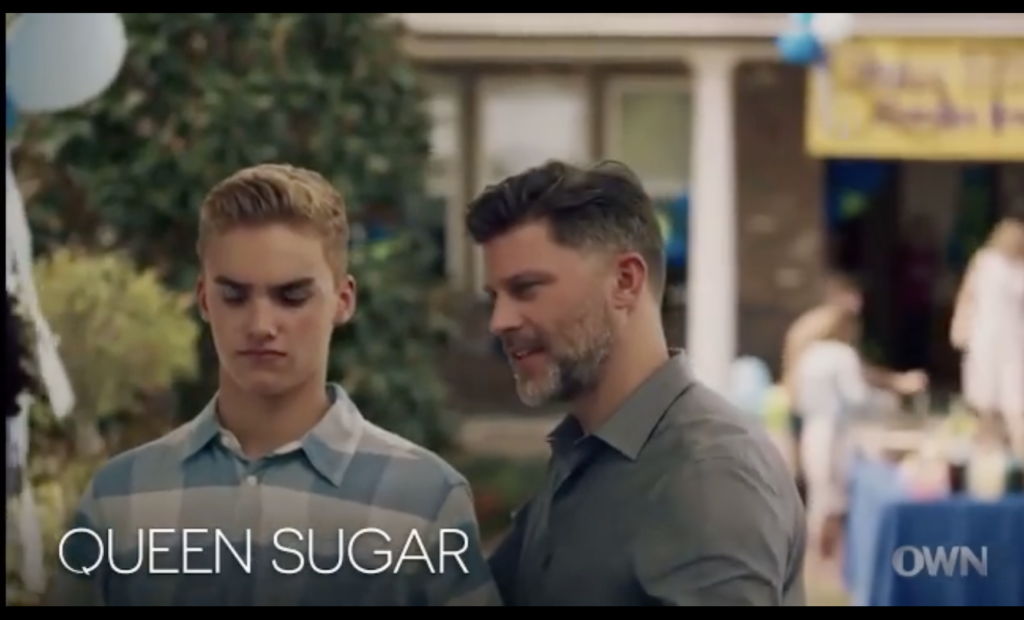 Garrison Allen starred as Jason Gaston in the 2021 t.v. series Queen Sugar and as Bruce in the 2023 thriller Hit Man. Before acting Garrison was a member of the Mandeville boys swim team.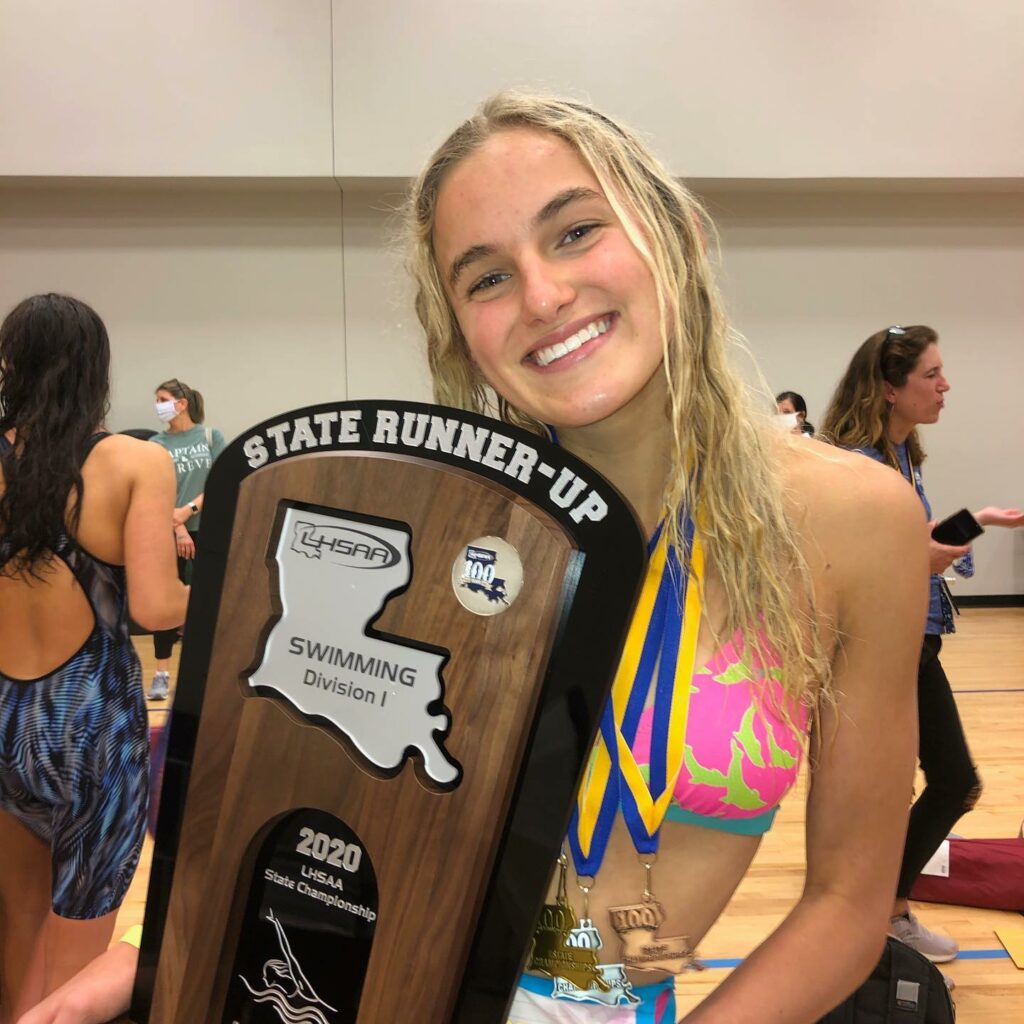 Layla Allen, also a swimmer at Mandeville High School competes nationwide.