Kyren Williams Mother
Meet Taryn Williams; she is the absolutely gorgeous mother of NFL player Kyren Williams, the gifted 5'9 running back currently playing for the Los Angeles Rams. Before being drafted in 2022, Kyren Williams played college football for the Fighting Irish at the University of Notre Dame under head coach Brian Kelly.
Kyren Williams High School
Born on August 26, 2000, in the bustling city of St. Louis, Missouri, Kyren Lawrence Williams displayed an early knack for football that would define his future. He honed his skills at St. John Vianney High School, where he left a significant mark with his impressive stats.
In his junior year, Kyren showcased his dual-threat capabilities, rushing for 922 yards and scoring 22 touchdowns, while also demonstrating his receiving prowess with 51 receptions for 774 yards and 12 touchdowns. His senior year was even more spectacular, as he rushed for a whopping 2,035 yards and 26 touchdowns, caught 55 passes for 725 yards, and earned the title of St. Louis Metro Area Offensive Player of the Year. His defensive contributions were equally commendable, with 92 tackles, eight tackles for loss, five sacks, and eight interceptions to his name.
Despite being rated a three-star recruit, Kyren had no shortage of college football offers. He chose the prestigious Notre Dame over other esteemed institutions like Michigan, Michigan State, Stanford, and Wisconsin.
Kyren Williams Notre Dame
In college, Kyren joined the Notre Dame Fighting Irish as an early enrollee. As a true freshman, he played the first four games of the season before deciding to sit out the rest of the year to maintain an extra year of eligibility. His performances during these games were promising – he rushed for 26 yards on four carries and caught one pass for three yards.
Kyren's sophomore year started on a high note when he was named Notre Dame's starting running back. In the first week of the season, he earned the title of Atlantic Coast Conference Running Back of the Week, after rushing 19 times for 112 yards and two touchdowns, and catching two passes for 93 yards.
His stunning performance continued throughout the season with 1,125 rushing yards and 13 touchdowns on 211 carries, along with 35 catches for 313 yards and one touchdown. His remarkable achievements earned him the second-team All-ACC honors, the ACC Offensive Rookie of the Year, and the overall ACC Rookie of the Year.
Kyren Williams NFL Career
On April 30, 2022, Kyren Williams was drafted by the Los Angeles Rams in the fifth round of the 2022 NFL Draft, landing the 164th overall pick.
On June 7, 2022, Williams encountered a setback when he broke his foot during practice, necessitating surgery.
He suffered another injury on September 8, 2022, a high ankle sprain, during the first kick return.
Following this injury, Williams was placed on injured reserve on September 13, 2022.
He was given the green light to return from injured reserve on October 26, 2022, and was officially activated on November 12, 2022.
Despite the injuries, Williams made an impression in his rookie year, appearing in ten games and playing significant offensive snaps in eight of them. He recorded 35 carries for 139 yards and made nine receptions for 76 yards during the 2022 season.
The 2023 season opener saw Williams making a strong comeback against the Seattle Seahawks, where he scored his first two career touchdowns, contributing to a 30-13 victory.
Kyren Williams Contract and Salary
On June 6, 2022, Kyren Williams, signed a four-year, $3.97 million contract with the Los Angeles Rams. The deal included a $310, 404 signing bonus, and an annual salary of $992, 601.
Kyren Williams Wife
Kyren Williams is not married, he doesn't have any children either.
Kyren Williams Girlfriend
It looks like Kyren Williams doesn't have a girlfriend at the moment.
Kyren Williams Mother
Taryn Williams
Kyren Williams mom, Taryn Williams was born Taryn Ann Holmes on April 16, 1977. Taryn graduated with a Bachelor of Business and Management from Lindenwood University.
Kyren Williams mother, Taryn Williams, is the Manager of Internet Engineering at Mastercard in Missouri. Before that, she was a Mortgage Consultant at State Farm, Bank Business Analyst at State Farm where she served as a subject matter expert on multiple bank compliance and mortgage operations initiatives. Led quality assurance, system integrations, procedural updates, testing, business process, and workflow mapping/analysis using data capture and modeling of technologies, methodologies, and tools.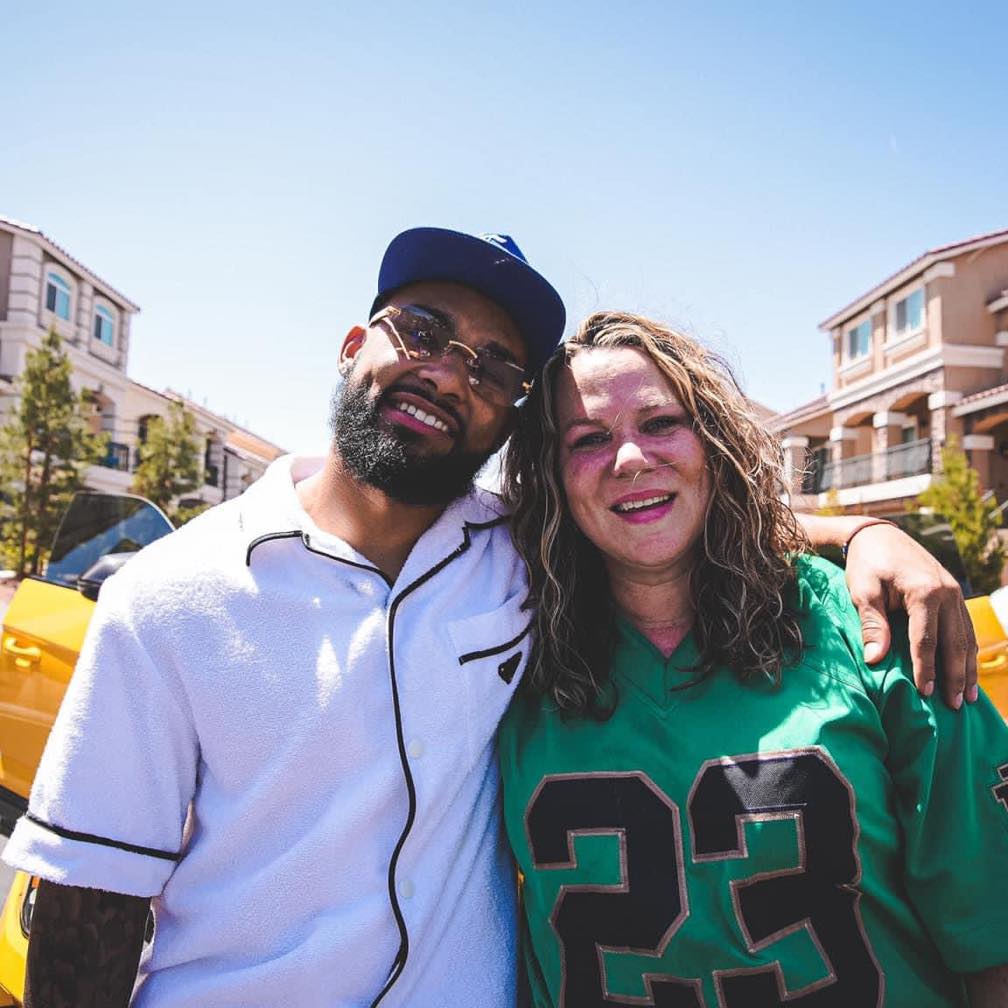 From 2010 to 2011, Taryn was the Bank Supervisor, Risk Oversight Mortgage Operations Vendor Management at State Farm; she was responsible for managing 20-25 full-time employees and temporary staff in leading compliance and performance activities for vendors.
Later on, Tayn Williams served as a Bank Supervisor and mortgage Operations Production Team at State Farm, she managed a mortgage production operational team of mortgage consultants, processors, underwriters, and closers, focusing on customer experience and compliance. Drove alignment of operations, processes, and procedures through site visits to multiple locations.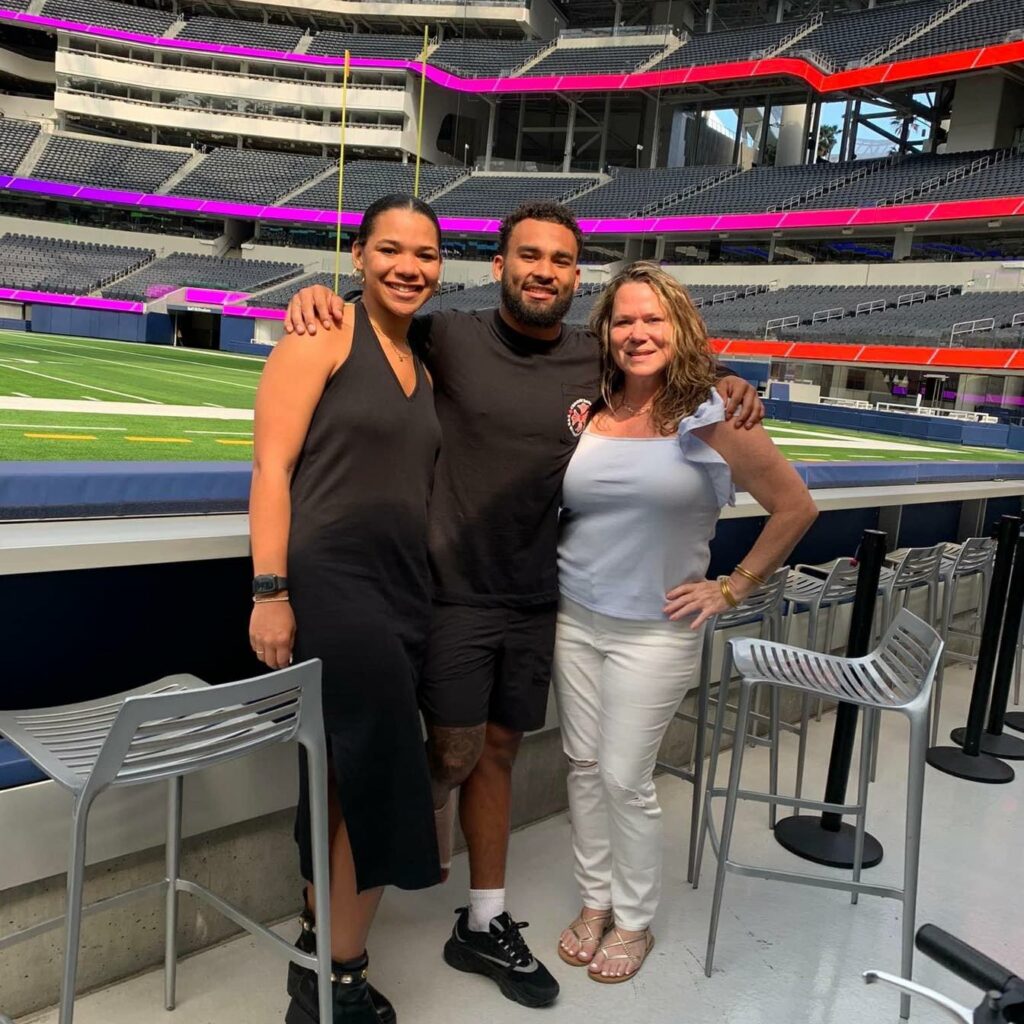 From 2013 to 2015, Taryn was named Bank Supervisor, Mortgage Consultants Sales Bank Operations at State Farm and Bank Supervisor, Quality Assurance/Quality Control at State Farm; she leads a team of 12 direct reports in managing strategies, procedures, data integrity, processes, technology, and training for first-line compliance testing for mortgage lending, vehicle lending, and quality control for Fannie Mae loans. Developed and presented the business case for the team to use the CRA Wiz compliance management software tool.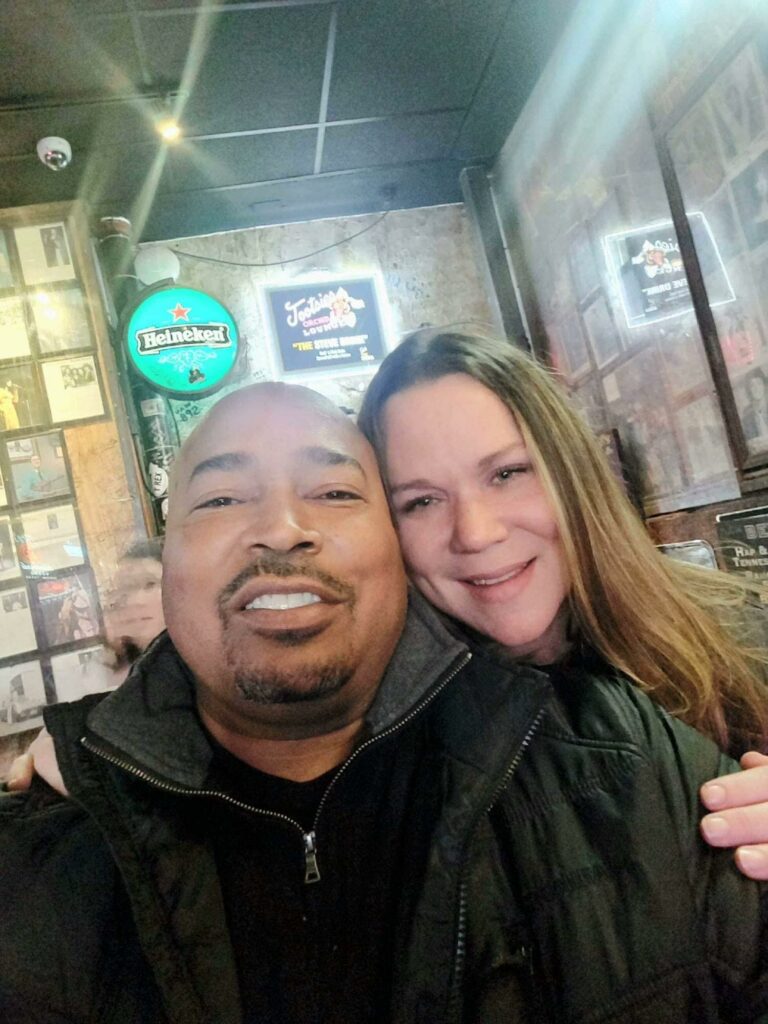 Larry Williams and Taryn Williams are no longer together; she is dating Don Lane and Larry is dating Ms. Deanna Lynn
Kyren Williams Father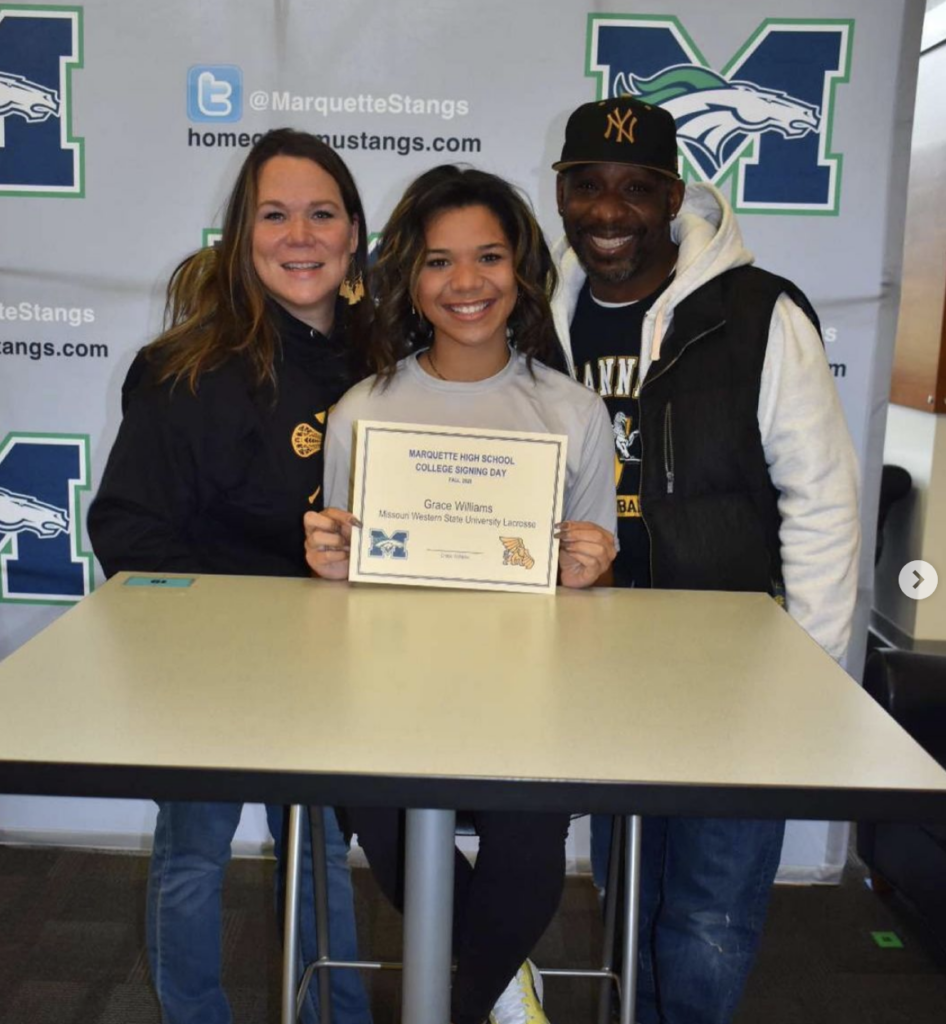 Larry Williams
Kyren Williams father Larry Williams, a former linebacker at Northern Illinois, was born Lawrence Cornelious Williams in October 1971. Larry Williams was the 2002 Huskies' defensive MVP.
Kyren Williams Sister
Grace Williams
Kyren Williams'pretty sister Grace Williams graduated from Marquette High School in Saint Louis, Missouri, in 2022. She is currently a member of the lacrosse team at Missouri Western.