Tony Allen is the NBA player who currently plays for the Memphis Grizzlies; an amazing defensive player, except for Stephen Curry!! Allen is happily married to his pretty wife Desiree Rodriguez.
First and foremost Tony Allen's defensive tactics have always work on his behalf; however when it comes to blocking Stephen Curry things can get a bit complicated; nothing he can't manage really, after all Tony is freaking awesome!
One person who doesn't need people to tell her how awesome Tony Allen is is his wife Desiree Rodriguez.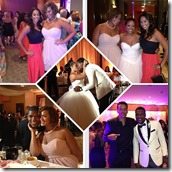 Firstly, pretty Mrs. Allen dated the NBA player for way too many years; they eventually tied the knot on July 13th, 2013 in Boston, Massachusetts.
Moreover, the lovely couple has two children; daughter Antekia "Kiki" and an adorable, their handsome boy was born in October 2014.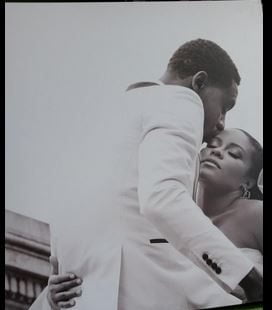 Furthermore, more photos of the lovely couple below!