Dewanna King
Dewanna King is the proud mother of college basketball player, Devonte Graham –a point guard for the Jayhawks at the University of Kansas.
Dewanna's son is a senior guard who has been consistently becoming a major force for the Jayhawks team and that's an understatement. The 6'2″, 185-pound player, propelled the Jayhawks to their third consecutive season with more than 30 wins and a No. 1 seed, earning a share of the Big 12 regular-season championship for the 14th consecutive year.
Dewanna King welcomed her son, Devonte Terrell Graham on February 22, 1995; in Raleigh, North Carolina. She is also the proud mother to Devonte's younger sister, Shamaria. The three of them are a close knit family.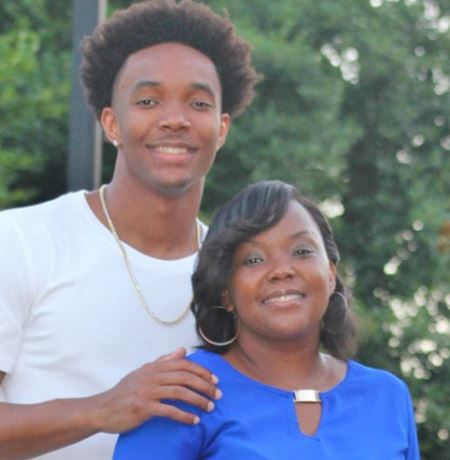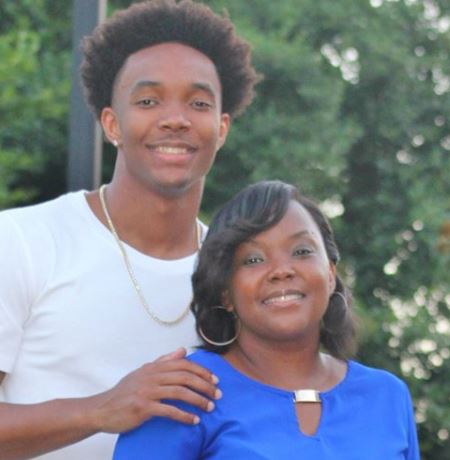 With every great player you get, most of the time, an equally great support system and for Devonte that includes both her mom and little sister. Devonte attended Broughton High School where he led the team to the 4A state championship game and averaged 17.2 points and 5.0 assists per game.
He joined the Big 12 Conference in 2014 when he was recruited by University of Kansas. During his first year at college, he averaged 5.7 points and 2.1 assists per game.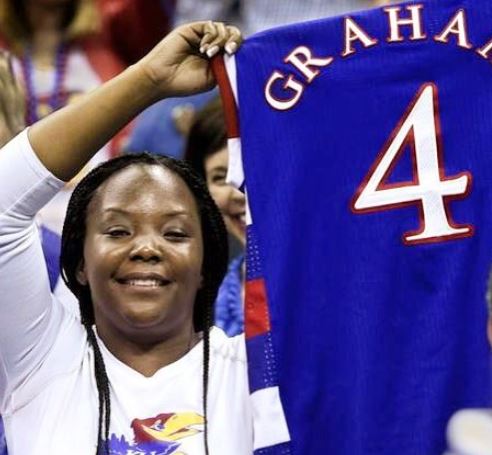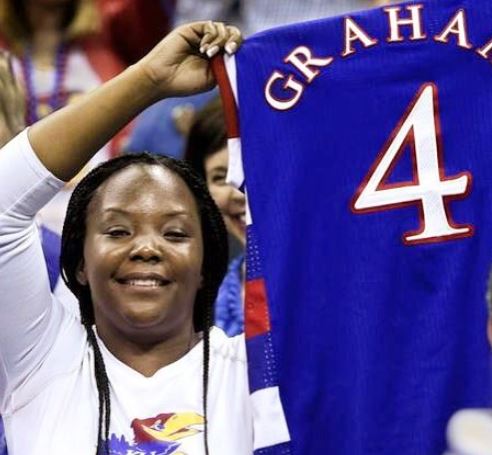 But our real hero here is Dewanna King. According to online reports, Mrs. King worked two jobs, graduated high school and went to college, all while providing for her two young children. She got pregnant with Devonte at age 14 and she revealed during an interview it was thanks to her mother, Doris that she was able to do it all. With the help of her mother, she earned her high school diploma and a business administration degree from Shaw University.
At age 21, she got pregnant with her second child, this time a daughter. By that time, Dewanna King was already in her own apartment with her children. Since her son began excelling in basketball at age 10, she rarely missed a game. Through their journey Dewanna has had to make tough decisions too, like moving her family when violence began affecting the neighborhood and relaying on her mother to put food on the table due to financial problems.
Since sharing her story, Dewanna King has been praised for all of her hard work and most of all for keeping Devonte at that age. She lovingly sums it all up saying "We literally grew up together, he's done as much for me as I've done for him."
You can check her out on Instagram here.