Kara Ross
This gorgeous lady is Mrs. Kara Ross; loving and caring wife of NFL team owner Stephen Ross, owner of the Miami Dolphins and the global real estate development firm The Related Companies.
Mr. Ross a Detroit native who is in addition owner of the Hard Rock Stadium has an estimated net worth of $12 billion.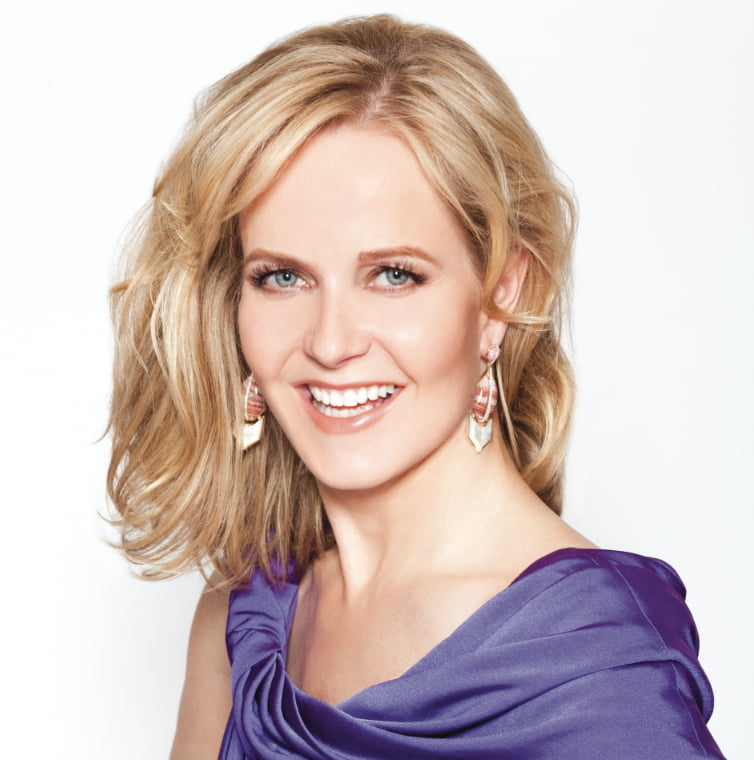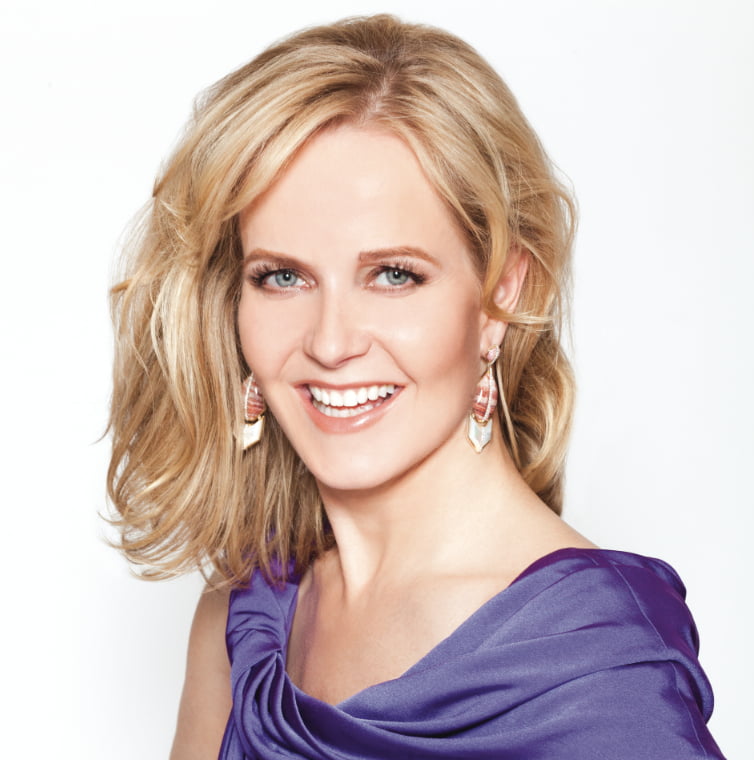 Mrs. Ross formerly known as Kara Gaffney was born in April 1969, in Pennsylvania; one of the children of Barbara and Edmund Gaffney.
Kara attended  Agnes Irwin School and Georgetown University from where she graduated in 1988, with a Bachelor of Arts in English and a minor in art history. Subsequently became a certified gemologist from the Gemological Institute of America.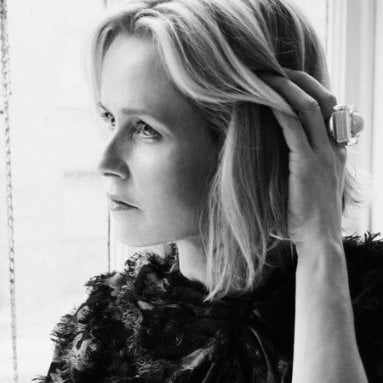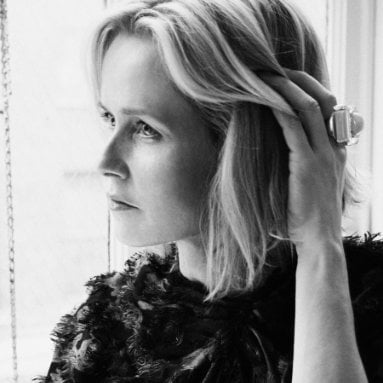 She founded her expensive jewelry line Kara Ross New York in 2003 and Unleashed by Kara Ross in 2015. Prior to that Mrs. Ross worked at Ann Taylor, CNN, and Harper's Bazaar.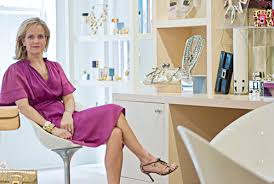 Kara serves on the Board of Director of the Council of  Georgetown University, Fashion Designers of America, and is on the Photography Committee of the Museum of Modern Art.
Mrs. Ross met her husband on a blind date and married him in 2003. Each of them has two children from a previous marriage, Kara previously married to Jonathan McCann, father of her daughter Avery 25, and Drew 22. Mr. Ross's children are Jennifer, 31, and Kimberly, 29, from his first marriage.