Cassandra Mitchell
Meet Mrs. Cassandra Mitchell; loving and beautiful mother of NFL player Duke Johnson a running back for the Houston Texans. Duke born Randy  Johnson Jr. also played for the Cleveland Browns prior to joining the Texans on August 9, 2019.
He also played high school football at Miami Norland Senior High in Miami Gardens and college football at the University of Miami.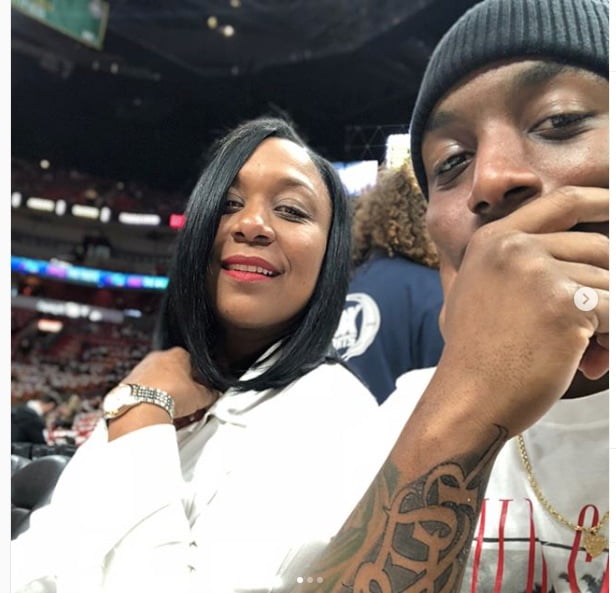 The Cleveland Browns selected him in the third round (77th overall) in the 2015 NFL Draft. He made his debut with the Browns in September against the New York Jets.
The Browns traded him for an unconditional 2020 fourth-round pick to the Houston Texans in August 2019. Duke's first game with the Texans was against the New Orleans Saints in week 1.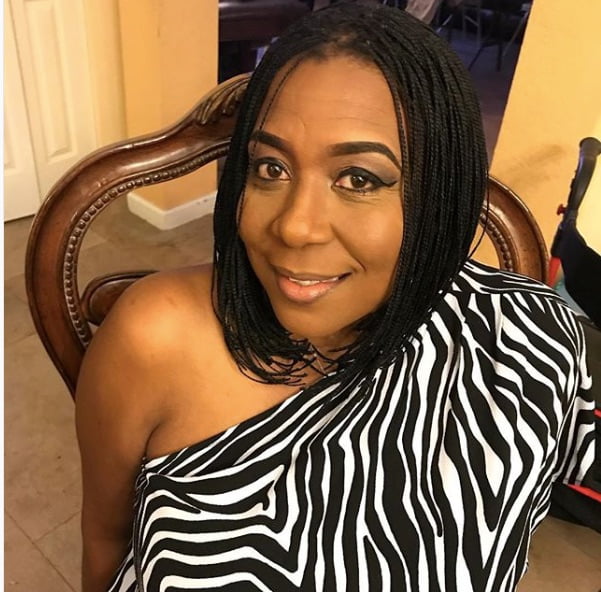 Duke's momma Cassandra Mitchell born Cassandra Prophet Rolle in 1969, making her 49-years -old. Cassandra who remarry Duane Mitchell; but is now with Mr. DRonald Dancy, lost her first husband and Duke's dad, Mr. Randy Johnson Sr. when her Duke was 14, Mr. Johnson Sr. died of Lou Gehrig's disease.
The University of Miami graduate like her son, juggled with her job as a waitress at Pizza Hut, part-time school board office aide, season employee at Toy R Us and a corrections officer at Miami-Dade Corrections and Rehabilitation Department to provide to Duke and his little sister.
Her struggle didn't go unnoticed.
"The jobs and the time that she was able to spend with us, it wasn't that much when I was younger, just because she was always working and always trying to find a better way," said Johnson, who tattooed his mother's face on his upper left arm.

"She means the world to me. Everything I'm doing, it's for my family. If she was able to go through what she went through, I can go through anything. So the tattoo is just a reminder to me every day that there are bigger things that I'm fighting for other than just me."