Keonna Green
This lovely girl is Keonna Green; the pretty girlfriend of NBA player Nick Young, the shooting guard for Denver Nuggets. Keona and Nick who have been together on-and-off for several years have two handsome boys and a beautiful girl together.
Young previously dated Australian rapper Iggy Azalea; they split up after Keonna announced she and Nick were expecting again.
As many of you know Keonna Green gave birth to Nick Young's son Nick Jr. four years ago. Little Nick Jr. was six months when Keonna founded her kids clothes business after becoming frustrated about finding clothes to her little son, she was not going to stay put about boy's simple clothes, she was committed about finding items that would make little Nick stand out from the rest of the boys his age, therefore Young's Playhouse was born in the heart of Santa Clarita Valley. Keonna Green holds a degree in broadcast journalism from California State University
Keonna Green watched when Nick got engaged in July 2015 to his girlfriend of three years Australian rapper Iggy Azalea, who had been supportive over Keonna and Nick's friendship.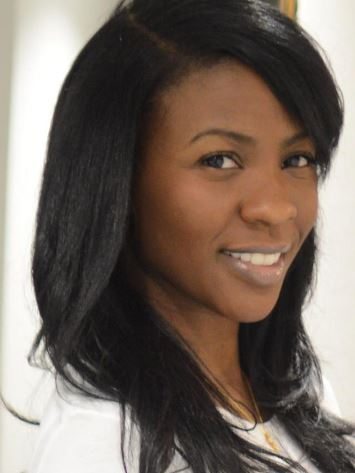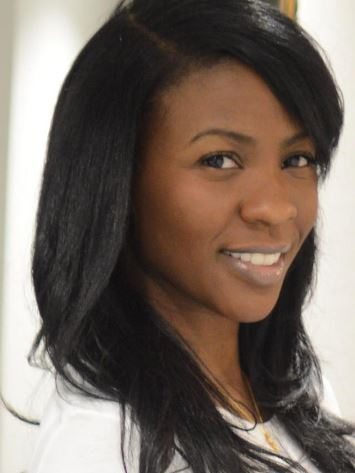 Azalea
Azalea and Nick split up after a video of Nick talking to D'Angelo Russell about his encounter with a then 19-year-old girl while dating Azalea, and on top of that Keonna announced she and Nick got sort of back together in September, anyways Keonna and Nick had a one night stand that resulted in the pregnancy of their second child together.
Ms. Green born Keonna Necole Green on September 12, 1085, in Los Angeles and who is also the owner of L.A TNK Hair Studios met Nick in 2002 while they were in high school. Keonna was the captain of the cheerleader squad and Nick played basketball. Keonna was devastated when she found out through TMZ Nick and Iggy were dating, but the news became less painful when her son told her about the fun he had with Iggy and Nick.
The one night stand between them resulted in pregnancy, and as you can imagine the news was shocking for both.
I was having extreme back pain very early in the pregnancy, so I went to the doctor, who said, "There's nothing wrong with your back, but you're pregnant." It was 200 percent Nick's child. He's always supportive, but he was in shock. With him being in a public relationship, he didn't know how to handle it. We didn't get into [how he would tell Azalea]. I felt it was his decision how to handle it.
After that, she said they were no longer intimate; but Keonna confessed she would give Nick another shot in a heartbeat.
I'm giving him his space. On an intimate level, it has stopped. We haven't discussed how we're going to move forward. Right now, he needs to focus on basketball and getting his life in order. Basketball is what puts food on two people's plates that he's taking care of.

But I will definitely give it a chance if he comes back and says, "I'm really going to make this work this time." Why not? But if there was ever any inkling of disrespect … I'm going to be raising a daughter. I would want to let her know that she deserves the world.
———————————————UPDATE———————————–
Congratulations are moments away as reports say Keonna Green went into labor late Wednesday night!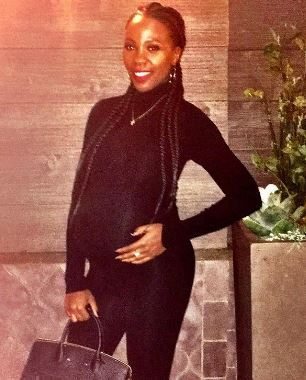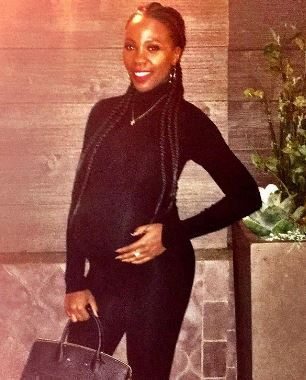 According to TMZ, Nick Young had a bit of a hectic night after he helped the L.A. Lakers beat the Houston Rockets and tying to be there for his second child's birth. Sources say Nick made it in time because Keonna is yet to give birth.
Just days ago before giving birth, the happy mom-to-be was celebrating business venture, Con Clothing: A Daddy and Me clothing line for men and their little ones, now she and Young –who are already parents of a 4-year-old –are just moments away to meet their new baby.
Young posted to social media, he spent the entire night awake at the hospital. their girl Navi came into the world on October  27, 2016.
Furthermore, Keona gave birth to their child, their son Nyce Amaru Young on June 27, 2019.
Nick proposed on Christmas!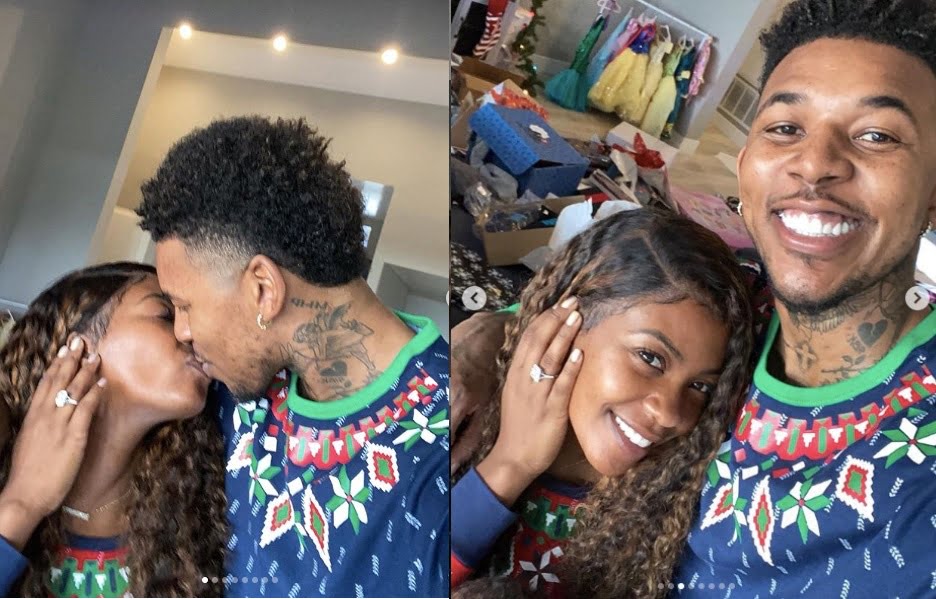 Keep coming back for more updates!