Merarys Nunez
Meet the lovely Merarys Nunez; she is the lovely wife of Eduardo Nunez, the Dominican infielder for the Boston Red Sox. He also played for the New York Yankees; Minnesota Twins and the San Francisco Giants.
Merarys' MLB stud was born in Santo Domingo, the Dominican Republic on June 15, 1987. He was 17, when he signed a deal with the New York Yankees in February 2004. However he didn't play with the Yankees right away, instead, he joined the Minor league team, the Sten Island Yankees.
Six years passed until eventually Nunez, got to make his MLB debut with the Yankees on August 19, 2010.  The Yankees traded him to the Minnesota Twins on April 7, 2014; two years later they traded him to the San Francisco Giants in exchange for pitcher Adalberto Mejia.
San Francisco traded  Nunez to the Boston Red Sox on July 25, 2017.
So what about Eduardo Nunez's pretty lady? Unfortunately, there isn't much to tell about this beautiful woman.
Eduardo refers to Merarys as his best friend, her accomplice and the biggest thing that he has. Merarys is the proud momma of two beautiful boys Christian and Eduardo.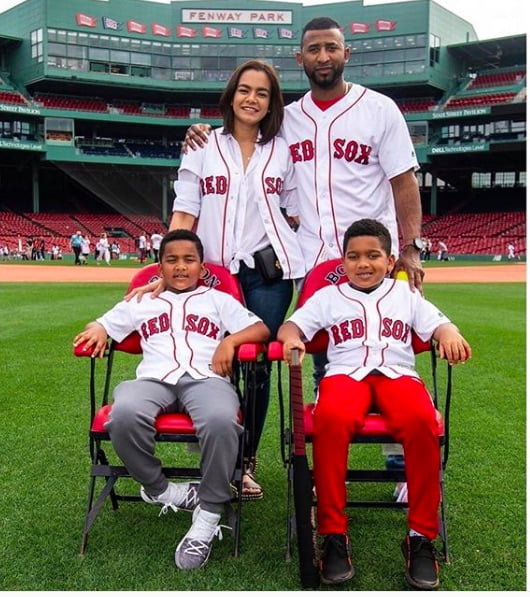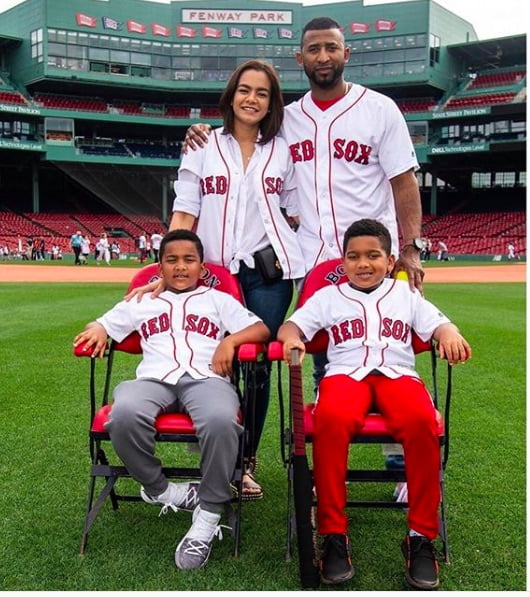 More photos below