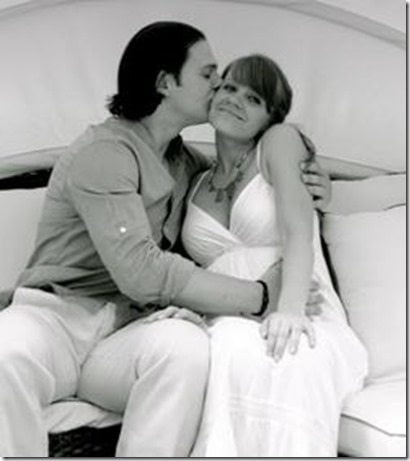 Meet lovely Ela Bulawa, the girlfriend of NHL player Daniel Carcrillo. Her 30-year-old boyfriend is currently a Chicago Blackhawks left wing who is due to face today the Nashville Predators in the Stanley Cup Playoffs!
It's a bittersweet time for Ela's boyfriend, who was a close friend of NHL player Steve Montador –who tragically died last February. Carcillo mourns his friends after taking a few days off and writes on a blog "The Players' Tribune" about helping other NHL players going through depression.
Bulawa grew up in Mokena, IL; is believed to have Polish roots.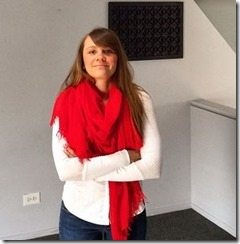 According to her social media, before becoming a mommy she was/is a student at Columbia college.
Ela and Daniel got engaged and are parents of a baby boy. She gave birth to the couple's first child in October 2014. They named him Austin.
The family lives in Chicago with their dog "Bubba" and the newest addition, baby Austin.
You can find Ela on Twitter here.