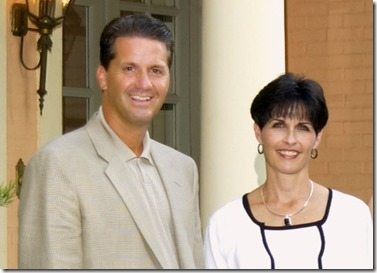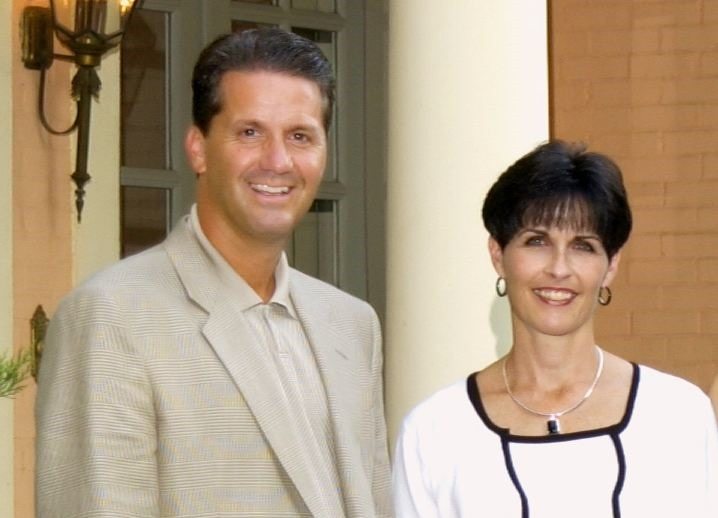 Meet Ellen Calipari, she is the wife of basketball coach John Calipari; her hubby a native from was born in Moon Township, Pennsylvania, famous for his coaching has done it again. Ellen's husband has completely turned around the odds; the last four weeks in March into a a triumph of tournament coaching!
Many question are being ask on how he did it, but the most important thing is whatever he did, it worked!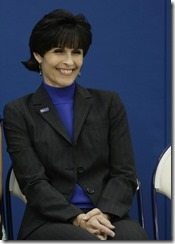 Ellen has been married to coach Cal, for over two decades. Quiet and reserved she has been a basketball wife for many years now, choosing to stay out of her husband's spotlight.
Ellen and John met way back when John was an assistant coach at Kansas (under Larry Brown). Ellen worked at Kansas as well; she was a secretary in the KU athletic business office. The couple eventually got hitched and Elllen followed John from city, to city, to city, to city.
She was born Ellen Higgins and she had formerly been married to Kansas and Los Angeles Rams football star Nolan Cromwell.
While her husband quickly garnered rock star status back in 2009 when he was introduced in the spring as the new head coach of the University of Kentucky Wildcats his better half was also a matter of interest and during an interview she revealed they couldn't be more opposites!
We're about as opposite probably as you can be, as much as he's out there I'm hiding behind the scenes, some place else."
Although her love for the game is an acquired one, there is one place you will find her, in the stands cheering on the Wildcats! Ellen became the proud mom of the couple's three children, only son Bradley and then we have Erin who now lives in N.Y; and last Magen.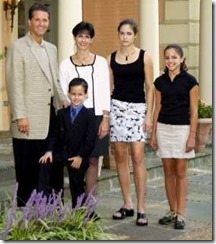 Being the wife of a coach Ellen dedicated her life to be a stay-home mother; when she is not busy with her children she has plenty of interests herself
I sew, I do wood working stuff, I work in the yard, I paint rooms in the house, I like to bake, just normal things
This devoted mother and supportive wife has a typical role as the wife of a a college basketball coach; she considers herself a mother to all of John's players. She has an open door policy for all players to stop by her house and always tries to remember every birthday.