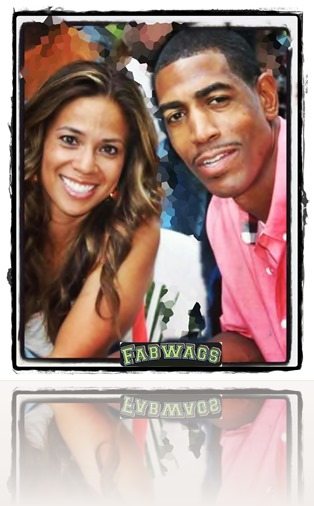 The time of the year that we have been waiting for has arrived, March Madness, and  with that said, we are going to introduce you to UConn Coach Kevin Ollie's beautiful wife Mrs. Stephanie Ollie!
Kevin Ollie the former 41-year-old basketball coach and current coach with the UConn Huskies, he played with the NBA for 13 years, his first team were the Dallas Mavericks, then Orlando Magic, Sacramento kings in 1999, 76Ers and the NJ Nets in 2000, then came the Bulls, Pacers and Milwaukee  Bucks in 2003.
In 2003 he joined the Cleveland Cavaliers, came back to Philly in 2004 and ended his career as a basketball player with the Oklahoma City Thunder in 2010.
That same year Ollie was named assistant coach at the University of Connecticut, he replaced UConn's longtime coach Jim Calhoun in 2012.
Kevin Ollie has been happily married to our Fab Wag Stephanie Ollie for quite some time..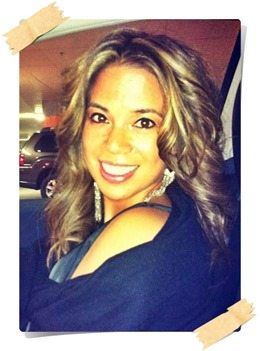 40-year-old Stephanie Ollie was born Stephanie Gesel Ochoa in 1974, to Purita Grace Ochoa and Edgardo Moral Ochoa, who passed away last September 26 at the age of 76. Stephanie has one sister named Cheryl.
Mrs. Ollie holds a bachelor of science from The School of family Studies at the University of Connecticut from where she graduated in 1997. Stephanie and Kevin Ollie got married on September 22, 1998 in Hartford, Connecticut.
They reside in South Glastonbury, Ct with their two beautiful and amazing children; Jalen who was born  on June 22, 1996 and daughter Cheyanne born February 6, 2001.