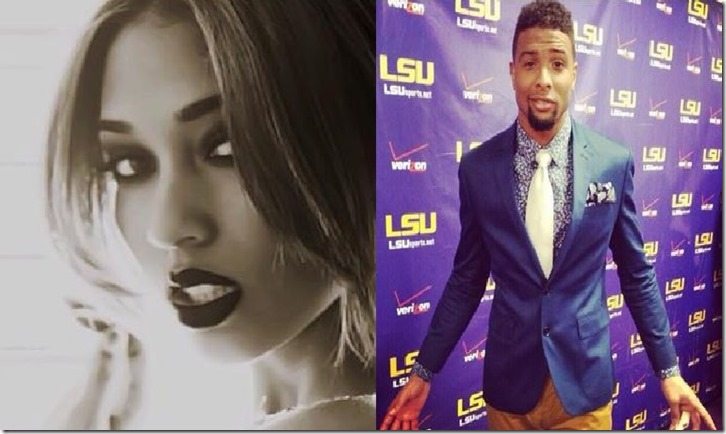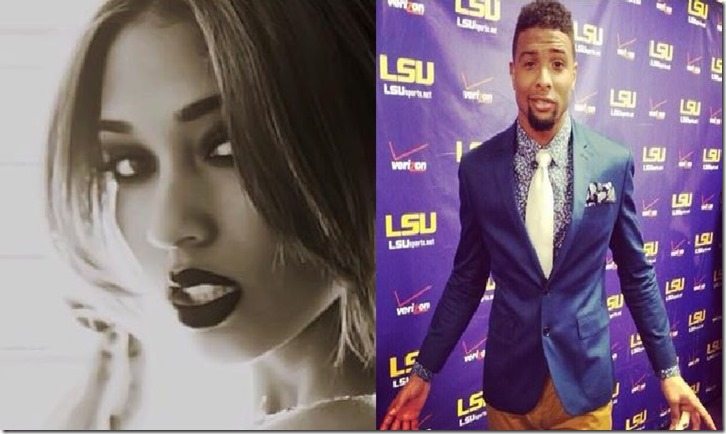 Meet Erica Mendez the girl who's been in a three-year relationship with 21-year-old New York Giants draft pick Odell Beckham. The Giants announced Monday that Beckham –the third receiver to come off the board during the NFL Draft –has signed his rookie contract, and while he is certainly thrilled to be a Giants employee, he tweeted in the past few hours his life is not perfect, could he be talking about his torrid romance with Erica?
Want to know more about her? We did some digging and here is what we know.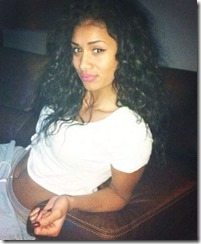 She is also in her early 20's, Erica grew up in Houston, Texas as the daughter of Ricky and Gloria Mendez. she runs a blog where she wrote about her relationship with the LSU football star.
Erica who describes herself as a Model & Entrepreneur recently spilled the beans during an interview for Radaronline, according to the report she says she and Odell are trying to make things work, they broke up and rekindle their romance recently. Having a hard time to keep her lips sealed she also shares the "wide receiver bed a bevy of beauties and fathered a love child all before his junior year of college"
Mendez didn't stop there, she claims although her relationship with Odell seemed perfect at first –even proposing to her –his alleged child was only the tip of the iceberg and by the end of their time together she even walked in on him with a couple of strippers.
On a twitter account with over 18k followers, she states on the handle
E. Mendez. 21. College Student. Entrepreneur. Model. Philanthropist. Fitness Freak. Soon to be Mrs. Beckham.
Erica Liliana Mendez a former Texas Tech student, is also an entrepreneur who is "working on her own lip gloss line, memoir and boutique" according to her website. Her bio reads "Standing at 5'7 feet tall, Mendez is the embodiment of a diverse ethnic background, including Spanish, African American, and Native American.  She graduated from Frassati Catholic High School in the top 10% of her class, which earned her an academic scholarship to Texas Tech University."
Despite all the drama, Erica who also offers health and personal training seminars at $100 per person, says
"We love each other," she said. "Everybody makes mistakes. He has promised he has changed. I have faith in him."
We wish them all the best, how do you augur the future for them?
Find Erica on Twitter here.