Sarah Troyer Kratz
Meet lovely Sarah Troyer Kratz; the wife of MLB player, Erik Kratz. It's an exciting time for her seasoned 6'4″ hubby who is the catcher for the Milwaukee Brewers; he previously played for . the Kansas City Royals, Yankees, Phillies, and the Toronto Blue Jays and the Pirates who initially drafted him during the 2010 MLB Draft.
RELATED STORIES: Milwaukee Brewers Wags!!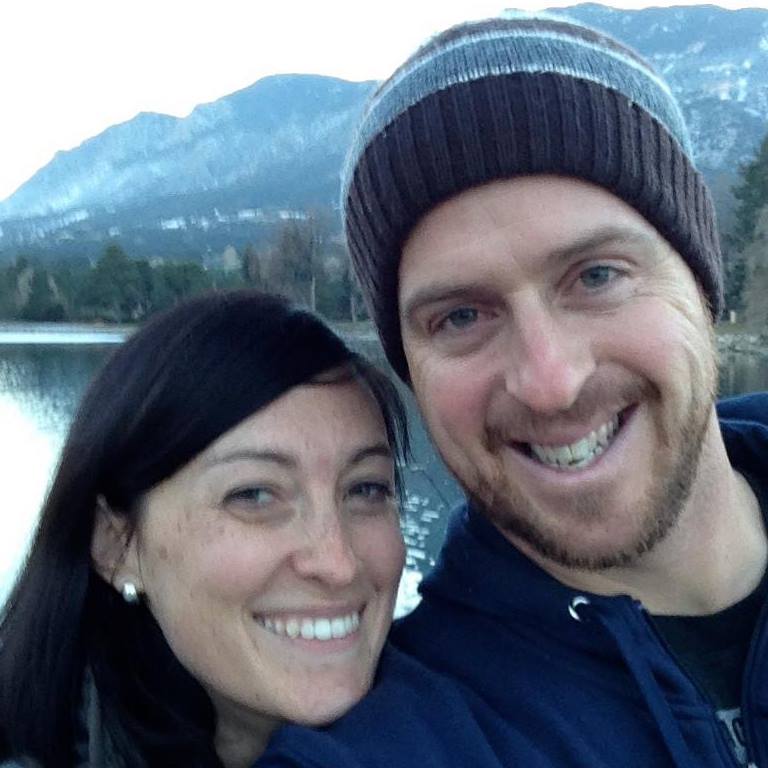 Sarah and Erik have known each other since their college days; she is the kind of wife who will pack-up and follow Erik no matter what city he plays next. Let's get to know her better.
According to her Facebook, Sarah attended Eastern Mennonite School in Harrisonburg, Virginia and is a 2001 graduate of Eastern Mennonite University, where the couple met.
Her hubby spent the first decade of his career in the minors, playing everywhere from Medicine Hat to New Hampshire, Kratz has an idea of how this works.
While he played with the New Hampshire Fisher Cats of the Eastern League as the starting catcher in 2005, Sarah, spent the whole season with him in New Hampshire. She has been a great support for her hubby and he acknowledged saying: I don't think Sarah missed a single home game this year." It's a good thing she loves baseball as well.
Children!!
Sarah and Erik have three children; for a while, there were only sons Brayden now 11, and Ethan who is seven; but it didn't last that long.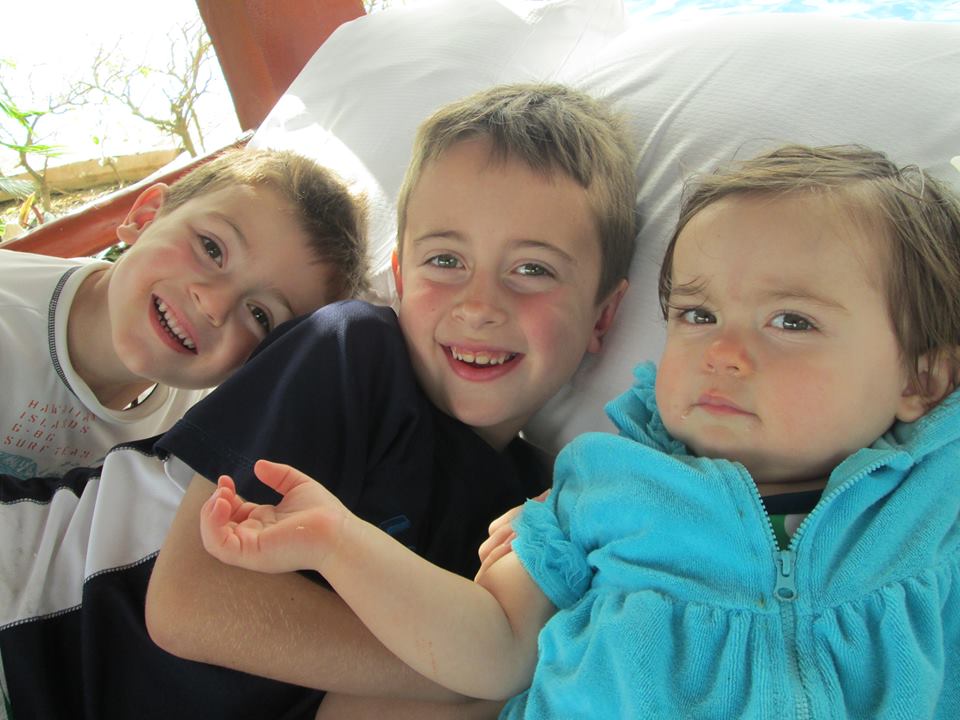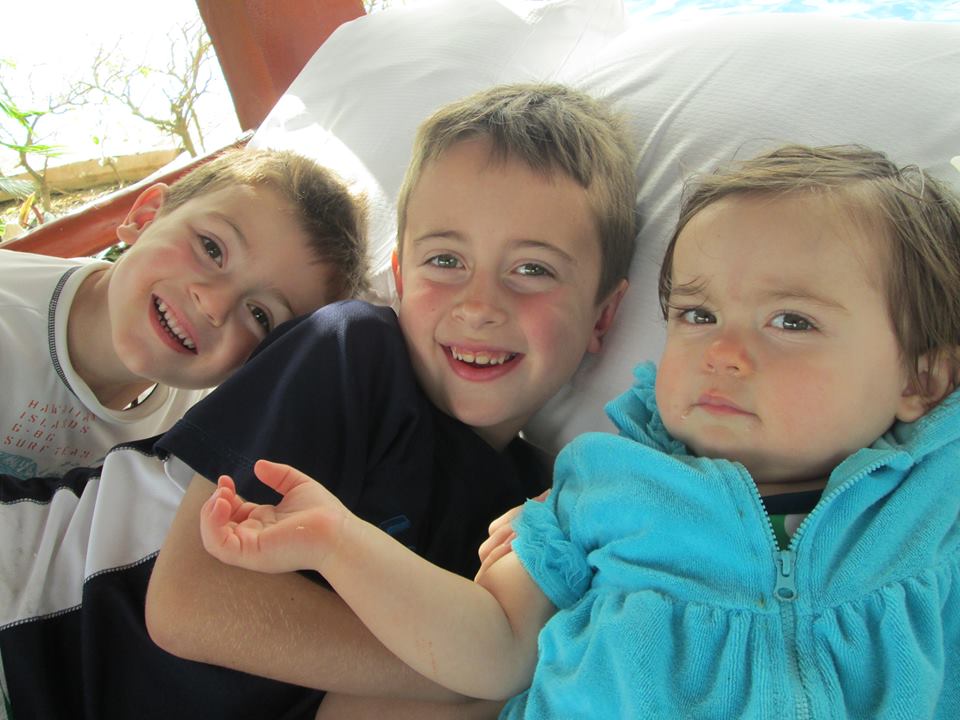 In 2012, the family of four, –all boys against Sarah –welcomed a sweet baby girl named Avery, to go on her team!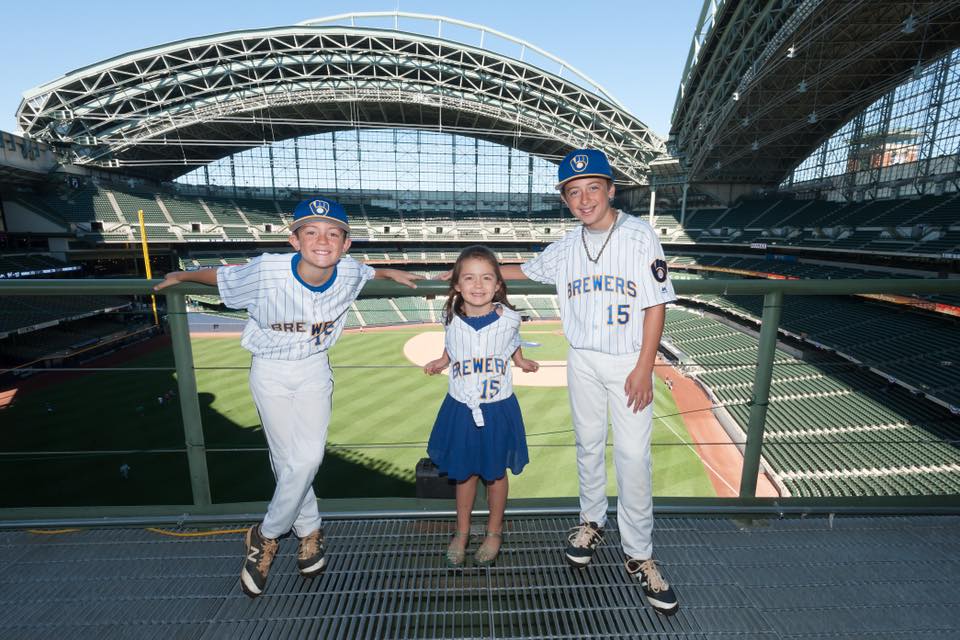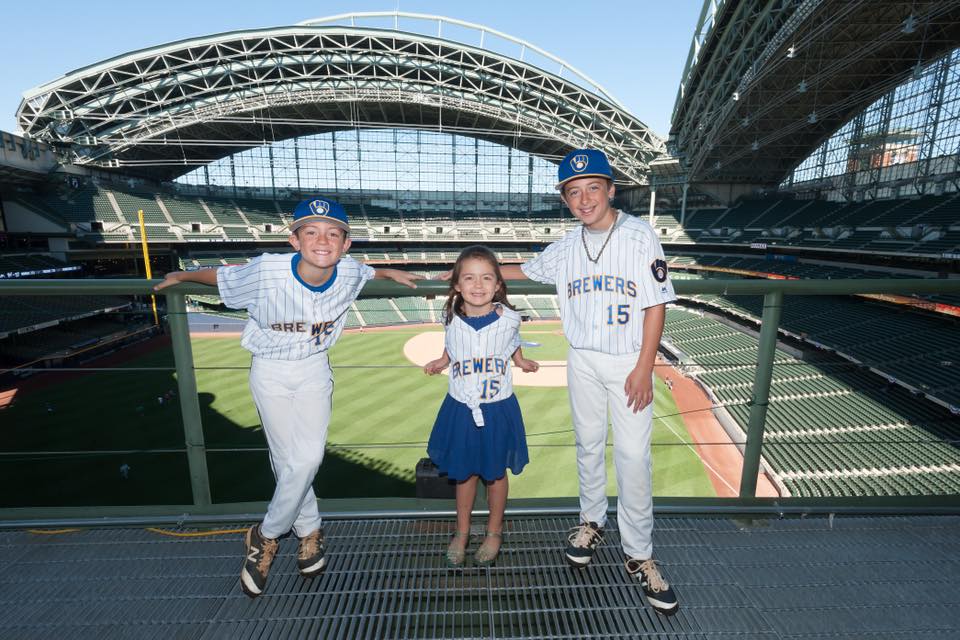 Sarah is obviously in charge of the children; in an article for sportsnet.com describes how the resourceful mom of three took care of her children for two days in between hotel rooms while Erik got an unexpected last-minute call-up to the Toronto Blue Jays in late March. We give her props for keeping her family together and her hubby strong despite the circumstances!
Find the mom of three, on Facebook here.