Stephanie Moustakas
This pretty gal is Stephanie Moustakas; she is the wife of Mike Moustakas is the MLB player known as Moose is the third baseman for the Milwaukee Brewers. Prior to joining the Brewers in 2018, Moustakas played for the Kansas City Royals, the team with whom he became World Series Champion in 2015.
RELATED STORIES: Milwaukee Brewers Wags!!
We are not going to tell you a thing about Mike, you already know plenty about him; the son of Mike and Connie Moustakas; he graduated from Chatsworth High. The Royals selected Moose with the second overall pick of the 2007 amateur draft.
The Royals traded Moustakas to the Milwaukee Brewers on July 28, 2018, in exchange for Jorge Lopez and Brett Phillips.
So what about the Missus????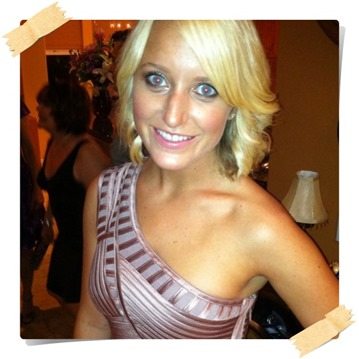 Stephanie Moustakas was born Stephanie Elizabeth Kinzler Franklyn on May 2, 1989, in Los Angeles, California; the daughter of Nancy Kinzler and David Kinzler of Rancho Mirage, Ca.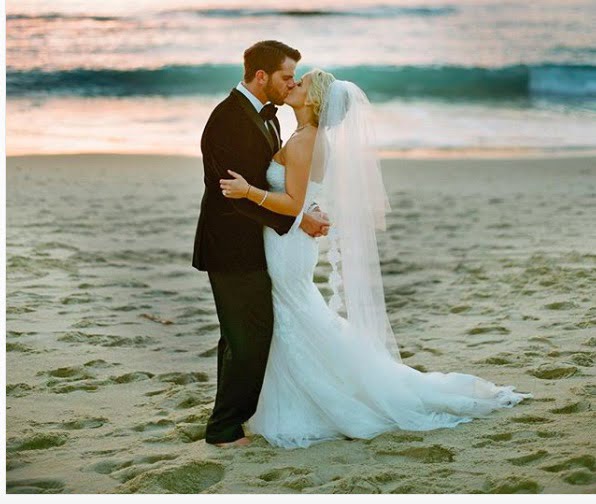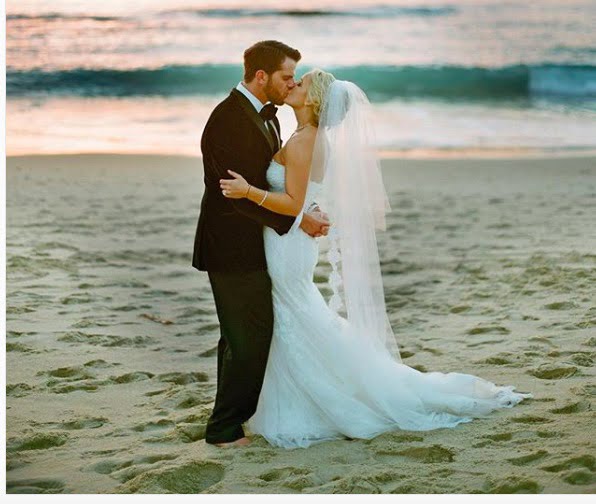 Stephanie dated Moustakas for over four years before tying the knot on January 4, 2014, in California. Mrs. Moustakas participated in every charity and voluntary work in the community along with several Kansas City Royals wives like Lacey Holland, Nichole Johnson, and Ashley Hochevar.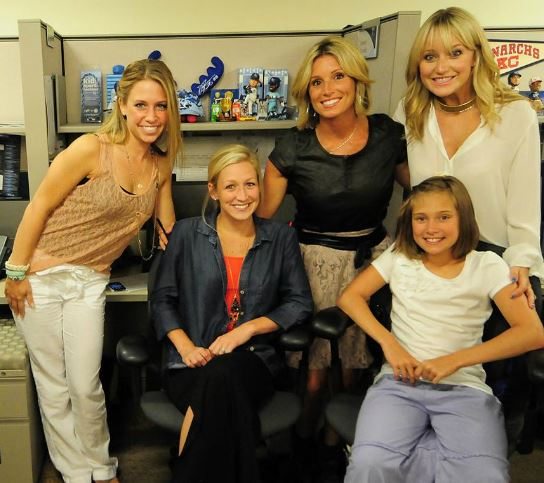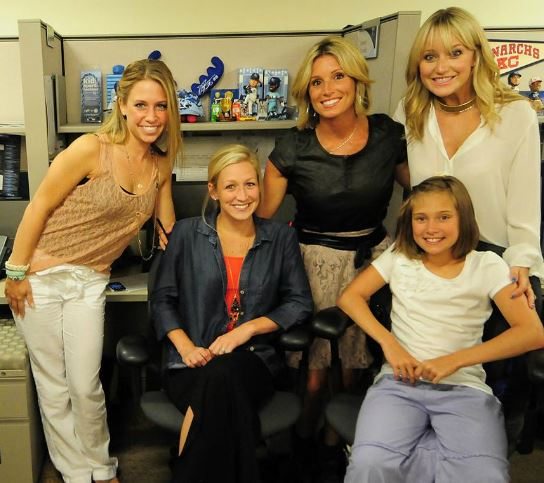 Stephanie and Mike have since welcomed two children; Mila Constance born on August 30, 2016, and son Michael Carter born on March 3, 2018.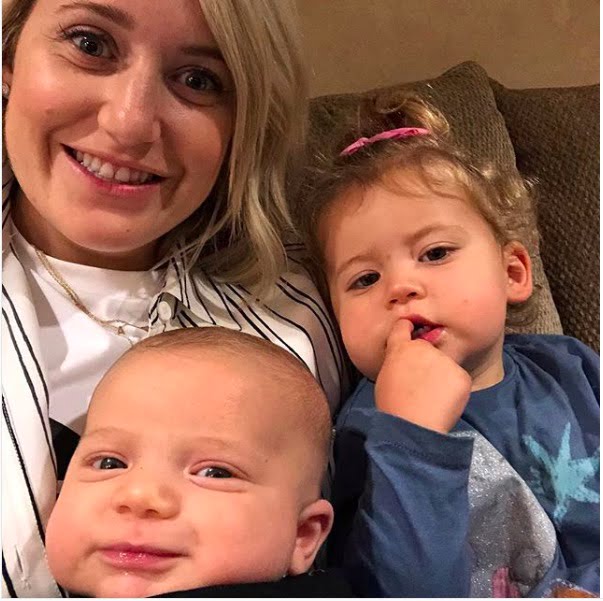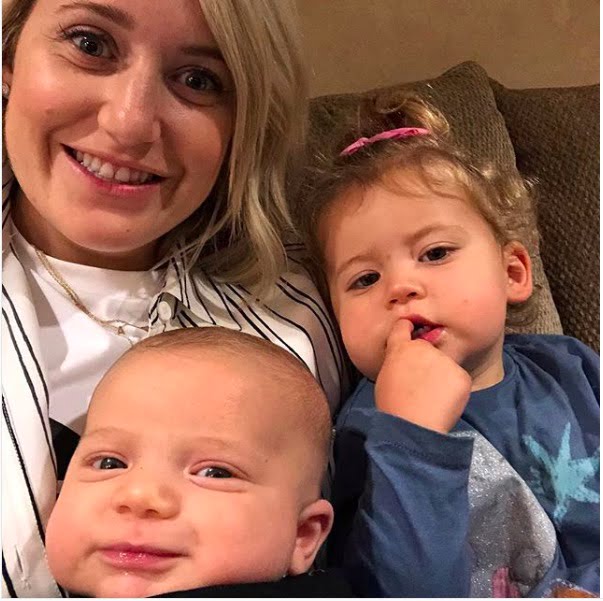 Furthermore, you can follow Stephanie Moustakas on Twitter here.