Ross Labra
Meet Ross Labra; she is the current girlfriend of Mexican baseball pitcher Esteban Loaiza. The Tijuana native started his MLB career with the Pittsburgh Pirates in 1995; throughout the 13 years he played in the Major Baseball League, Loaiza played with the Blue Jays, Rangers, White Sox, Nationals, Dodgers, and the Yankees.
Before his relationship with Ms. Labra, Esteban Loaiza was the husband of Mexican singer Jenni Rivera. After two years of marriage, she filed for divorce in October 2012, two months before she died in December 2012 before their divorce was finalized.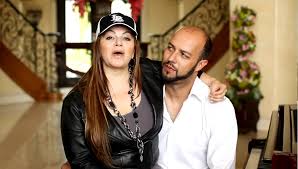 Following her death, Loaiza dated singer Cristina Eustace, mother of his son Esteban Andres. Mrs. Eustace and Loaiza split up, and both of them eventually moved on.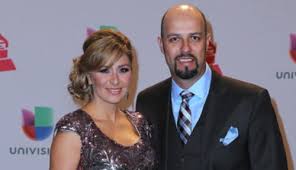 Furthermore, Loaiza's new girlfriend is Ross Labra, a Mexican beauty and single mother of two children. Ross and Esteban, who lived together in Tijuana, have been dating for almost two years.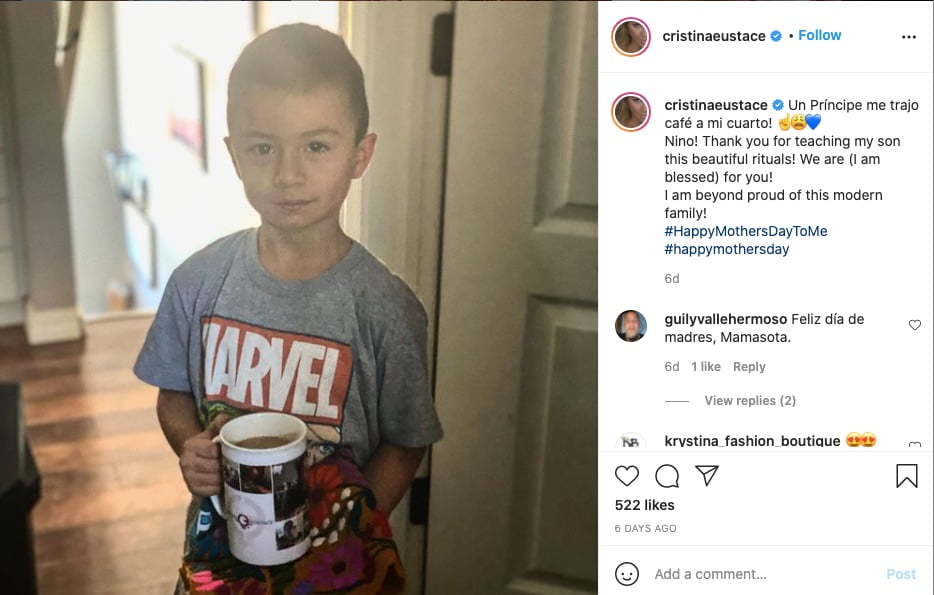 Esteban Loaiza Girlfriend
It seems that Esteban Loiza and Ross Labra are no longer dating; before starting his relationship with Ms. Labra, Esteban Loiza dated Mexican singer Cristine Eustace, they had a son Andres Esteban Loaiza. It looks like Loaiza is currently single.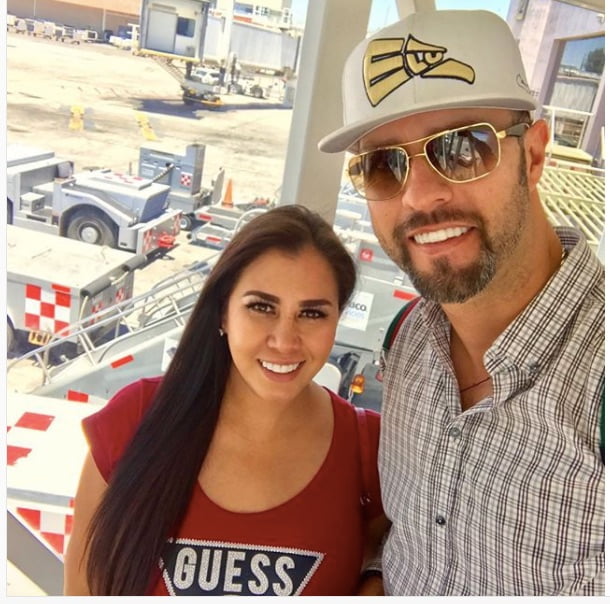 It's not something pleasant to talked about, but Jenni Rivera's daughter Chiquis Rivera said that she and her mother stopped talking because Jenni thought Esteban and Chiquis were having an affair; Chiquis denied the matter when her mother confronted her, but sadly Jenni died before they could work on their relationship.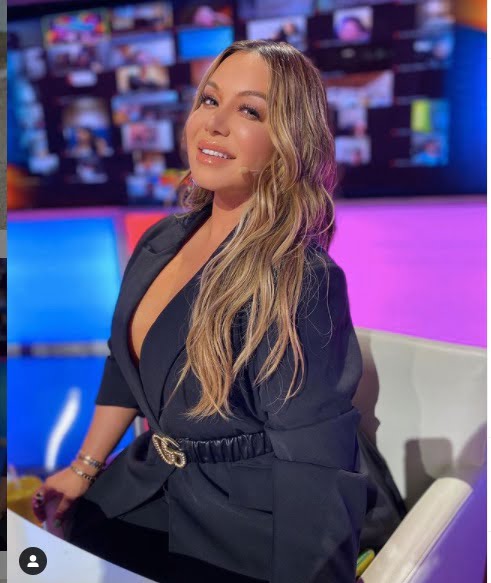 Esteban Loaiza Legal Troubles
In 2006 was arrested in San Lorenzo, Cali, for speeding; however, he was later charged with DUI after failing a sobriety test.
Esteban Loaiza was arrested in 2013 in Tijuana for drinking and scandalizing on public roads; he paid his fine and was released; after that, there was a rumor regarding the end of his career with the Red Devils of Mexico.
That same year he filed a lawsuit for $35 million to the plane owners in which Jenni died and announced that he was expecting a child with the singer Cristina Eustace. The Rivera family attacked him for different reasons. In 2015 Ms. Eustace announced that they were separating since he was "a liar, he never had money and kept borrowing money."
The accusations against him did not stop, Cristine said that he failed to make child support payments, and a 23-year-old woman claimed she was pregnant with his child, but he denied he was the father of the child.
In February 2018, the problems continued for Loaiza after being arrested and charged with over 44 kg of cocaine and . He was released on a $200,0000 bond and appeared in court for crimes of possession, transportation, and/or sale of narcotics. He was on probation but later appeared in court and sentenced to three years in prison after pleading guilty to all charges. He spent his last day as a free man on a beach in San Diego.
'As part of an ongoing narcotics investigation, former Major League Baseball player Esteban Antonio Loaiza (12-31-71) was arrested by members of the Sheriff's Border Crimes Suppression Team,' read a police statement. 'During surveillance related to that investigation, Loaiza was seen driving a vehicle believed to be involved in the smuggling of narcotics. Loaiza was contacted during a traffic stop for a minor traffic infraction after leaving a home in the City of Imperial Beach. A search of the vehicle led to the discover of a sophisticated aftermarket compartment used to conceal contraband.
'Based on the evidence obtained during the traffic stop a search warrant was issued for the Imperial Beach home which had been leased by Loaiza in early February,' the press release continued. 'The home was just steps away from an area preschool. The subsequent search of the home led to the discover of 20 kilograms of suspected cocaine which had an estimated value of about $500,000.'
He was released in May 2019 after paying bail.
Esteban Loiza Net Worth
Esteban Loaiza's net worth has been estimated at $5 million. He earned over $44 million from his MLB earnings, but his lavish lifestyle, expensive gifts he liked to give to his family, and so many more unnecessary spendings blew up pretty much most of his fortune.
Check Ross on Twitter here.