Ross Labra
Meet Ross Labra; she is the current girlfriend of Mexican baseball pitcher Esteban Loaiza. The Tijuana native started his MLB career with the Pittsburgh Pirates in 1995; throughout the 13 years he played in the Major Baseball League, Loaiza played with the Blue Jays, Rangers, White Sox, Nationals, Dodgers, and the Yankees.
Prior to his relationship with Ms. Labra, Esteban Loaiza was the husband of Mexican singer, Jenni Rivera; who after two years of marriage filed for divorce in October 2012; she died in December 2012, their divorce was not finalized by the time of her tragic death.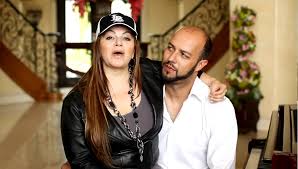 Following her death, Loaiza dated singer Cristina Eustace, mother of his son Esteban Andres. Mrs. Eustace and Loaiza split up and both of them eventually moved on.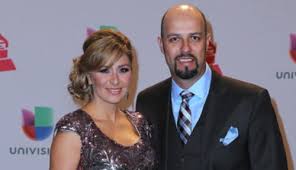 Furthermore, Loaiza's new girlfriend is Ross Labra, a Mexican stunner and single mother of two children. Ross and Esteban who lived together in Tijuana have been dating for almost two years.
Check Ross on Twitter here.