Pat Barry
Pat Barry is one lucky guy indeed; not only he had one successful career as a kickboxer and mixed martial arts artist, but also he is the boyfriend of female MMA fighter Rose Namajunas, the strawweight champion in the UFC.
Because you already know about Rose, let us tell you five interesting facts about her man.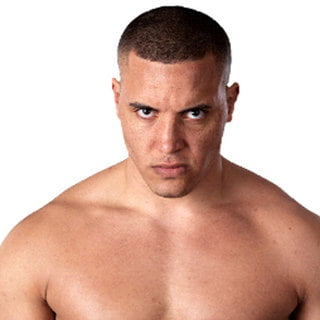 The son of European and African American parents 5'11" Pat was born Patrick Joseph Barry on July 7, 1979, in New Orleans, Louisiana.
His father served in the military and due to this, Pat moved around a lot, he grew up in Colombia and moved to the U.S. until he was 6 after his dad died of cancer. He and his mom settled in New Orleans.
Prior to fighting and kickboxing, Pat worked delivering pizzas; he also graduated with a junior in sociology from the University of New Orleans.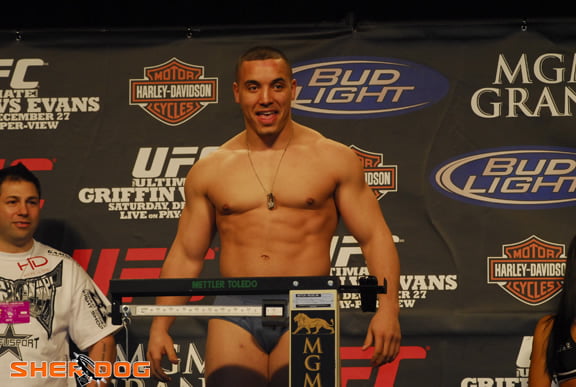 Pat Barry started training in kickboxing and Wushu sanshou at the age of 21; made his kickboxing debut at the Art of China in 2003. The following year he joined K-1 Tournaments and world Combat League making his transition to MMA in 2008. He eventually made his UFC debut at UFC 92 on December 27, that same year.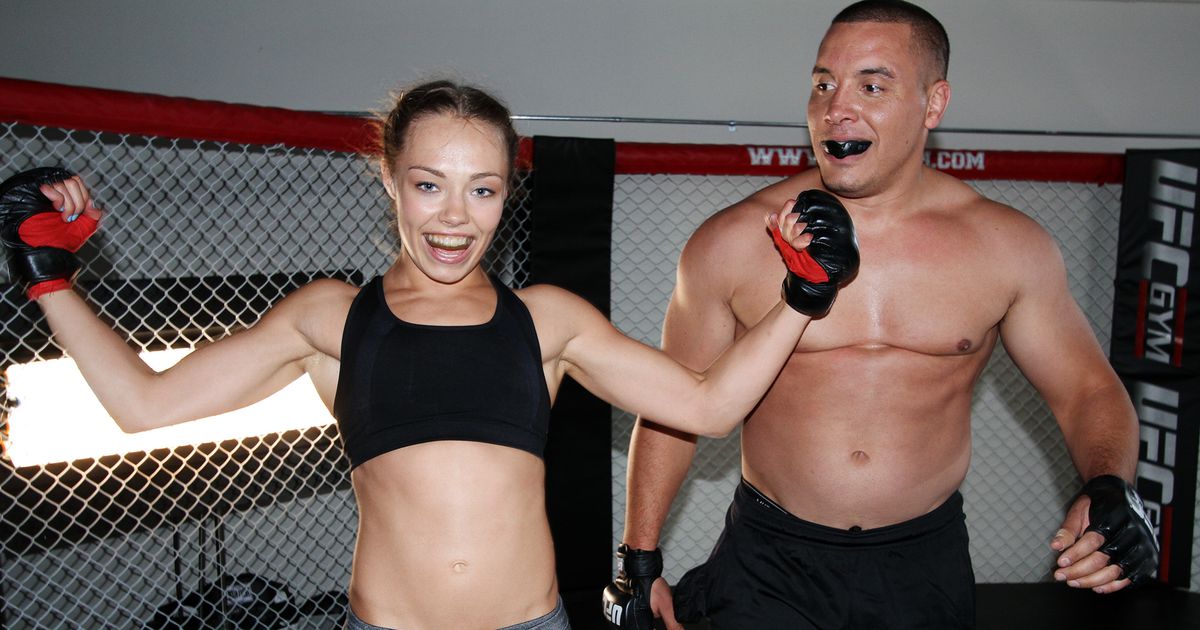 After retiring from MMA in January 2014, Pat Barry has turned into a training partner, being his fiancee Rose Namajunas, one of his privileged partners.