Estrella Nouri
This talented and gorgeous lady is Estrella Nouri; according to recent news, Estrella could be the new girlfriend of NFL player Dak Prescott, the young and handsome quarterback for the Dallas Cowboys. Therefore let us tell you a couple of interesting facts we know about her.
Estrella was watching Dak and the Cowboys and was sitting with his friends.
He sends her flowers at her hotel in Dubai where she was working at.
"I work in a very well known hotel in Dubai where we have a celebrity guest, Estrella Nouri staying. Before she checked out she received a huge bouquet of flowers from American football player Dak Prescott. The card said "These last few months have been the best. Miss you babe!"
5'8″ Persian descent, Estrella was born on April 4, 1994, in Sweden. She is a singer and actress. Ms. Nouri made her acting debut in a 2010 episode of Entourage; later on, starred in the t.v. series Glory Daze.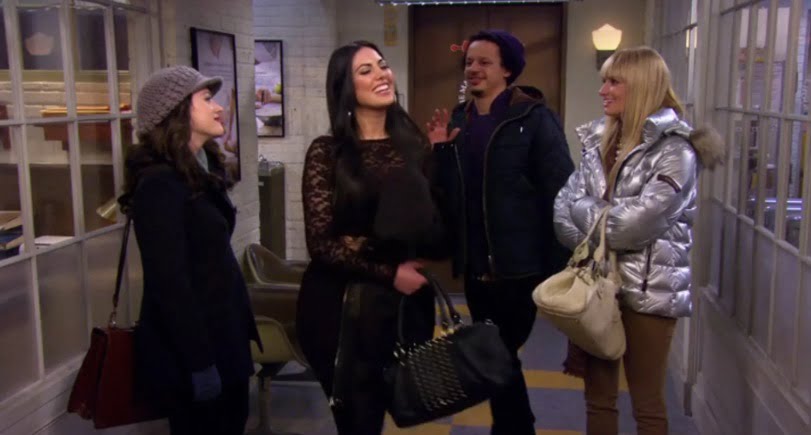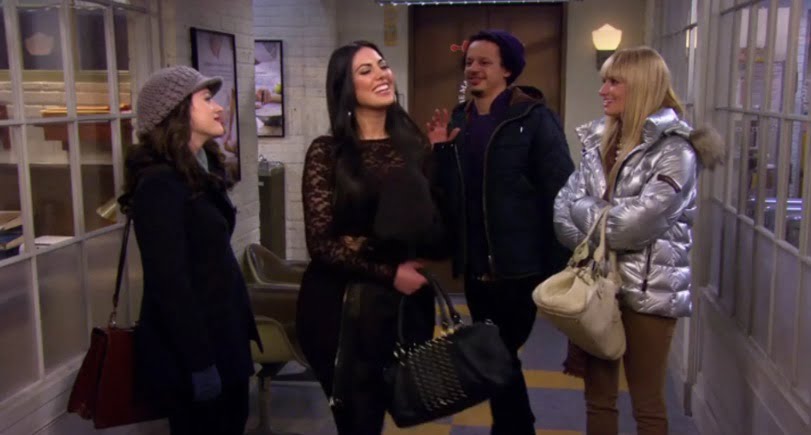 Played Judy in an episode of Two Broke girls in 2014; played Kim Kardashian in the video Kanye West Wedding Rant Parody.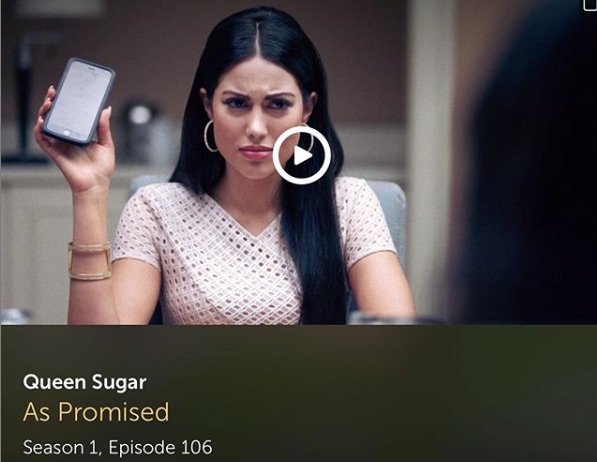 Starred as Melina Gold in the t.v. series Queen Sugar. More recently is working on the t.v. series Shadow Wolves and the short film Broken alongside Lebanese actor Marc El Khoury.
TMZ listed Estrella Nouri on their Top 10 Best Butts in 2015, which she once said was indeed her greatest asset.