Rosette Abud
Meet Rosette Abud; this pretty lady is according to certain sites the current girlfriend of Dallas Cowboys' quarterback Dak Prescott, who previously dated Kayla Puzas and Dallas Nicole Parks
Because these two have been out-and-about for some time, there is a big chance their relationship is real; some people close to them, even said things are getting serious, Rosette understands his lifestyle, respects his work schedule and supports his every decision. She is quite a keeper, another source said.
Another Tipster told SportsGossip, they have been going out for several times; she also went with him to a soccer match between Mexico and Croatia. Have we told you Rosette is Latina?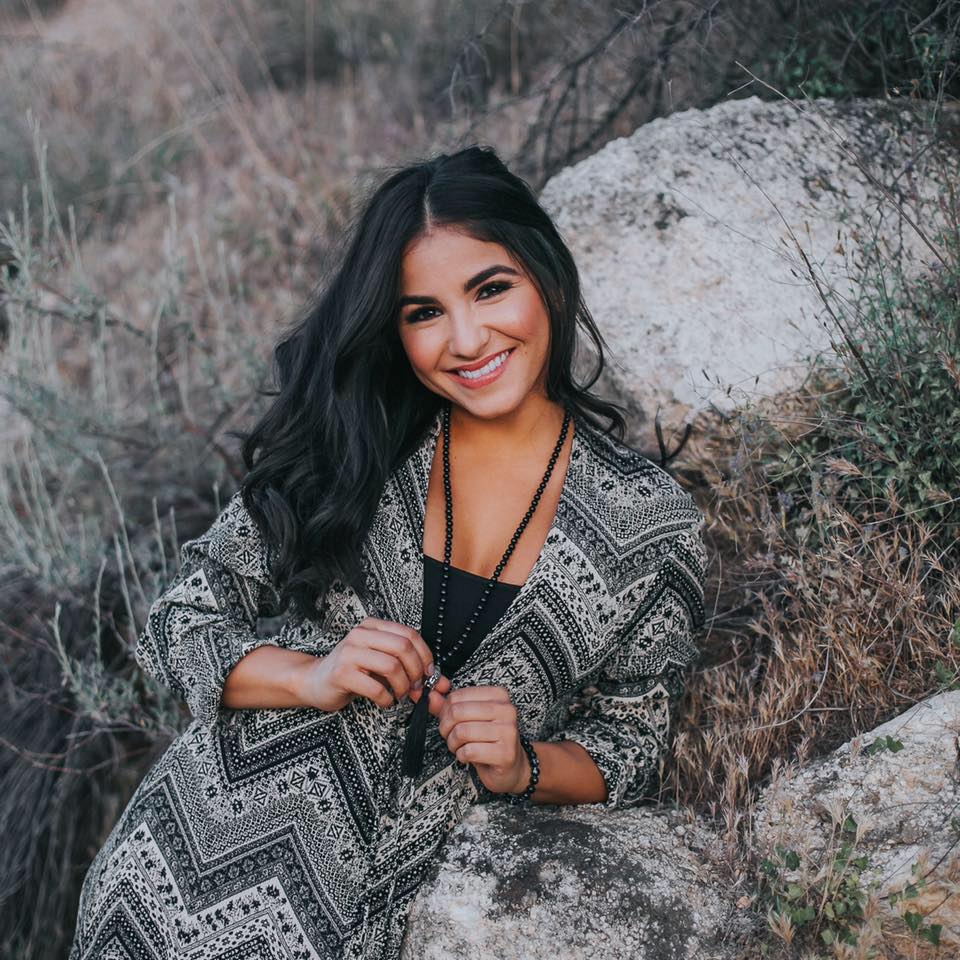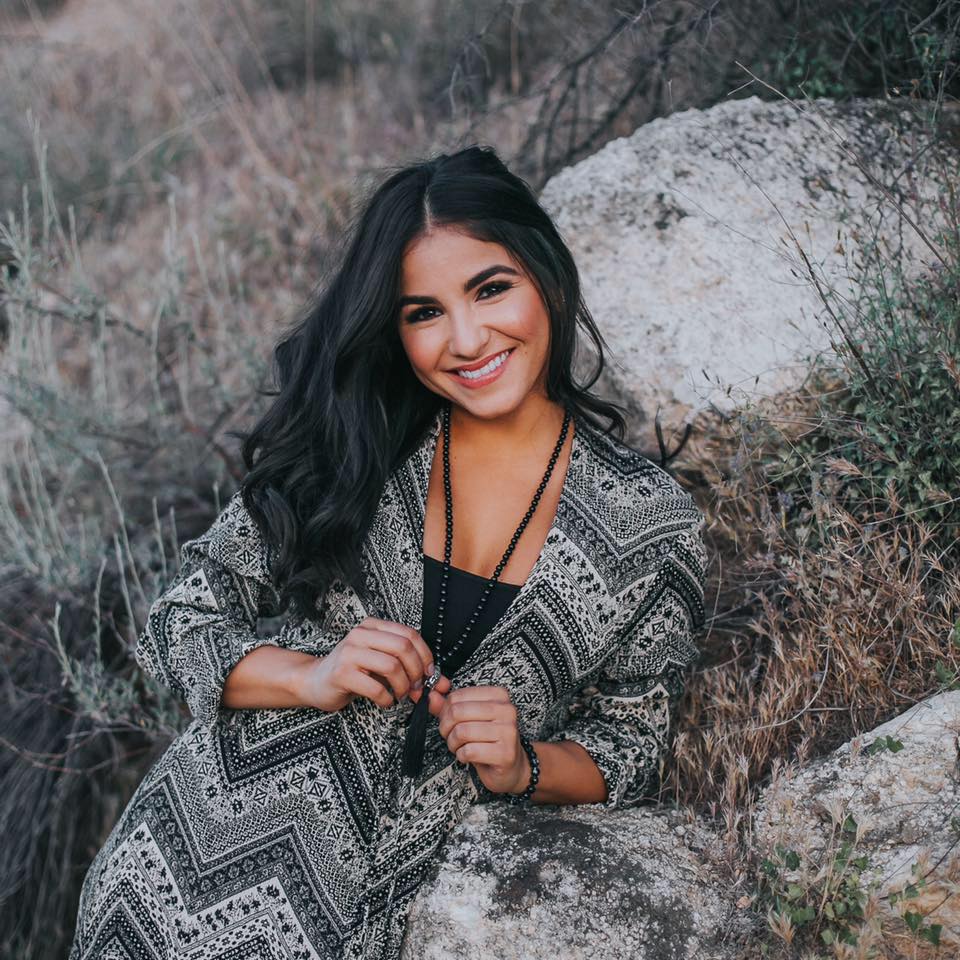 30-year-old Rosette M. Abud was born on November 23, 1988; she is one of the children born to Rosa and Richard Abud, 63 and 64 respectively.
It looks like she has two older brothers, Ricardo Nestor Jr., 36, and Ramses, 32.
Ms. Abud graduated in 2007, from Salpointe Catholic High School and in 2011 with a Bachelor's Degree in Communications and a minor in Criminal Justice & Spanish from the University of Arizona, where she also was a cheerleader with the Arizona Cheerleaders and Mascots team.


She is the Director of Growth, Latin America for the Kuya Project, Account Development Consultant at StormWind Studios, Independent consultant with the Crest Insurance Group and co-founder of the Las Vegas start-up venture ABUD Entertainment, along with her brother Ricky.
Prior to that, Rosette Abud was District Sales Manager at Benefit Mall.