Meet Eugenia Lusardo; this brunette stunner is the lovely wife of the Argentine footballer, Marcos Rojo. Her hubby currently plays for Manchester United and the Argentina national football team
Meet Eugenia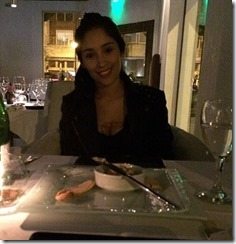 Lusardo and the defender currently live in Lisbon. We are not sure when the couple started dating, or how they met but they have been together for years now and even though they are a young couple they seem very solid. Argentine media refers to her as his wife, so the couple must have had one of those very private ceremonies where only family and close friends get to go.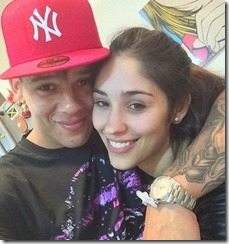 Could it be they had to speed things up, because they are already a mom and dad? Perhaps; the fact is they are the proud parents of a small child.
Lusardo gave birth to an adorable daughter May 2nd, 2012, and who is now a precious 2-year-old named Morena and whom they affectionately call "More"
Both Eugenia and her man like tattoos, her hubby seems to have a collection of them, last year her man got a couple more and the session was undoubtedly only for the brave. Accompanied by his wife and daughter, the Argentine returned to Lisbon Ink to draw on his legs the words "pride" and "glory," in honor of Estudiantes de La Plata, his former club.
Lusardo who has done some modeling also gives us a snick pick into her tattoos. She has two of them, one on her ribcage just below her right breast and one on the inside of her right hand.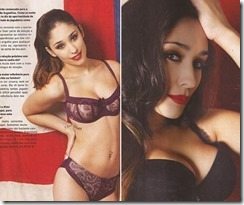 Eugenia has done mostly lingerie modeling for "Dama de Copas" a lingerie firm based in Lisbon. But mostly the fitted figure mom of one, spends her time being a mommy.
28-year-old Eugenia gave birth to their second daughter Martina was born on December 22, 2016. Lusardo forgave Marcos when he allegedly had an affair with Chabeli Trinidad Banchero; then a 19-year-old girl who work in PR at a nightclub in Buenos Aries.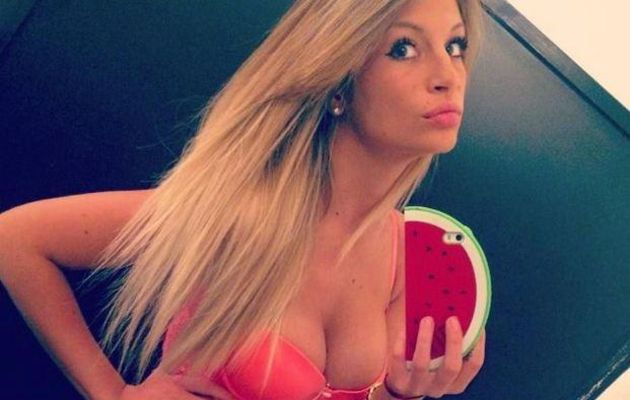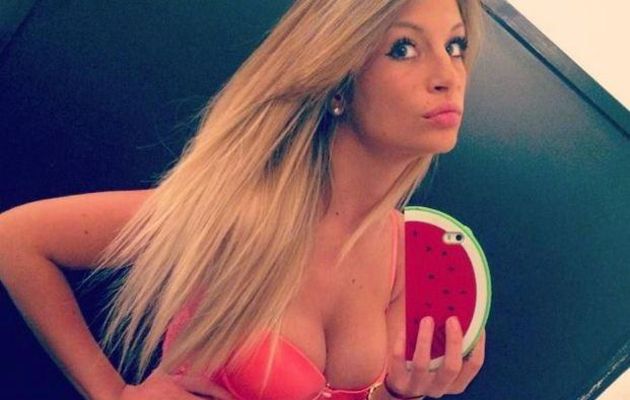 This wasn't the first time Rojo has been accused of infidelity; in 2015,  he allegedly had an affair with fitness instructor Sarah Watson.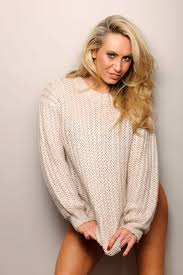 Photos below