Ayan Broomfield
Ayan Broomfield is a stunning Canadian tennis player and most important is that she is the girlfriend of  Frances Tiafoe, the young tennis player from College Park, Maryland and the youngest player to win the Orange Bowl in 2013 at the age of 15.
Frances Tiafoe Twin Brother Franklin Tiafoe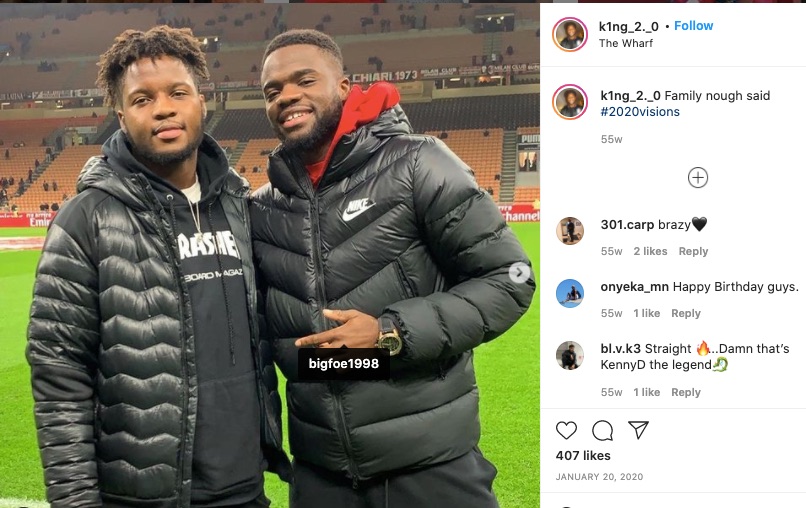 Pin
Standing at 6'2 (1.88 m), Frances Tiafoe and his twin brother Franklin Tiafoe were born on January 20, 1998, in Hyattsville, Maryland. Franklin  Asmiru Tiafoe attended Eleanor Roosevelt in Greenbelt and DeMatha High School. The twins grew up surrounded by tennis since their father worked at College Park Tennis Club.
"I remember just being small, hitting on the hitting wall a lot with my brother, running around talking to all the members," he said. "It was a good life."
Both loved playing tennis, Frances was more focused and able to divert all distractions, Franklin however couldn't, constantly grounded and unable to train with a coach, Franklin became more mature when he was at DeMatha.
He was a junior in high school when the University of Maryland offered him an opportunity to play there; sadly Maryland cut their tennis program before he could say yes. Franklin subsequently received another to play Division III tennis from Salisbury University.
He didn't get good grades and found himself unable to play, eventually, drop out from Salisbury University enrolling at a community college close to his home, and trained at Junior Tennis Champions Center (JTCC), before his parents sent him USTA National Campus in Orlando, Florida. Franklin along with his parents are without a doubt Frances' biggest fans.
The bond I have with my brother is unbreakable!! I thank god everyday I have a baby brother that inspires, loves and respects me so much. I will never switch up till the day I die. I remember sitting in the lobby of our academy in College Park with my brother imagining we were on tv playing the legends of the game and now seeing him bring it to reality is a dream come true. I love you deep baby bro ♥️ twin kings till we die.
Frances Tiafoe Parents
No doubt you all know everything there is out there about Tiafoe's career, therefore allow us to tell what we know about his exquisite lady.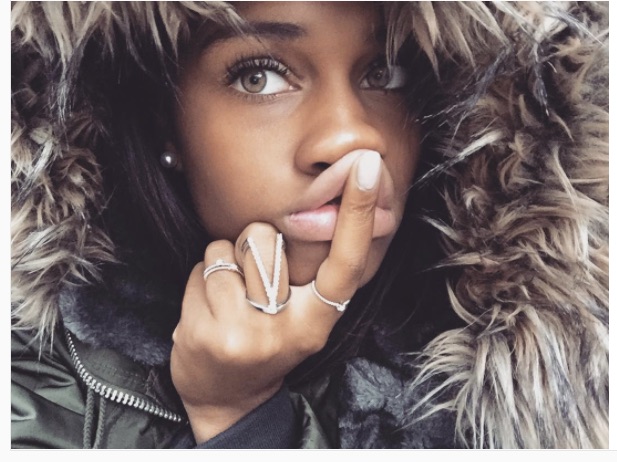 Pin
5'7″ Ayan Broomfield was born on August 13, 1997, in Toronto, Canada. She has an older sister Kai who also played tennis at Marshall college. Ayan a former Language & International Trade student at Clemson, transferred to UCLA in July 2017.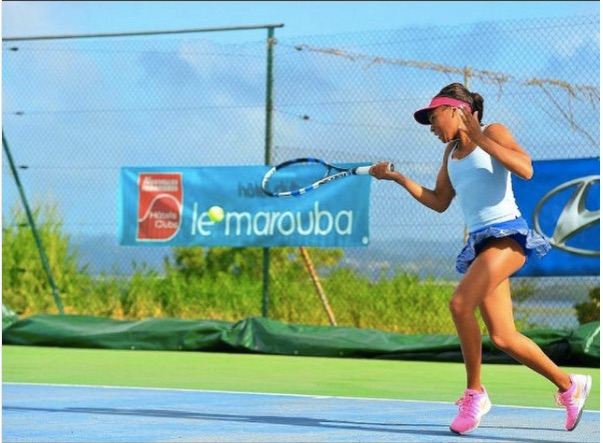 Pin
Mrs. Broomfield, won the tournament in Petit-Bourg; she reached her highest single ranking 680 in April 2015, she is currently world number 1028.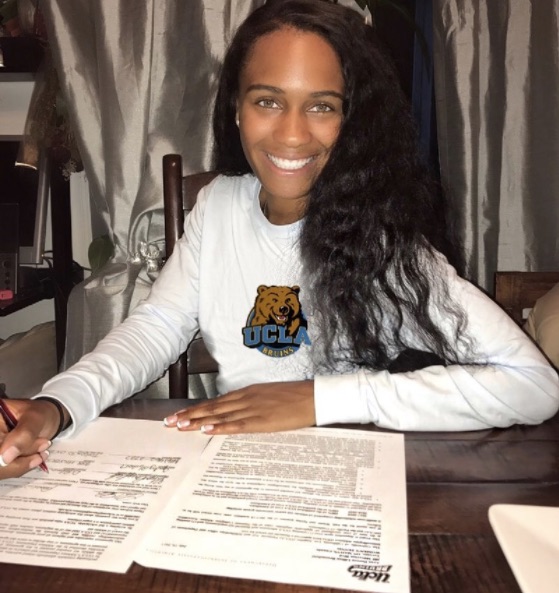 Pin
More photos below.