Ayan Broomfield
Ayan Broomfield is a stunning Canadian tennis player and most important is that she is the girlfriend of Frances Tiafoe, the young tennis player from College Park, Maryland and the youngest player to win the Orange Bowl in 2013 at the age of 15.
No doubt you all know everything there is out there about Tiafoe, therefore allow us to tell what we know about his exquisite lady.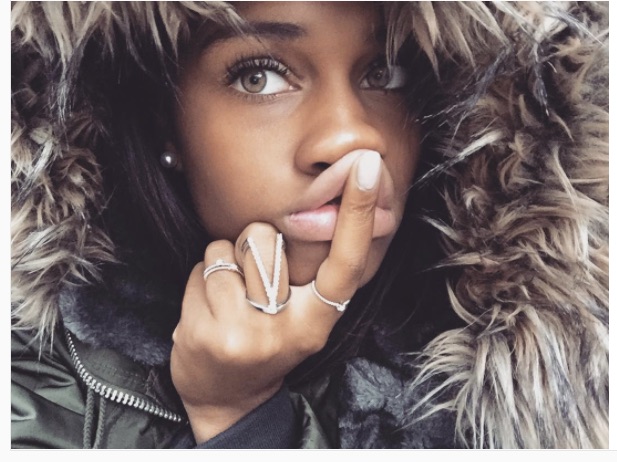 5'7″ Ayan Broomfield was born on August 13, 1997, in Toronto, Canada. She has an older sister Kai who also played tennis at Marshall college. Ayan a former Language & International Trade student at Clemson, transferred to UCLA in July 2017.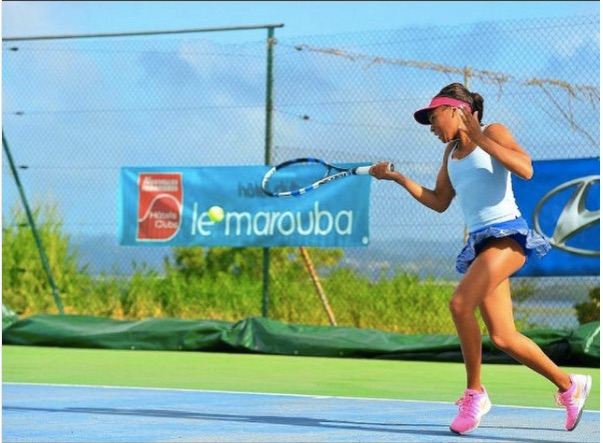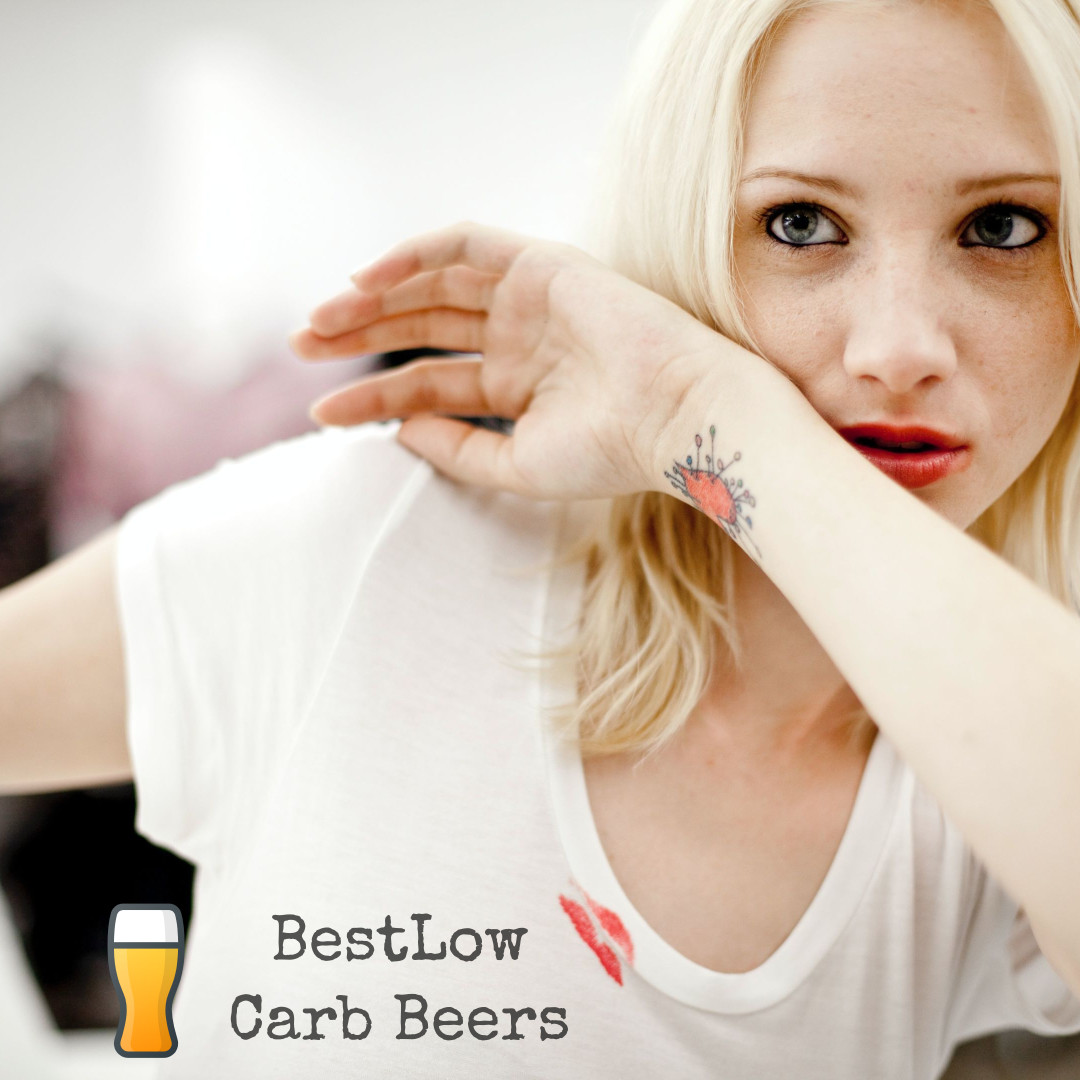 Mrs. Broomfield, won the tournament in Petit-Bourg; she reached her highest single ranking 680 in April 2015, she is currently world number 1028.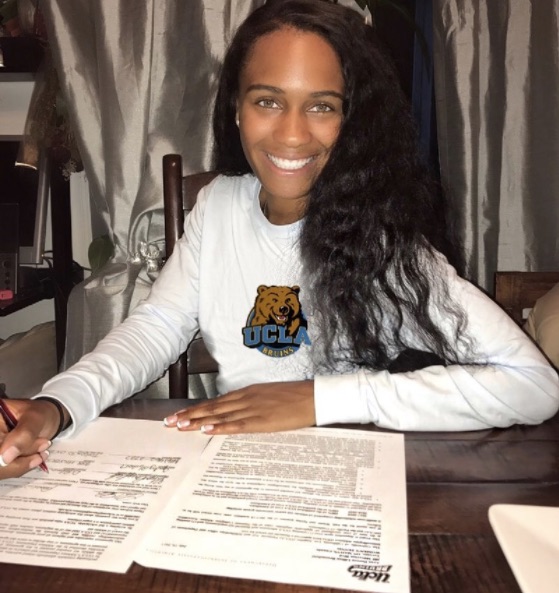 More photos below.