Rosalind Berhalter
Meet Rosalind Berhalter; she is the beautiful wife of American soccer coach Gregg Berhalter; the former soccer player played defender for several teams in the Premier League, Bundesliga, and MLS before turning to coach. Before going pro, Berhalter played college soccer for the Tar Heels soccer team at UNC. He has been the head coach for the USA National team since December 2, 2018.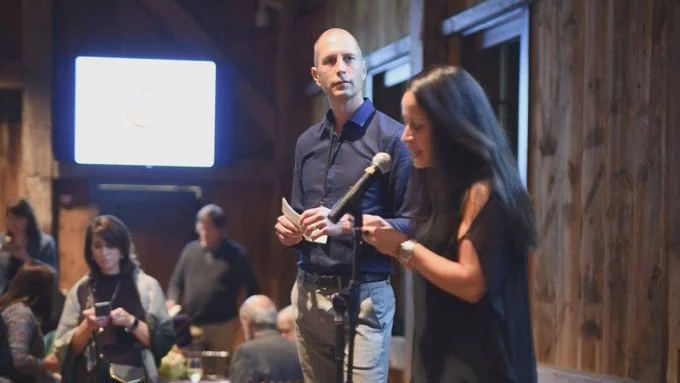 U.S.A  Team head coach Gregg Berhalter is 49 years old; he was born on August 1, 1973, in Englewood, New Jersey.
Gregg Berhalter Parents and Siblings
Gregg Berhalter is one of three children born to Joseph Berhalter and Dolores Berhalter. His siblings are sister is Kristin Berhalter, now Kristin Berhalter Durie and brother Jay Berhalter
"My parents taught me about hard work, 100 per cent effort,"  Gregg Berhalter said of his parents.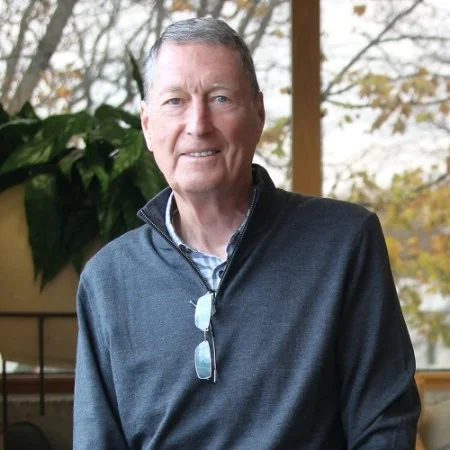 Joseph Berhalter, born on February 27, 1941, graduated from Fordham University with a B.S in Marketing and received his MBA from NYU Stern School of Business; Mr. Berhalter served in the US Army (1st Liutenenant Signal Corp) from 1963 to 1965; he was later the vice-president DCI Marketing from 1976 to 1985; since 1985, he has been president at Frank Mayer and Associates.
Not much is out there about Coach Berhalter's wonderful mother, so far we found that Dolores Berhalter was born on August 28, 1943. Dolores and her husband reside in Naples, Florida.
His sister, Kristin was born Kristin Alexandra Berhalter on August 5, 1977. she married  Brendan Joseph Durie on June  30, 2007,  in Manhattan, New York City. She attended the Manhattan School of Music, Bucknell University and holds a B>S in music education from the New York University.
Kristin Berhalter Durie was vice-president at EMI Music Publishing for 16 year; she has been global head of project manager, artist and label representation at Amazon Music, since June 2021. Her hubby Brandan is the co-founder and president of marketing a6 GOLFPNW in Seattle, Washington.
Jay Berhalter, was the U.S. Soccer's chief commercial officer and is currently MLS's Executive Vice President.
Gregg Berhalter Career
Gregg Berhalter coached for Hammarby IF and Colombus Crew. As a player, he played for the Raleigh Flyers, Zwolle, Sparta Rotterdam, Cambuur Leeuwarden, Crystal Palace, Energie Cottbus, 1860 Munich, and L.A Galaxy.
Gregg Berhalter Wife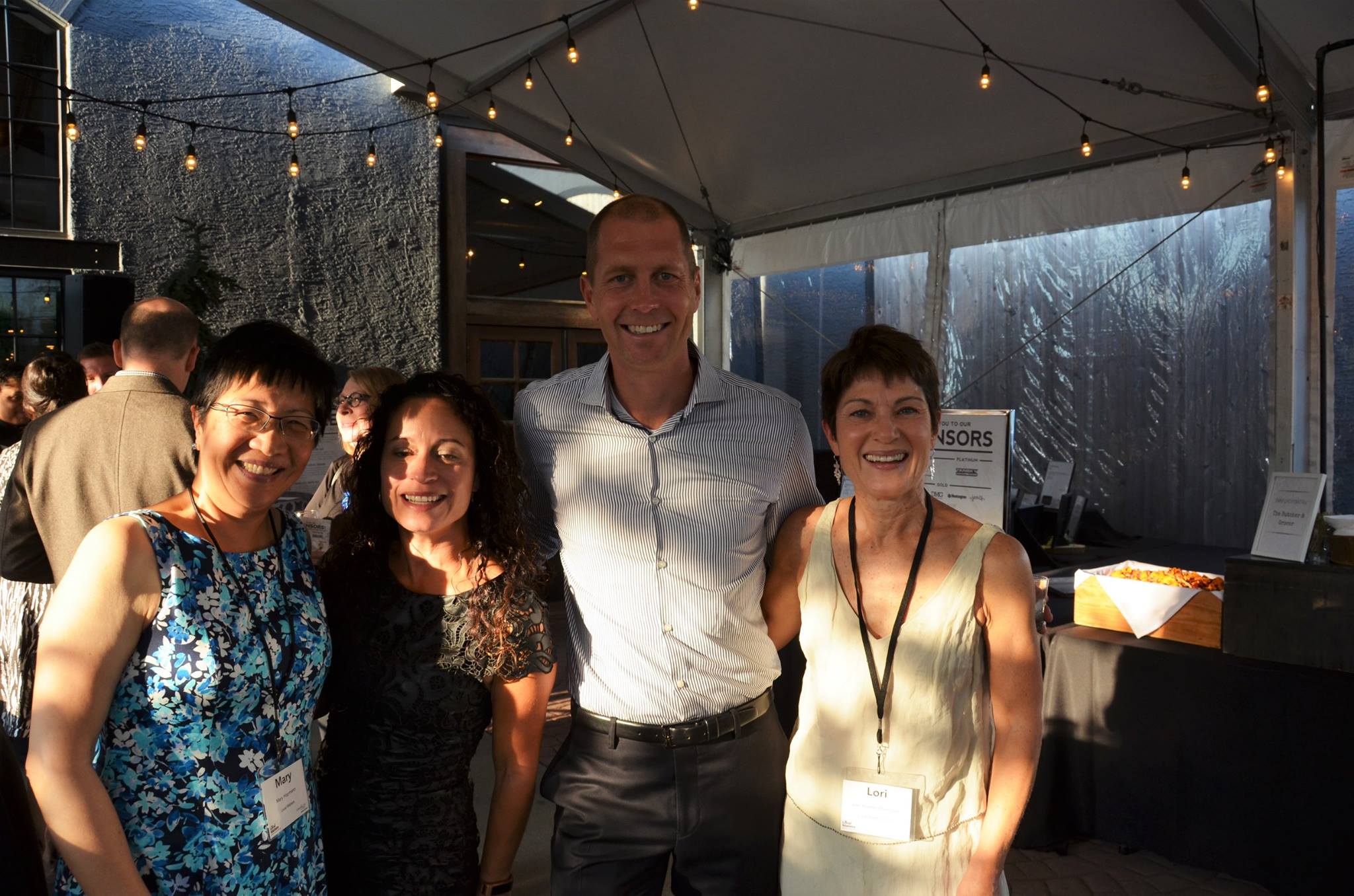 Mrs. Berhalter was born Rosalind Maria Santana on January 21, 1973. Rosalind met her husband while they both attended the University of North Carolina.
Rosalind like her famous husband was a member of the Tar Heels soccer team, she played alongside Mia Hamm, Tisha Ventuari, and Angela Kelly who is the head coach for the Longhorns at the University of Texas.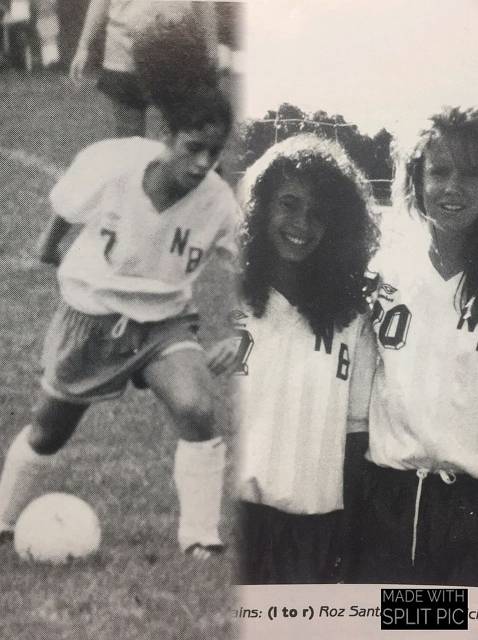 Back in that day, Mrs. Berhalter, aka Roz Santana and she was spectacular!!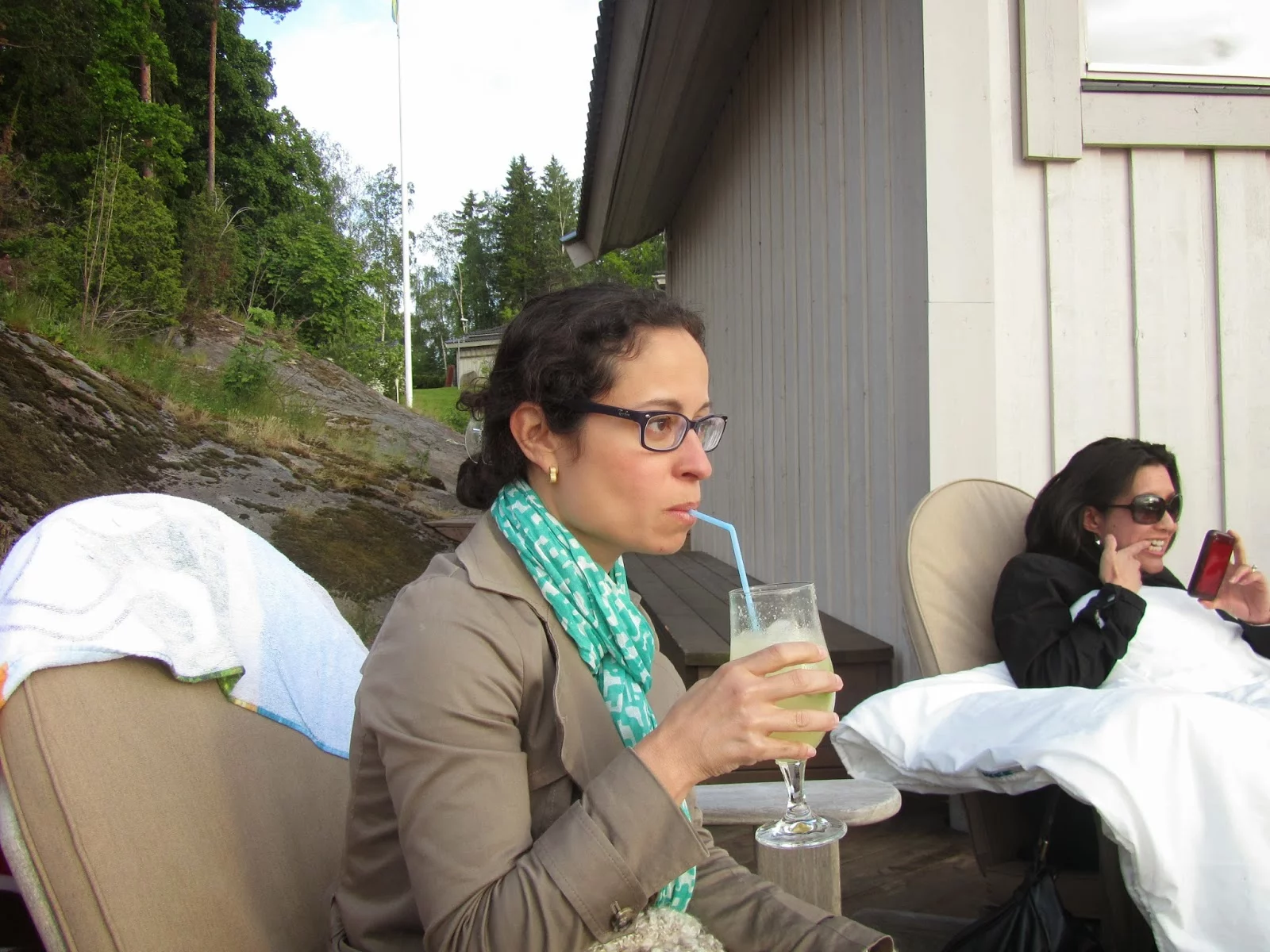 Furthermore, Gregg and Rosalind Berhalter married in 1999 and have four incredible and beautiful children.
Gregg Berhalter Children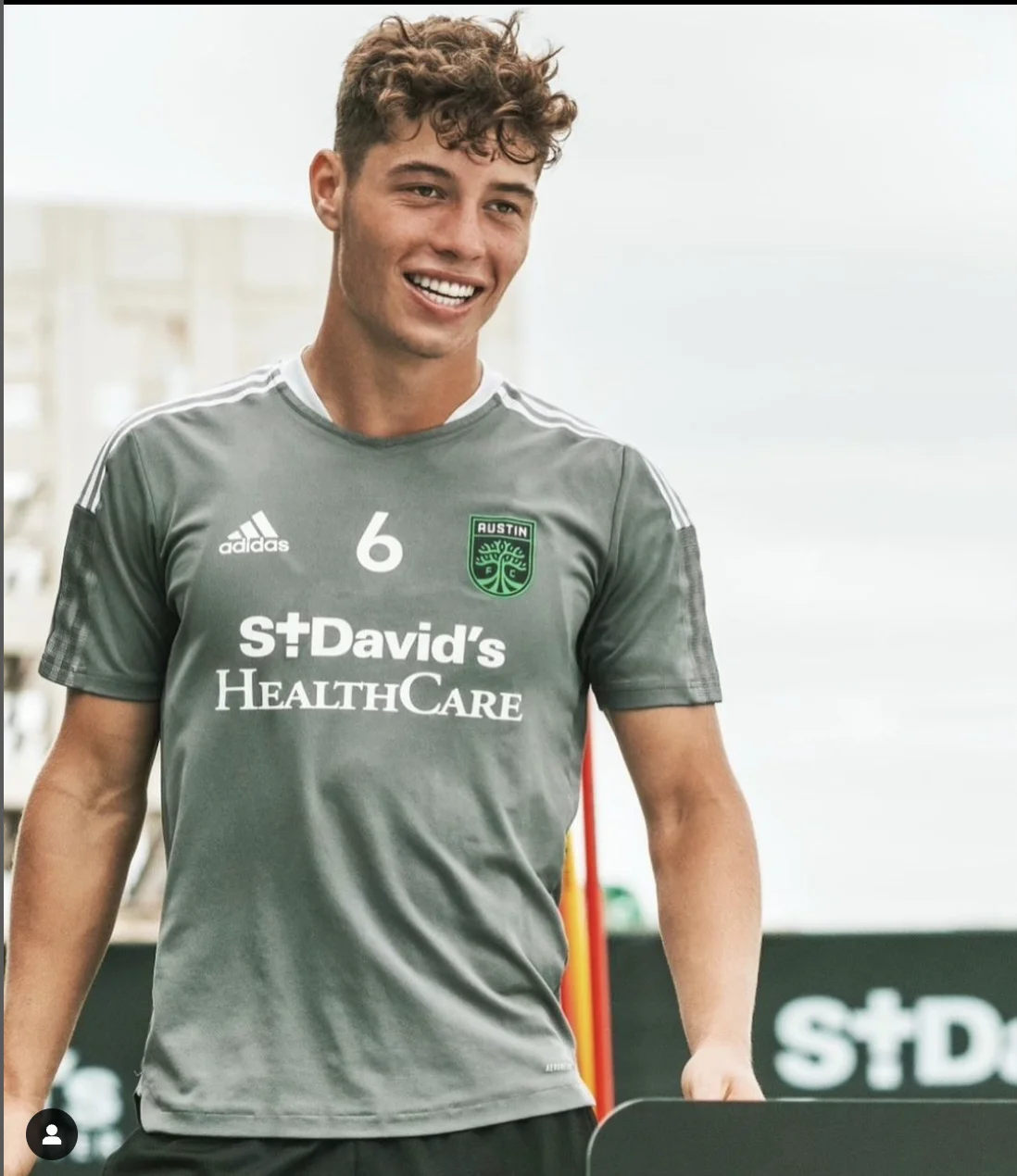 Sebastian Berhalter born on May 10, 2001, is a midfielder for the Vancouver Whitecaps FC. Before that, Sebastian played for Columbus Crew in 2020, and Austin FC in 2011. He also played soccer college for the North Carolina Tarheels just like his famous father once did.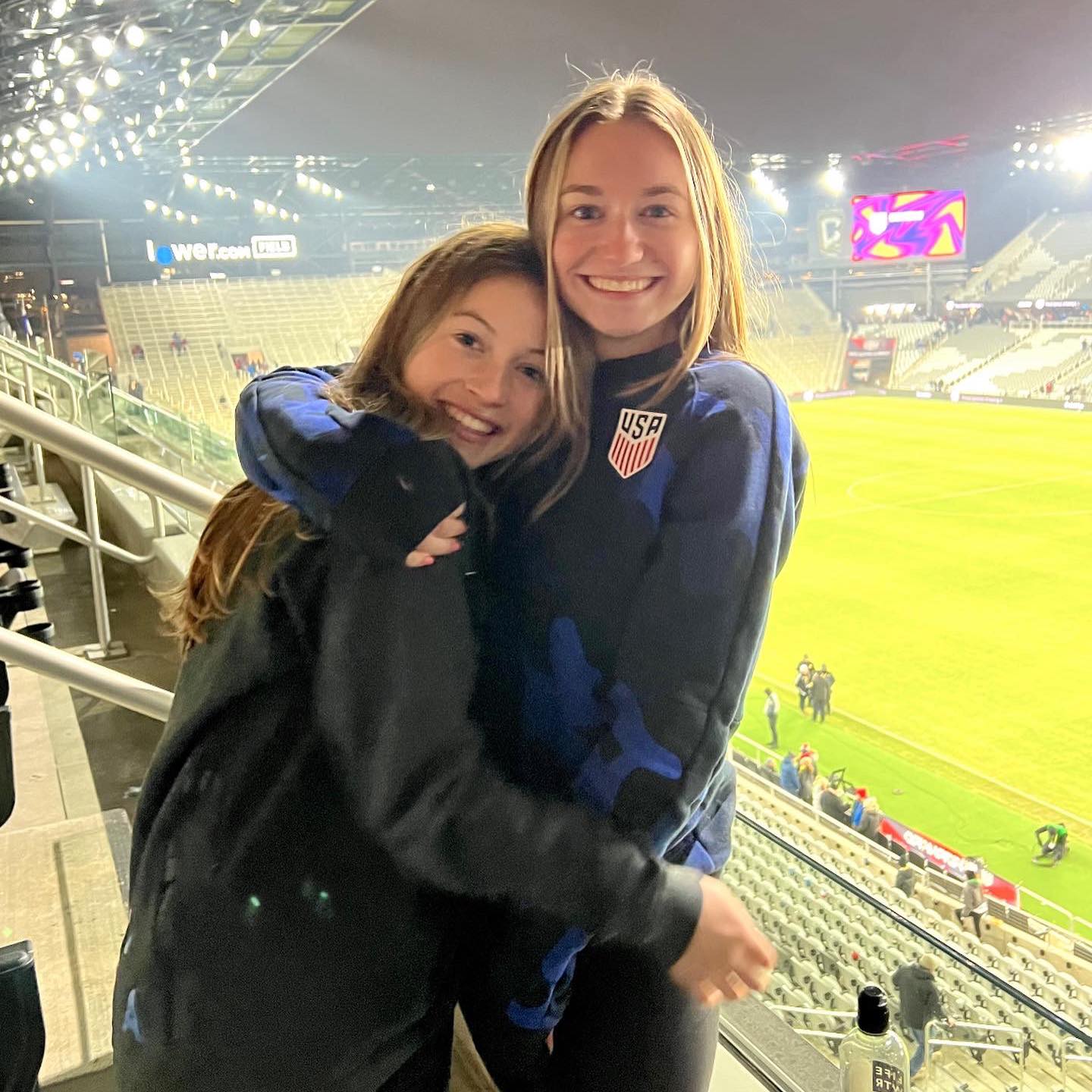 Coach Berhalter's other children are daughters Delilah, Lily and Santana Berhalter, who attends Indiana University. Lily Berhalter graduated from Alphonsus Academy and now attends Loyola; Delilah Berhalter still attends Alphonsus Academy.
Related Story: Christian Pulisic Mother Kelley Pulisic
Related Story: Claudio Reyna Wife Danielle Reyna