Whitney Wheeler
Meet Whitney Wheeler; she is the beautiful wife of Texas businessman Jim Crane. Mr. Crane is the owner of the Houston Astros is in addition majority shareholder of Champion Energy, Crane Freight & Shipping, Crane Worldwide Logistics and the chief executive of Crane Capital Group. The first thing you need to know about the lovely Mrs. Whitney Wheeler, aka Whitney Crane is that she is Mr. Crane's wife #3.
Jim Crane Education
Jim Crane attended Lutheran High School North in Sit Louis, Missouri, and  Central Missouri State University, from where he holds a Bachelor of Science in Industrial Safety.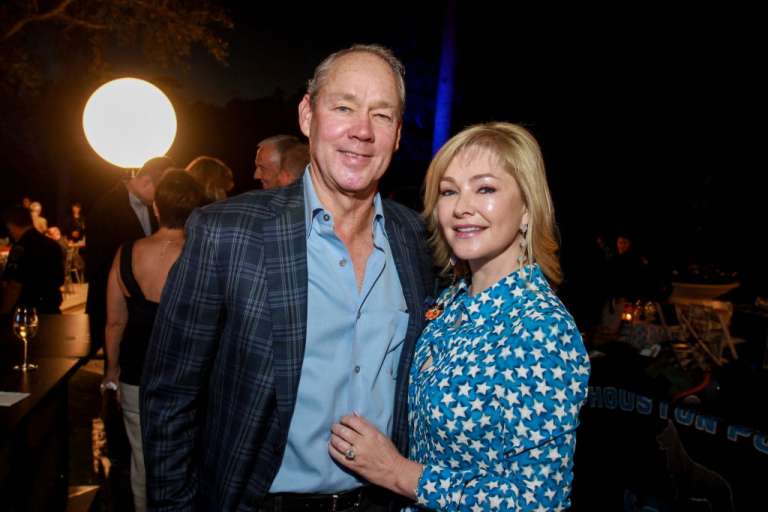 Jim Crane Net Worth
As of 2022 and according to Celebrity Net Worth the Houston Astros' owner Jim Crane has net worth estimated at $2.5 billion. 
Jim Crame Ex Wives
Theresa Crane
He was initially married to his first wife Theresa Kay Crane (nee. Welch), mother of his two eldest children, Jared (b. 1982) and Krystal Crane now Krystal Thompson (b. 1984). They divorced in 1990.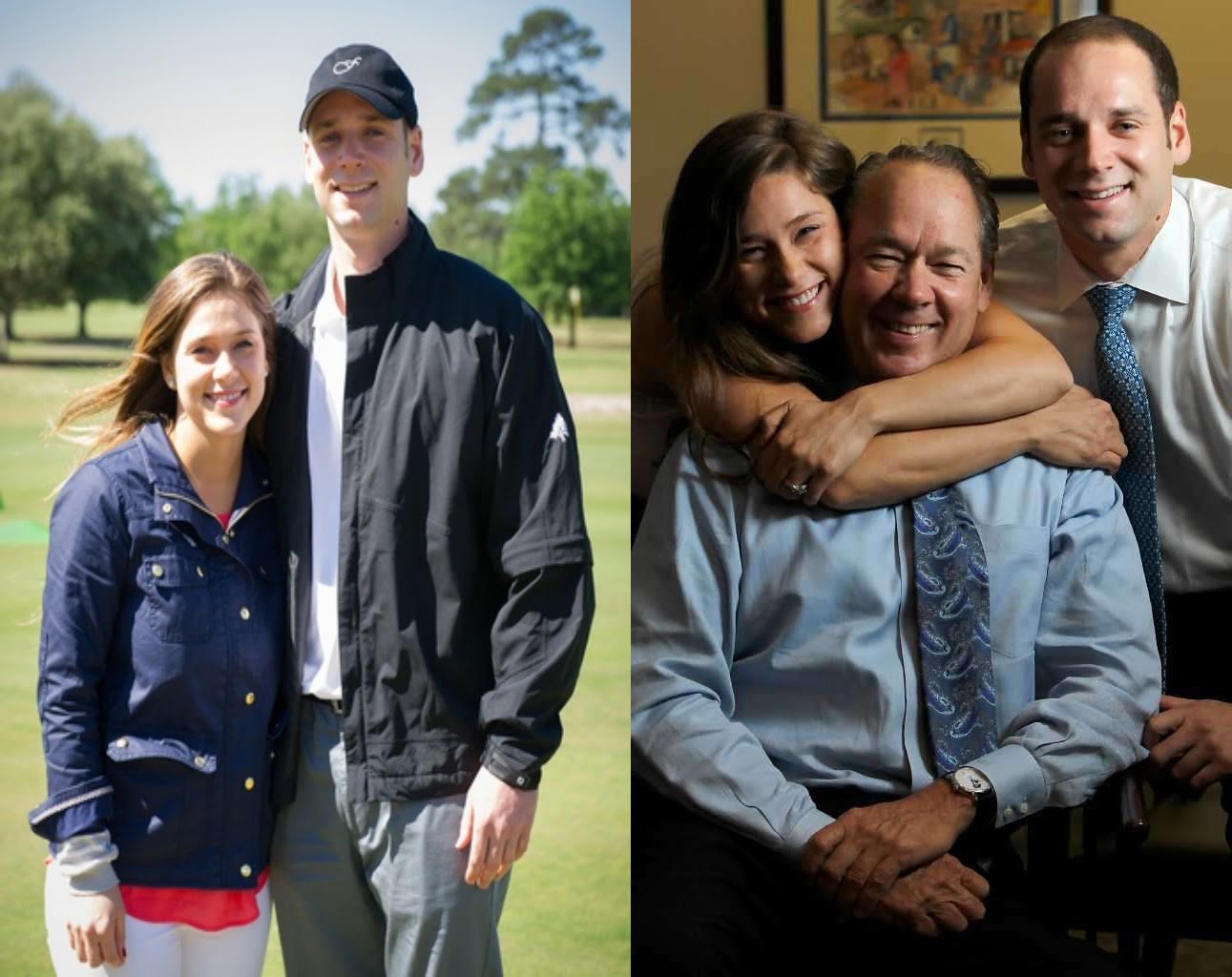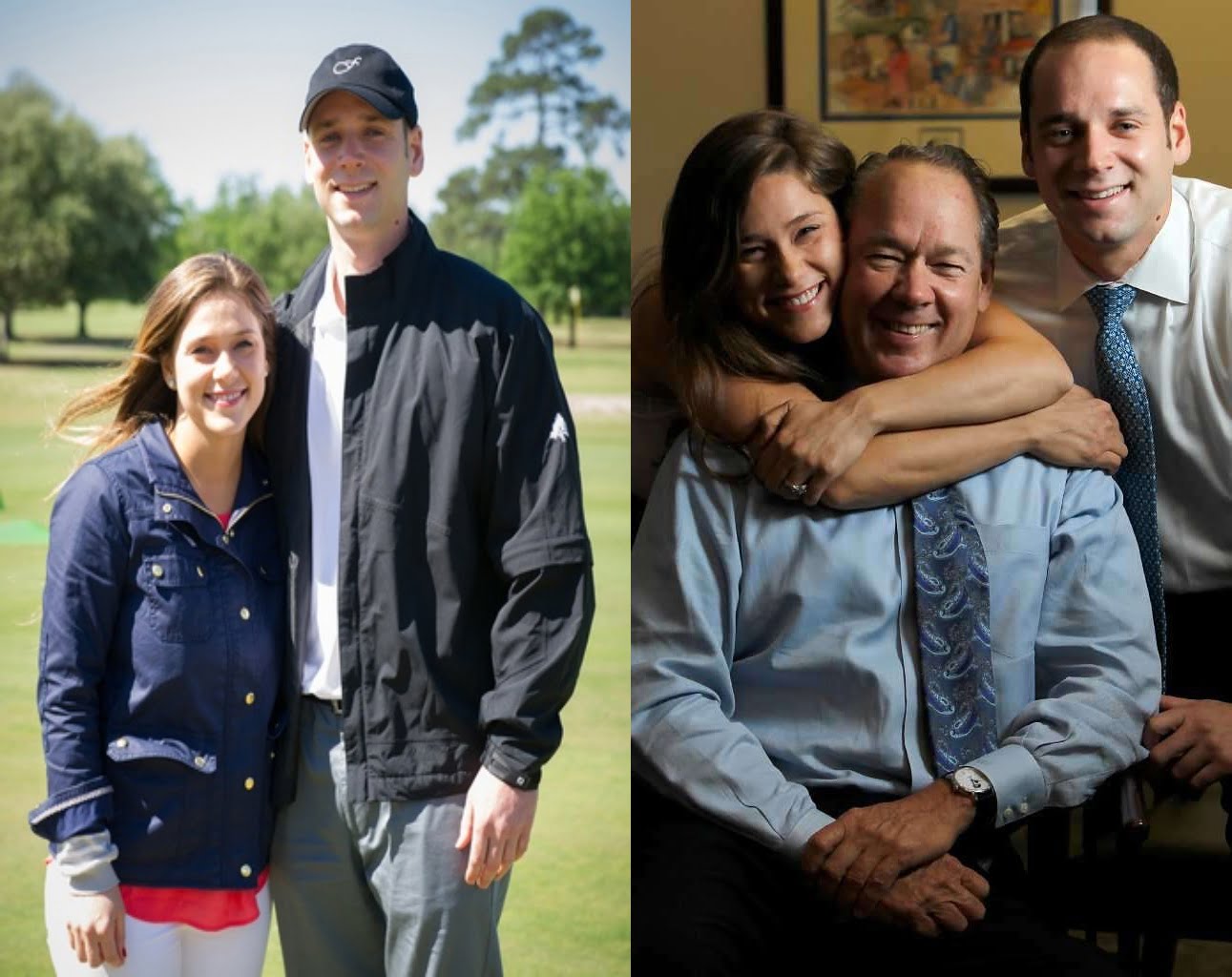 M. Crane's lovely daughter, Krystal is now married to Garrett Thompson; father of her adorable daughter Emma James Thompson, and Vice President of Operations at Vistamont Realty Management. Her big brother Jared, is the president and founder of Incite Energy; he holds a BS in Business Administration from California Lutheran University.
Franci Crane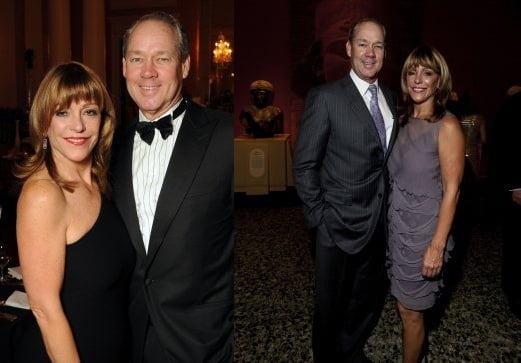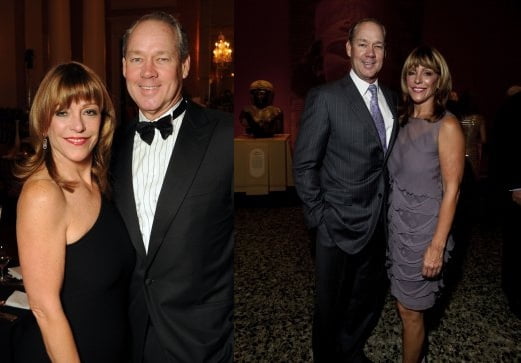 Subsequently,  in 1993, came wife #2, Dallas Native Francigene "Franci" Neely Beck, University pf Texas at Austin graduate, attorney, board chair and a founder of the Houston Cinema Arts Society and financial supporter of The Museum of Fine Arts, Houston, alongside her ex-husband, now president of the Franci Neely Foundation.
Franci and Jim Crane didn't have any children and eventually divorced in February 2015 after 21 years of marriage; allegedly, Franci walked out with $30 million.
In 2019, Franci Neely issued an apology after a video of her going bananas on a father, his wife, and their one-year taking photos of a park went viral. According to reports, the family was taking photos with balloons to commemorate their daughter's first year when a woman, later identified as Franci, got out of her car with her dog and got at them for blocking a walkway.
Whitney Crane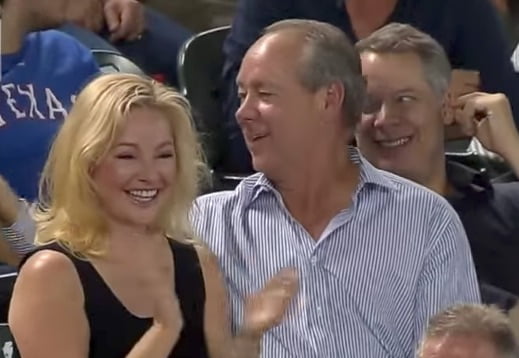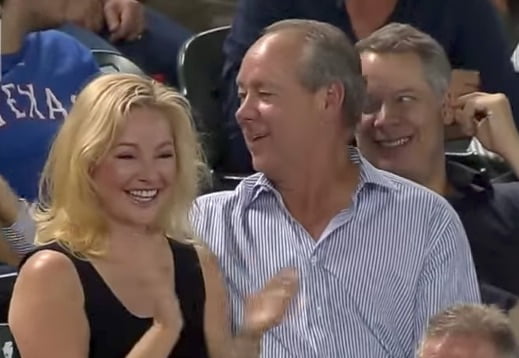 Pretty Mrs. Wheeler, also known as Whitney Lyn Kreb and Whitney Miller, was born in California on February 18, 1969. Whitney Crane attended Pinewood High School in Los Altos, California, before attending California Polytechnic State University.
On June 1, 2017, Jim Crane tied the knot for the third time to the lovely  Whitney Wheeler, mother of his youngest son James Robert Crane II, 3.
Read: James Click's Wife Ace Padian