Hailey Pince
Meet the lovely Hailey Pince, the beautiful girlfriend of Cleveland Cavaliers' power forward player Larry Nance Jr. 6'9″ Nance played college basketball for the Wyoming Cowboys at the University of Wyoming.
Hailey's NBA beau is one of three children born to Jaynee and Larry Sr. Nance, a three-time NBA All-Star who played with the Cavaliers and the Suns.
Mr. and Mrs. Nance's other children are Pete and Casey, a basketball player for the University of Dayton. 6'9″ Larry attended at Revere High School, before committing to play at the University of Wyoming from where he graduated with a major in criminal justice.
The Los Angeles Lakers selected him in the first round with the 27th overall pick in the 2015 NBA draft; he made his NBA debut against the Brooklyn Nets on November 6, 2015.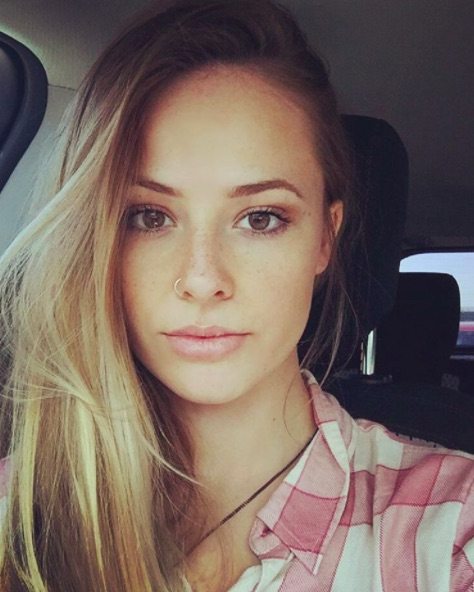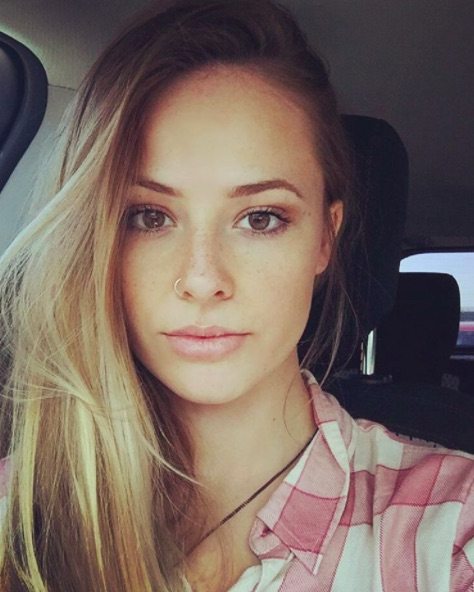 Larry Nance Jr's girlfriend Hailey Pince a swimmer and fashion model from Shoshoni, Wyoming was a star swimmer first at Riverton High School and then at the University of Wyoming.


The daughter of Lynette Jean Pince and Dennis J. Pince was the reigning Class 4-A 100-yard breaststroke champion, she also played basketball and was a member of the track & field team.
Hailey considered attending at St. Bonaventure University in New York and the University of Northern Colorado before committing to the University of Wyoming from where she graduated with a major in chemistry.
Hailey and Larry became engaged in September 2017; they plan to tie the knot on July 24, 2018, in  Banff, AB.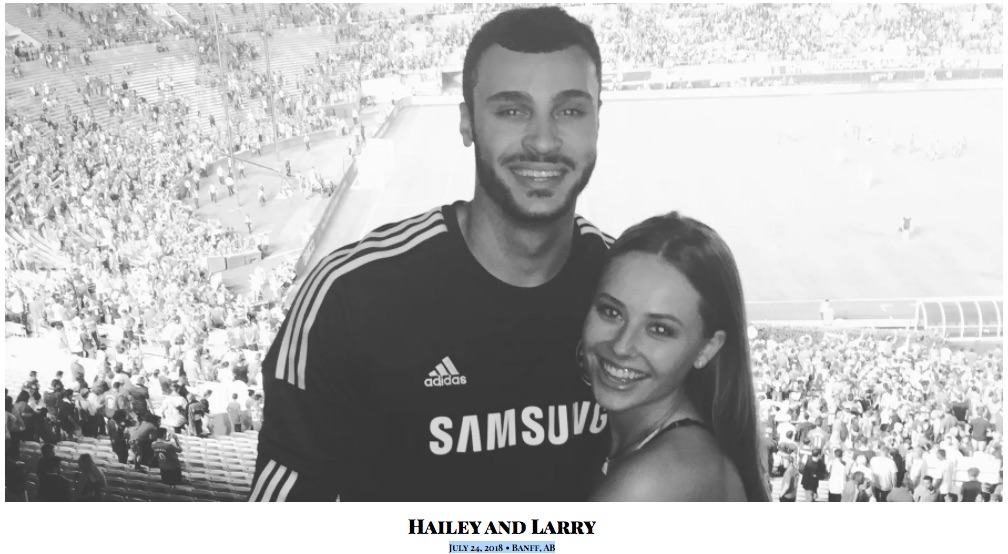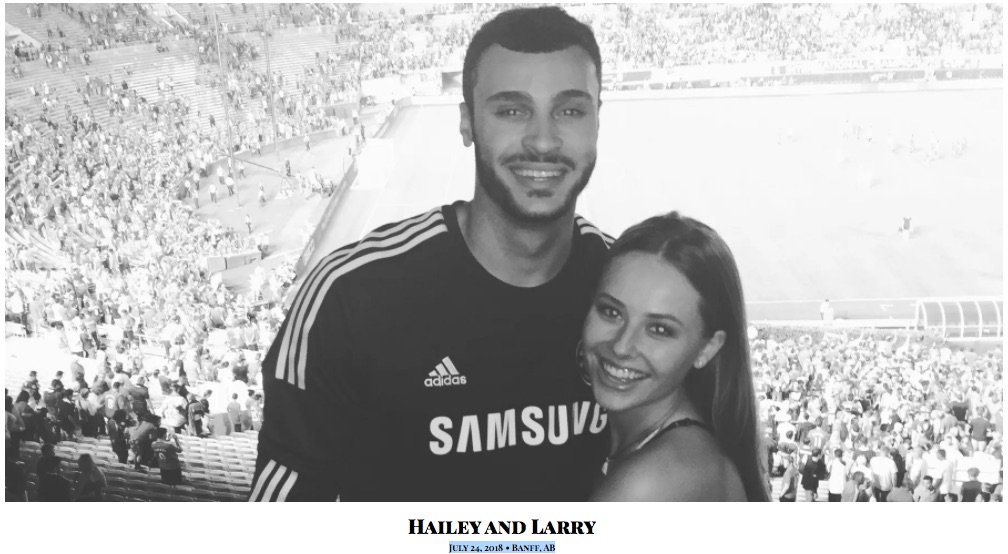 Hailey and Larry started dating in 2014. You can follow her on Twitter here