Terri Dykstra
Terri Dykstra is the longtime wife of former MLB player Lenny Dykstra. The two have been married for over three decades.
Terri's hubby is a former World Series Champion and three-time All-star player. Born Leonard Kyle Dykstra on February 10, 1963; the California native went onto play for the New York Mets and the Philadelphia Phillies.
Dykstra who played with the Phillies from 1989 to 1996 –was a three-time All-Star with the team and led them to the World Series in 1993.
After his retirement, Lenny decided to try his luck within the financial world. By 2008 he had started a financial consulting business that shortly after left him filing for bankruptcy.
The former MLB star turned financial guru was charged with fraud and spent three years in prison. In 2016, he released an autobiography, House of Nails: A Memoir of Life on the Edge. Since then, he's made several TV appearances to promote the book, which ended in the best-seller list that year.
In May 2018, Dykstra was charged with making terroristic threats and possession of cocaine, and MDMA, after he put a weapon to the head of an Uber driver and threatening to kill him, police said.
Lenny is the father of tree with longtime wife, Terri Dykstra.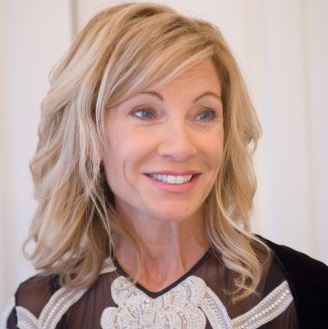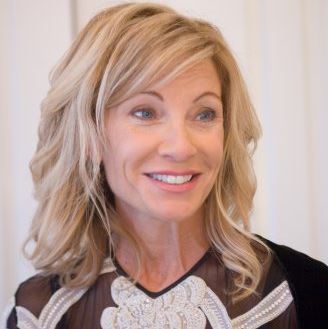 Terri Peel and Lenny met while he played for a Mets minor-league affiliate in Jackson, Miss. The two have been married since 1985 –just months after his major league debut with the New York Mets. He later played for the Philadelphia Phillies.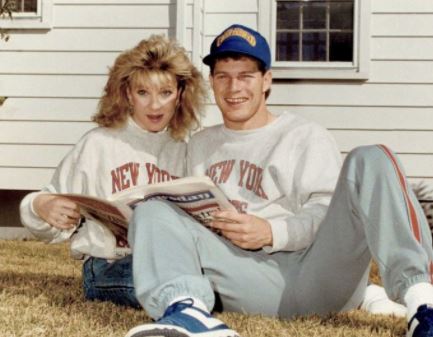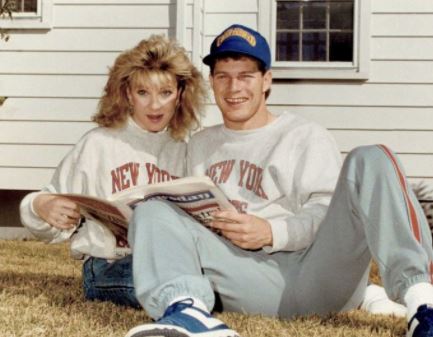 However, in 2009 –after 25-years of marriage, Terri Dykstra file for divorce. Reports in 2014, said the two are still living together but have no plans of remarrying.
The couple are the parents of three sons, Cutter, Luke and Gavin Dykstra. Both Cutter and Luke have followed into Lenny's footsteps. While Cutter played with the Washington Nationals, Luke is a player with the St. Louis Cardinals.
57-year-old Terri stated back in 2009, during divorce proceedings –that she hadn't had a job for over two decades.
From her social media, Terri is a native of Jackson, Mississippi. The blonde is currently a resident of Westlake Village, California. She is apparently employed at Westlake Oral and Plastic Surgery.