Haley Grissom
Geneo Grissom a defensive end for the New England Patriots is happily married to his stunning wife Haley Grissom, formerlyEdit Edit date and timeknown as Haley Eastham. Grissom was selected by the Patriots in 2015. He played for the Oklahoma Sooners at the University of Oklahoma, prior to the NFL.
No doubt you want to know all about Mrs. Grisson, however, on the other hand, we can't help but tell you just a few things about her stud.
The son of Eugene and Erica Grissom was born on June 4, 1992, in Hutchinson, Kansas. Geneo attended at Hutchinson Hgh school. Subsequently went to the University of Oklahoma where he pursued a major in African- American Studies.
Grissom was selected by the New England Patriots with the 97th overall pick in the third round of the 2015 NFL Draft. There you have it, that is Geneo Grisson's quick bio. In the same fashion allow us to tell you about his exquisite wife.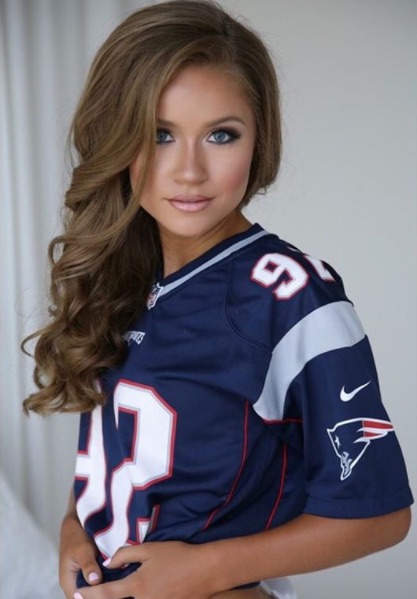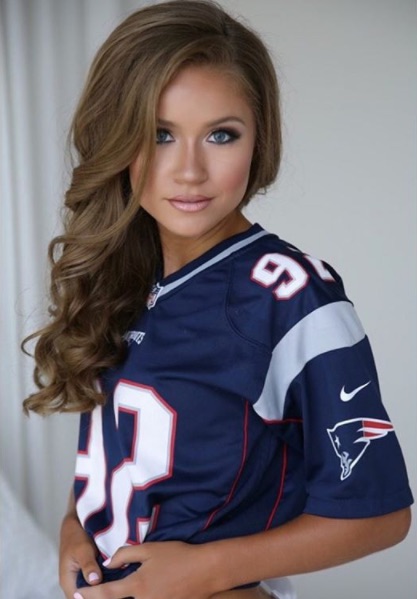 Haley was born Haley Eastham on June 14, 1993, in Frisco, Texas to Gary and Jana Eastham, 51 and 52 respectively. She attended at Centennial High School in Frisco. Furthermore, Haley went to Oklahoma State University before enrolling at Boston College Law.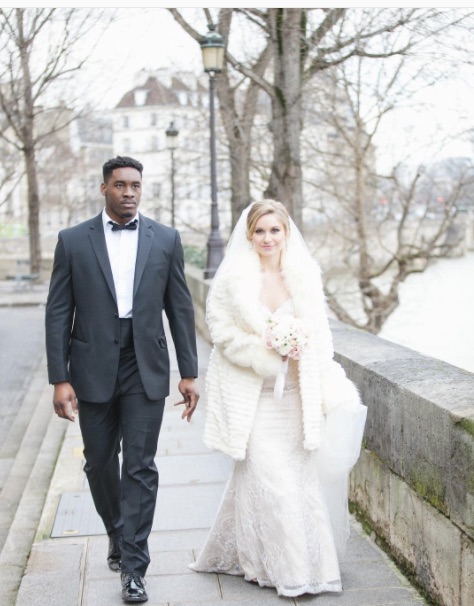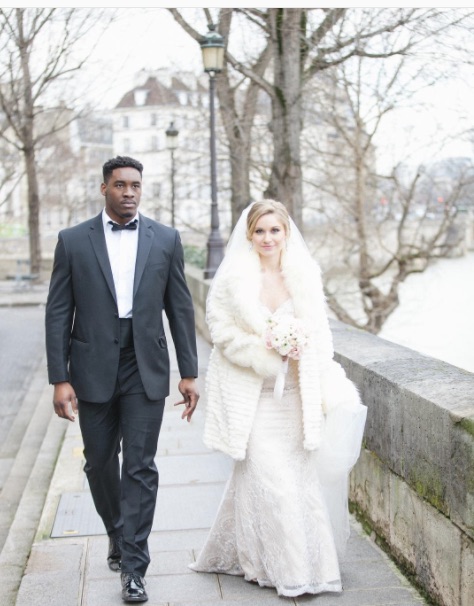 Geneo and Haley Grissom tied the knot on July 20, 2015. So far no children for them, although they taka care of their dog Nyla, aged 5, the pretty brunette in the photo below!