Silke Flick
Meet pretty Silke Flick; wife of German soccer manager Hans Dieter Flick aka Hansi Flick, who has been the manager for the Germany National Team Bayern Munich since May. 2021; Before that Flick served as manager for Bayern Munich. In July 2019, Flick initially joined Bayern Munich as an assistant coach for Niko Kovac 2019.
Is Hansi Flick German?
Yes, Hansi Flick is German; he was born in Heidelberg, West Germany on February 24, 1964. Flick played as a midfielder in several German teams, including the National Team, for nearly 30 years, before turning to coach in 1996.
Hansi Flick Playing Career
During his youth, Hansi Flick played for BSC Mückenloch from 1971 to 1976.
In 1976, signed with SpVgg Neckargemünd and joined SV Sandhausen in 1981.
His senior career kicked off with SV Sandhausen in 1982, scoring eight goals in 60 appearances.
In 1983, he was called to the Germany U18 team.
From 1985 to 1990, he played for Bayern Munich, where he scored five goals in 104 appearances.
From 1990 to 1993, played for 1. FC Koln scored one goal in 44 appearances.
Flick played for Victoria Bammental from 1994 until he announced his retirement in 2000.
Hansi Flick Manager Career
Flick was still playing for Victoria Bammental when he was also appointed manager. In July 2000, Hansi Flick was appointed manager for 1988 Hoffenheim. In 2006, served as Sporting Coordinator and assistant coach at Red Bull Salzburg under Lothar Matthäus and Giovanni Trapattoni.
Hansi Flick was appointed assistant coach to Joachim Low on August 23, 2006. He served as sporting director for the National Team from 2014 until January 16, 2017.
Bayern Munich announced they hired Hansi Flick as their new assistant coach on July 1, 2019; he was promoted to interim manager after Niko Kovac left the team on November 3, 2019. Flick was subsequently named manager of Bayern Munich on December 22, 2019.
He signed a three-year contract with Bayern in April 2020. He informed the team he wished to leave Bayern in order to take over the managing role of the German National Team by the end of the season on April 17, 2021. Flick left Bayern Munich after winning seven trophies and losing just seven games.
Hansi Flick signed with the Germany National Team on May 25, 2021, taking over the team after his former boss Joachim Low's dismissal.
The German Manager Hansi Flick's preferred formation has been 4-2-3-1 for quite some time.
It is important to mention Hansi Flick is the best-paid coach in the 2021 FIFA World Cup, he earns an annual salary of €6.5 million ($6.7 million). He signed a three-year, €19.5 million ($20.2 million) contract on May 25, 2021.
As of 2022, Hansi Flick's net worth has been estimated at $11 million.
Hansi Flick Wife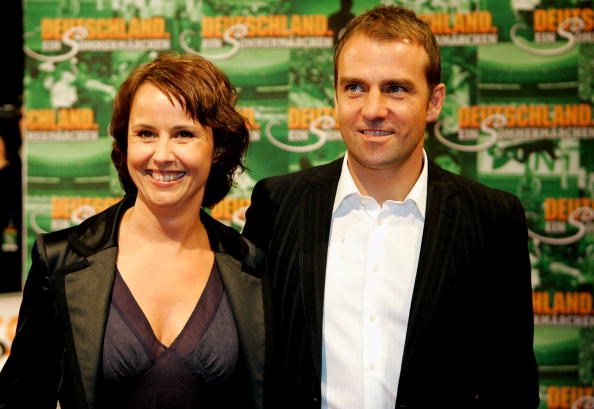 Silke Flick came into the picture before Hansi Flick served as an assistant coach for Germany's National Team; she was just 15 years old. She is for sure hard to miss! Just like her handsome husband, Silke is stunning!
Hansi Flick and his beautiful wife Silke Flick reside in Kraichgau, in Bammental, where she is the manager at her hubby's sports shop Hansi Flick. Check it here.
Hansi Flick Daughters
Silke and Hans Flick got married in 1987 and they have two daughters, Kathrin and Hannah. Kathrin took over her family's retail business since 2014; she managed it until they closed their doors in August 2017.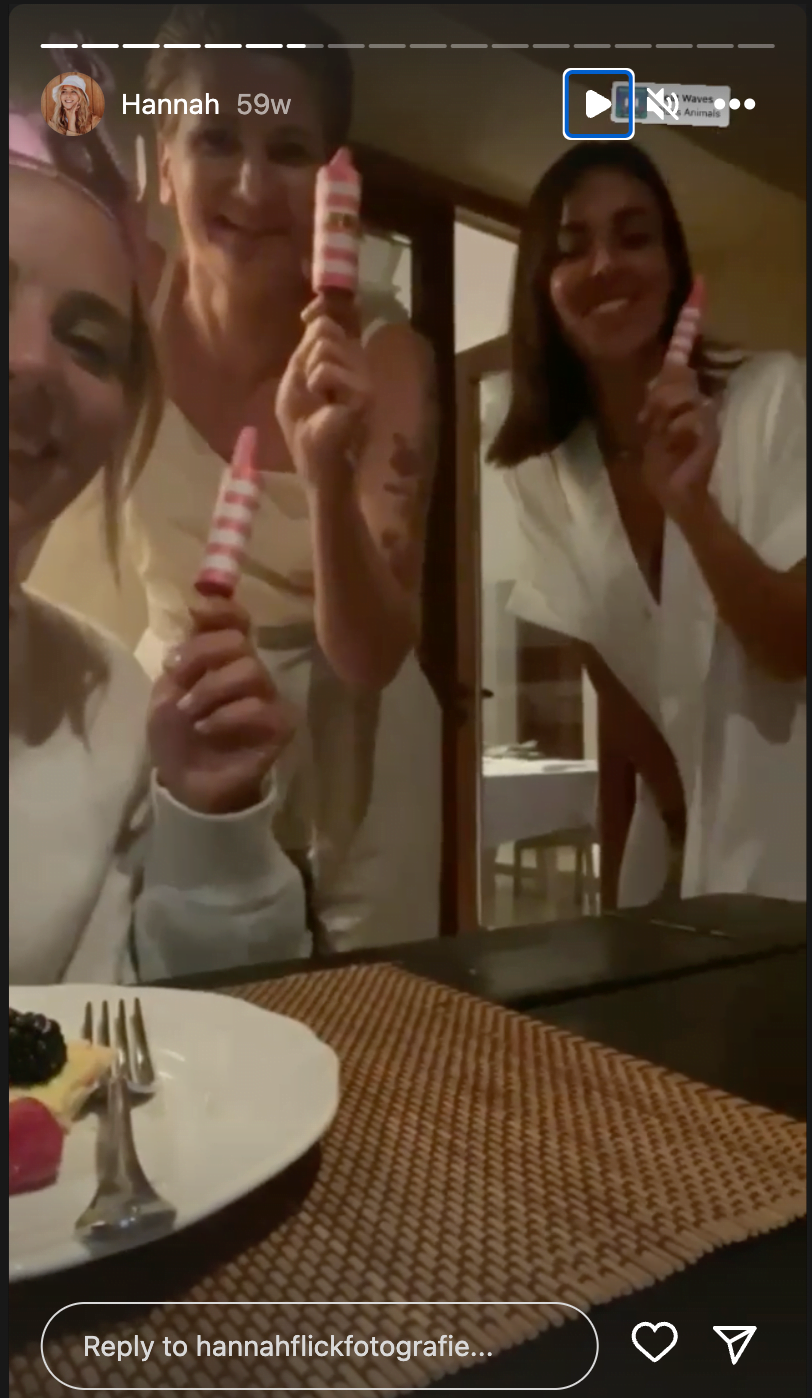 Kathrin who got married to her longtime beau Simon Kuch in August 2020. Simon Kuch originally from Dossenheim is the founder of Simon and Bearns Coffee.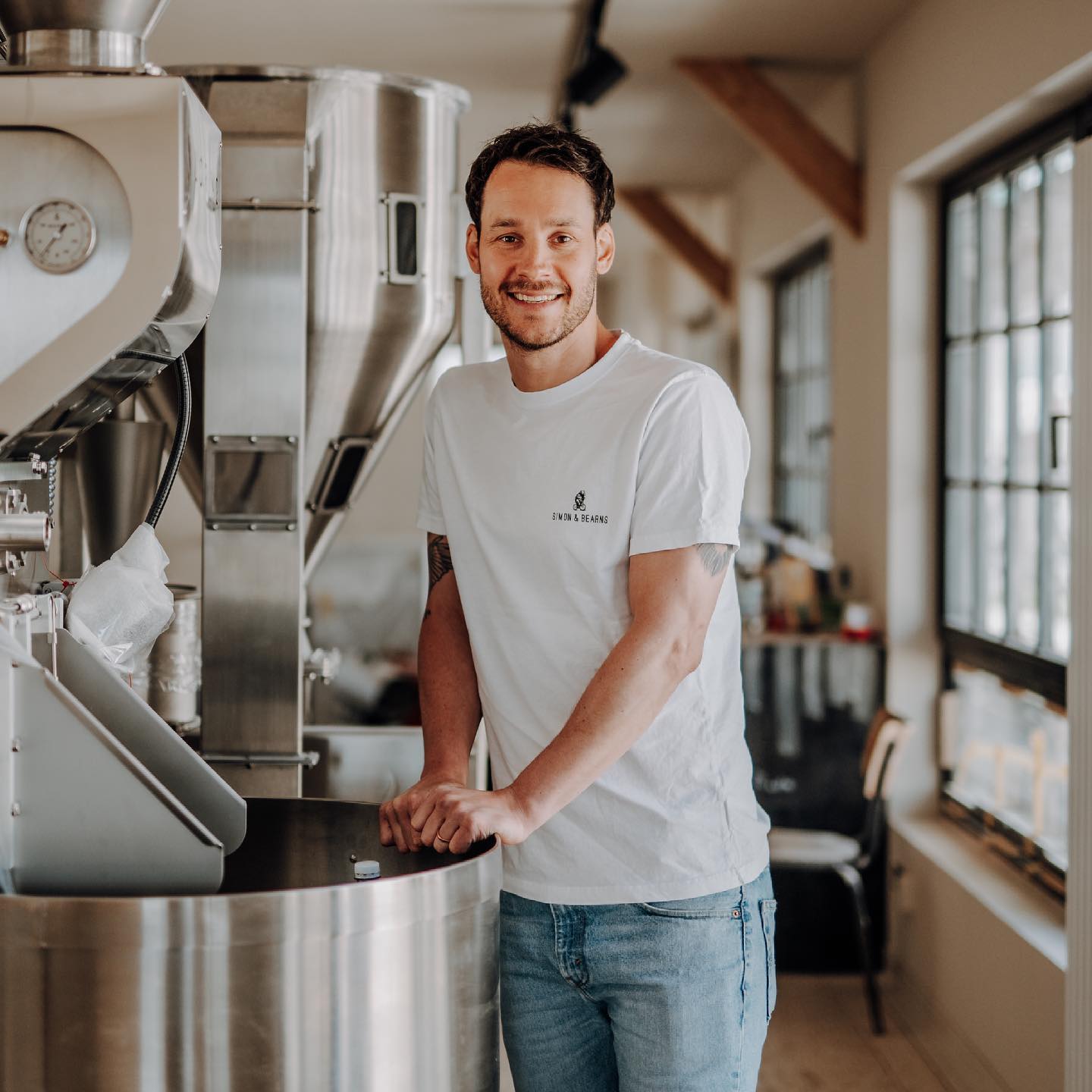 Hannah Flick is a talented photographer.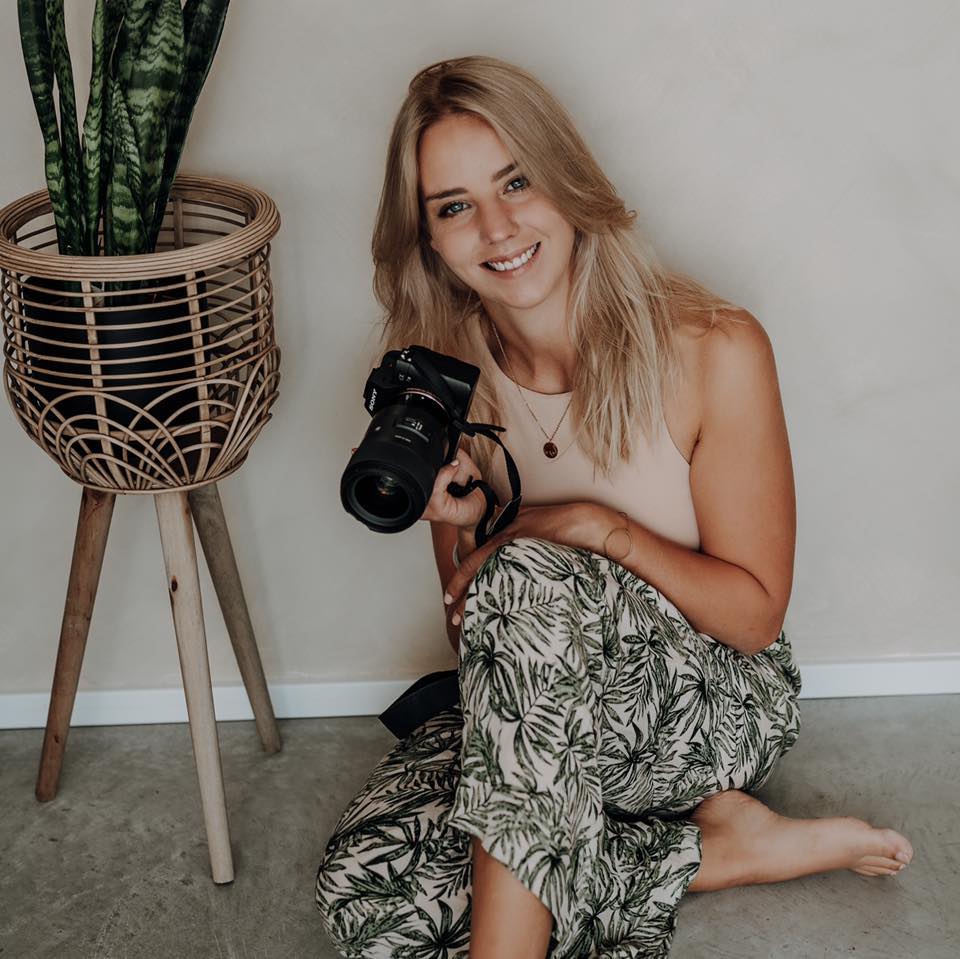 Silke is quite shy and likes to stay out of the spotlight, she did join her famous hubby at the Best Sportsman of the Year 2006′ event at the Kurhaus Casino on December 17, 2006, in Baden-Baden, Germany, and we heard she traveled to Brazil to support him and the rest of the German Team.
Silke Flick Cancer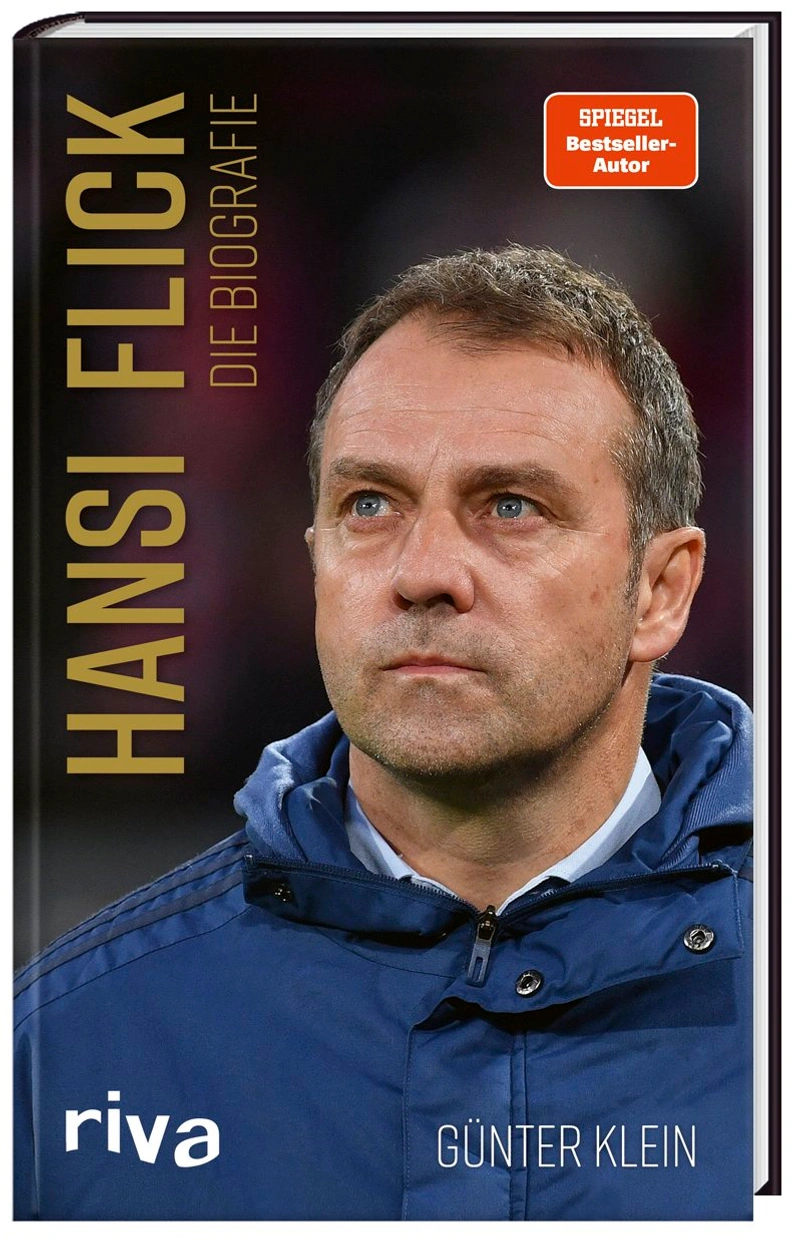 Silke Flick was diagnosed with breast cancer after the 2020 World Cup. Her husband talked about that on his book "Im Moment – ​​Über Success, die Schönheit des Spiels und what really counts in life"
"Silke was diagnosed with breast cancer," says the excerpts that "Bild" presents in advance. "I was scared like I had never felt before. Being there for her and the children was even more important than usual," Flick and his co-author Jonathan Sierck continue. The football coach received one-time support from the DFB during this phase, he was able to "retire for a certain time".
"I still admire my wife for the strength and inner calm with which she mastered the difficult situation. I lay in bed with tears in my eyes much more often than she did," admits Flick. This phase of his life "taught him humility and gratitude". Having death and one's own transience mirrored changes something in you, says the native of Heidelberg. "We blind death […] often skilfully. In my experience, however, dealing with the fact that we won't be here forever leads to a more conscious way of life," says Flick.