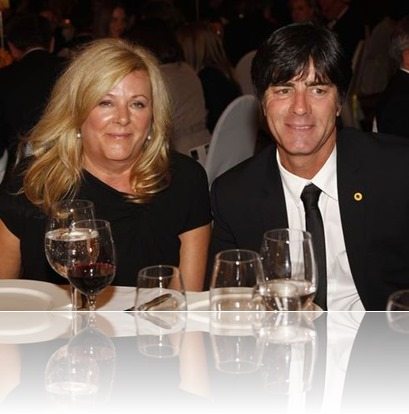 German soccer coach Joachim Low aka Jogi is consider one of the best coaches and to some females fans he is also one of the handsomest, but you should know that coach Low is not available and he hasn't been for a long time, his wife is Daniela Low and this is what we know about her..
54-year-old Joachim Low landed  to the National German team  in 2004 when Jurgen Klinsmann brought him alone as his assistant coach  when Jurgen replaced Rudi Voller, Low became head coach two years later after Klinsmann decide to not renew his contract, Jurgen coached Bayern Munich for the 2008-2009 season and signed with the U.S Soccer team in 2011.
Low and the German team were so close from winning the FIFA World Cup in South Africa against Spain, who knows maybe this year will be the one the conquered the title at Soccer's biggest  event.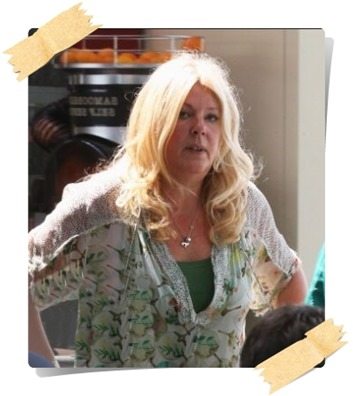 Always by his side is Joachim's lovely wife Daniela Low, 52, his wife for over 27 years. Daniela met her beloved husband in 1978 when he was 17 and she was 15, at that time Low was a soccer player with SC Freiburg.
They dated for  more than 8 years before they got married in 1986, sadly they didn't have any children, not because they didn't want to, but because there wasn't a good timing to raised children in an environment they deserve.
"My wife and I, we do not have children, we would have really liked to have had some, but that was just not so,"
Daniela likes to stay our of the public eye, but  she hardly misses one of husband's matches, you can  see her along the other German Wags in the stand!
Daniela Low and her hubby Joachim Low lived in the small southern university town of Freiburg.
Read: Hansi Flick Wife Silke Flick