Helen Rodney 
Helen Rodney is the stunning wife of the Dominican major league baseball player Fernando Rodney. Her stud is the pitcher for the Arizona Diamondbacks. He previously played with the Seattle Mariners, Chicago Cubs, Detroit Tigers, Miami Marlins, San Diego Padres, Los Angels Anaheim, and the Tampa Bay Rays.
Prior to playing with the big guys, Rodney played for the Gulf Coast league. He made his MLB debut in 2005 with the Detroit Tigers who had signed him as an amateur free agent in 1997.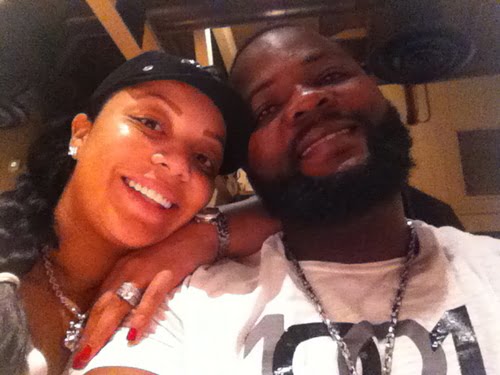 Furthermore, Fernando Rodney is married to his wife Helen. 34-year-old Mrs. Rodney was born Helen Darlene German, on December 20, 1982. Together they have four beautiful children.