Jody Kendrick
This pretty eyes gal is Jody Kendrick! wife of MLB  player Howie Kendrick, the second baseman and outfielder for the Washington Nationals. He previously played for the Philadelphia Phillies, Los Angeles Dodgers and the Los Angeles Angels of Anaheim.
RELATED STORIES: Meet the Washinton Nationals Wags
Prior to the MLB, Howie played college baseball at  St. John's Community College and in high school at West Nassau High.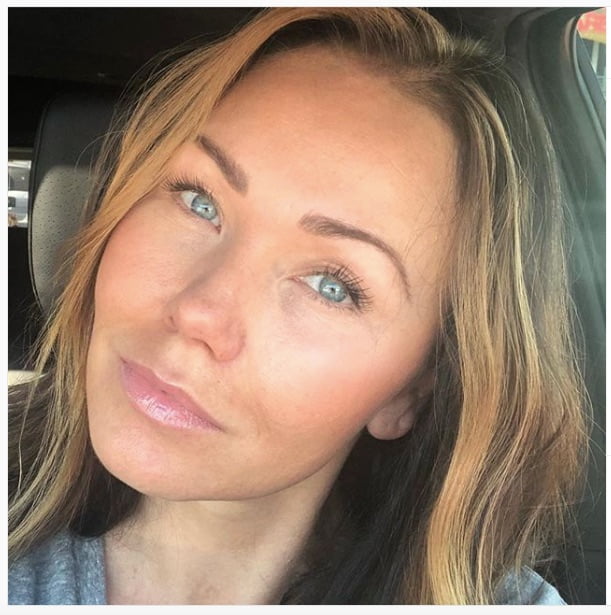 Pretty Mrs. Kendrick formerly known as Jody Jensen was born on August 12, 1974, in Utah; she eventually relocated to Payson, Arizona wherein 2005 met her husband.
At the time Howie was playing in the Arizona Fall League, their meeting took place at a local gym.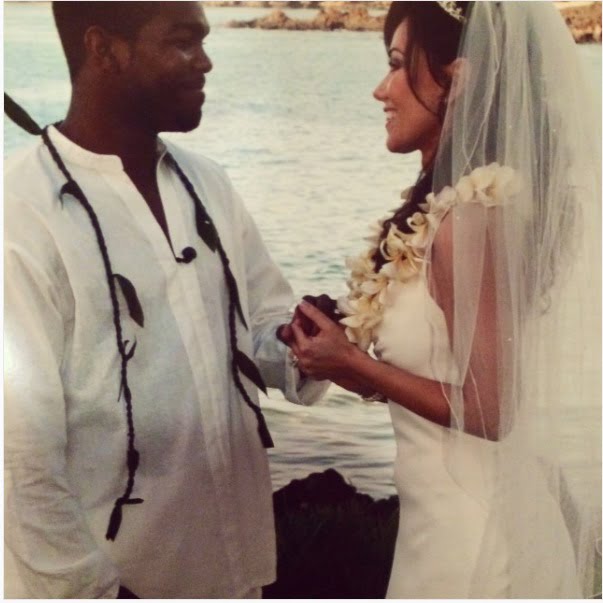 These two dated for over two years, before getting married on January 6, 2007, in Hawaii.
They have since welcomed two amazing and handsome boys, Owen born on December 25, 2008, and Tyson born on February 10, 2011.