Camilla Martin
Meet the lovely Camilla Martin, she is the pretty girlfriend of Clemson Tigers' wide receiver Hunter Renfrow. He is the guy who scored the winning touchdown against the Alabama Crimson Tide football team in Tampa, Florida.
Hunter from Myrtle Beach, South Carolina where he attended at Socastee High School. The 5'11 Clemson Sophomore was told he was too small to play football, Hah! who is laughing now?
Renfrow is dating this stunning gal. Camilla like her beau attended at Socastee High School. She has been dating him since October 23, 2013. Ms. Martin was born in April 1996, to Leslie and Douglas Martin, also proud parents of her big sister Maddie.
Camilla and Hunter took to Instagram on March 14, 2018, to announce their engagement.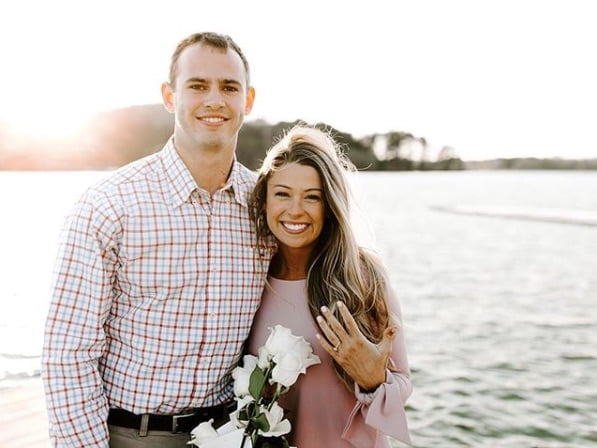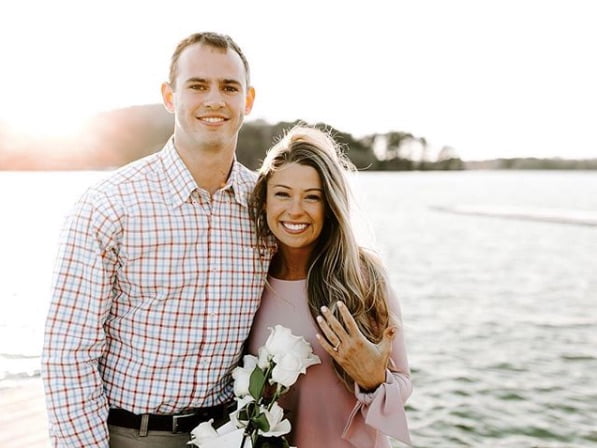 They plan to tie the knot on April 13, 2019.