Bae Ji-Hyun
Meet the beautiful Bae Ji-Hyun; this pretty gal is the wife of Hyun-Jin Ryu, the talented left-handed pitcher for the Los Angeles Dodgers. The South Korean MLB player played for the Hanwka Eagles, prior to joining the Dodgers in 2013.
Bae Ji-Hyun also known as Jini Bae on Instagram is the latest MLB wag that became a married lady. She and Hyun-Jin Ryu dated for over two years before they tied the knot early in 2018.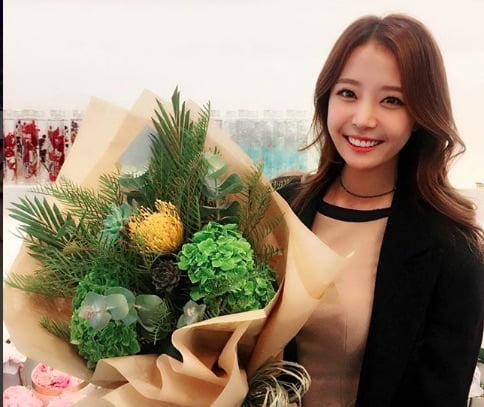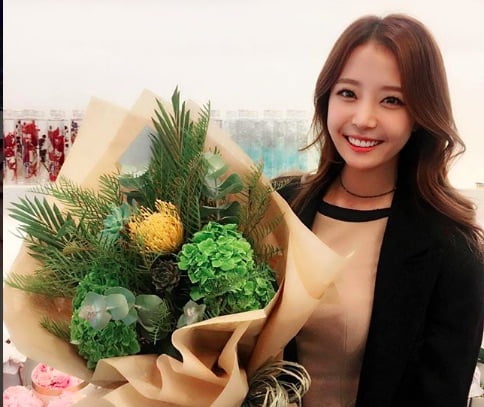 Bae Ji-Hyun a talented and well-known television host and sports announcer from South Korea worked as a news anchor for MBC Sports Plus, SBS Sports as well as SBS ESPN.
Prior to that, Bae Ji was a model, she holds a degree in English literature from Sogang University.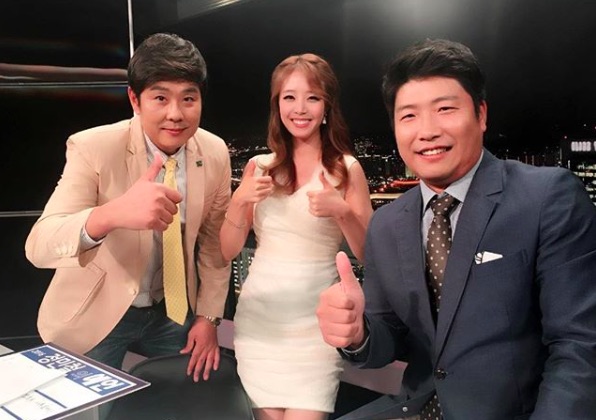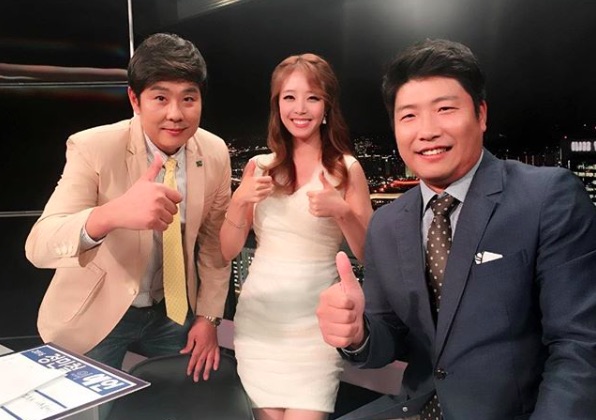 Their relationship became public in 2017, at the time the couple was already talking about getting hitched. She met Hyun-Jin Ryu in 2014, thru Chung Min-chul, his former Hanwha Eagles teammate who introduced them.
"The two are in a romantic relationship and are considering getting married when Ryu's current season is over,"
Other source confirmed the relationship but was hesitant when it came around the wedding.
"They have been seeing and supporting each other for the past two years after meeting while working in sports," read the statement. "Nothing about a marriage has been confirmed yet and we would like to handle this carefully as it is a very important life matter for both of them."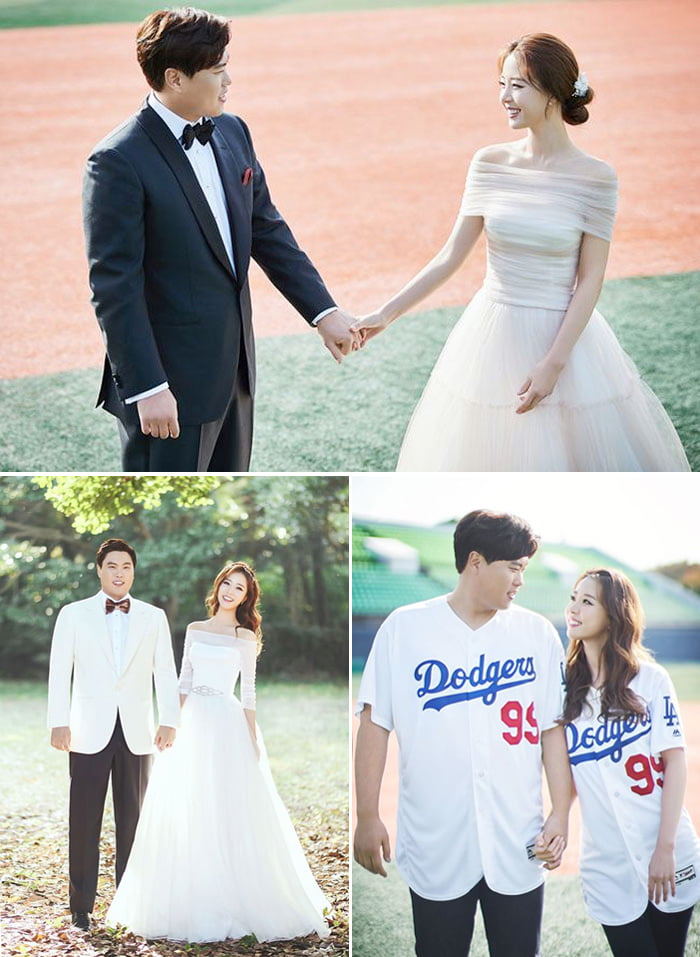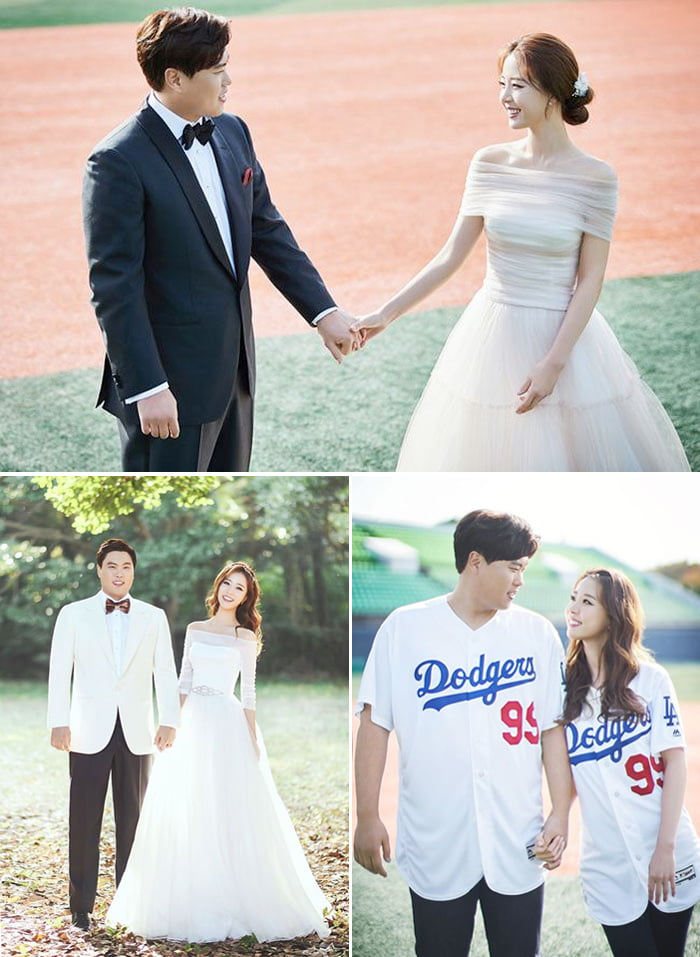 The lovebirds released their engagement photos in December 2017; eventually tied the knot on January 5, 2018, in Seoul, Korea.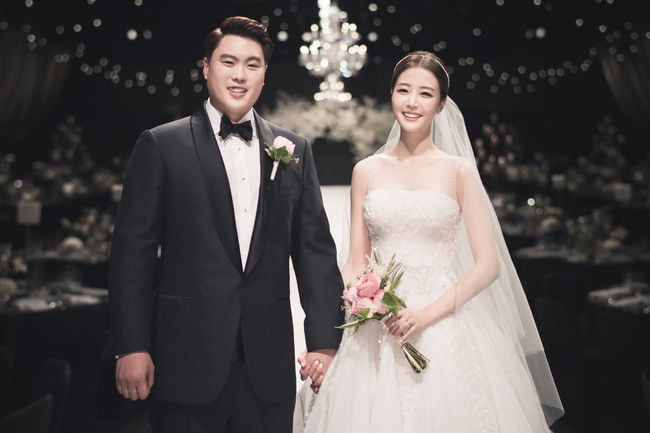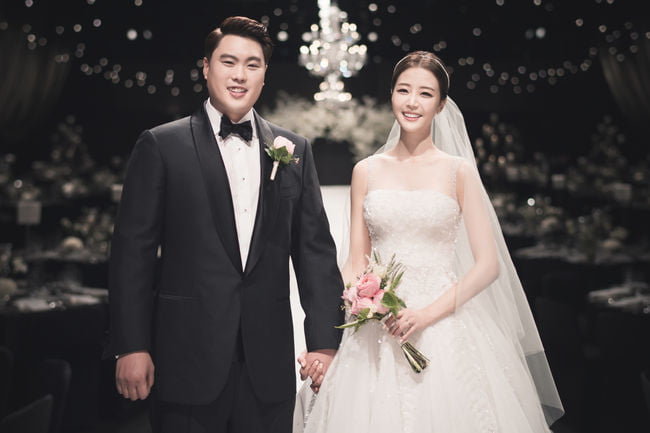 You can follow him on twitter here.