Meet Mrs. Felicia Cannon, the lovely mother of NFL player Isiah Pacheco, the rookie running back currently playing for the Kansas City Chiefs. Pacheco also played college football for the Rutgers Scarlet Knights at Rutgers University and Vineland High School in New Jersey before that.
Isiah Pacheco College
Isiah Pacheco played football at Rutgers University from 2018 to 2021. He committed to play for the Rutgers Scarlet Knights on June 21, 2017, choosing Rutgers over offers from Mayland, Virginia Tech, and  Syracuse.
During his freshman year, Pacheco recorded 910 all-purpose yards (551 rushing, 348 kickoff return, 11 receiving) in 12 games.
The following season he had 729 rushing yards, 169 carries, and seven touchdowns,  rushed for four touchdowns in 11 games and ten starts.
In his Junior year, Pacheco had 515 rushing yards, 116 carries, and three touchdowns in nine games. He finished his senior year with  563 carries, seventh with 2,442 rushing yards, and 11th with 3,039 all-purpose yards in 12 games.
Isiah Pacheco NFL
April 30, 2022: The Kansas City Chiefs selected Isiah Pacheco in the 7th round (251st overall) in the 2022 NFL draft.
May 6, 2022: Pacheco signed his rookie-level contract with the Chiefs.
September 11, 2022: Pacheco made his NFL debut against the Arizona Cardinals, and scored his first rushing touchdown that same day.
October 23, 2022: He made his first career start  in Week 7 against the San Franciso 49ers.
Isiah Pacheco Contract and Salary
On May 6, 2022, Isiah Pacheco signed a four-year, $3.73 million contract with the Kansas City Chiefs. The deal included a $79,108 signing bonus and an annual salary  of $934,777.
Isiah Pacheco Girlfriend
Isiah Pacheco doesn't have a girlfriend; he is not married, nor has any children.
Isiah Pacheco Parents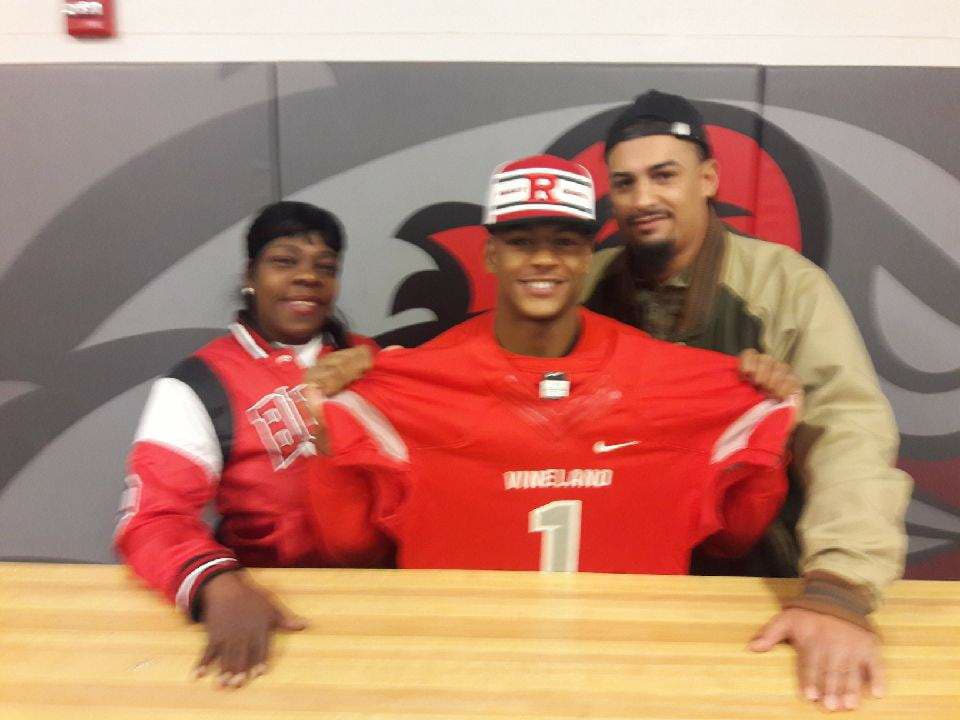 5'10 Isiah Pacheco born on  March 2, 1999, in Vineland, New Jersey is the son of Felicia Cannon and Julio Pacheco. Isaiah has four siblings from his mom's side, sisters Felicia and Celeste and brother Ricky Fowler and Travoise Cannon.
And two from his dad's Miguel and Tyler Pacheco.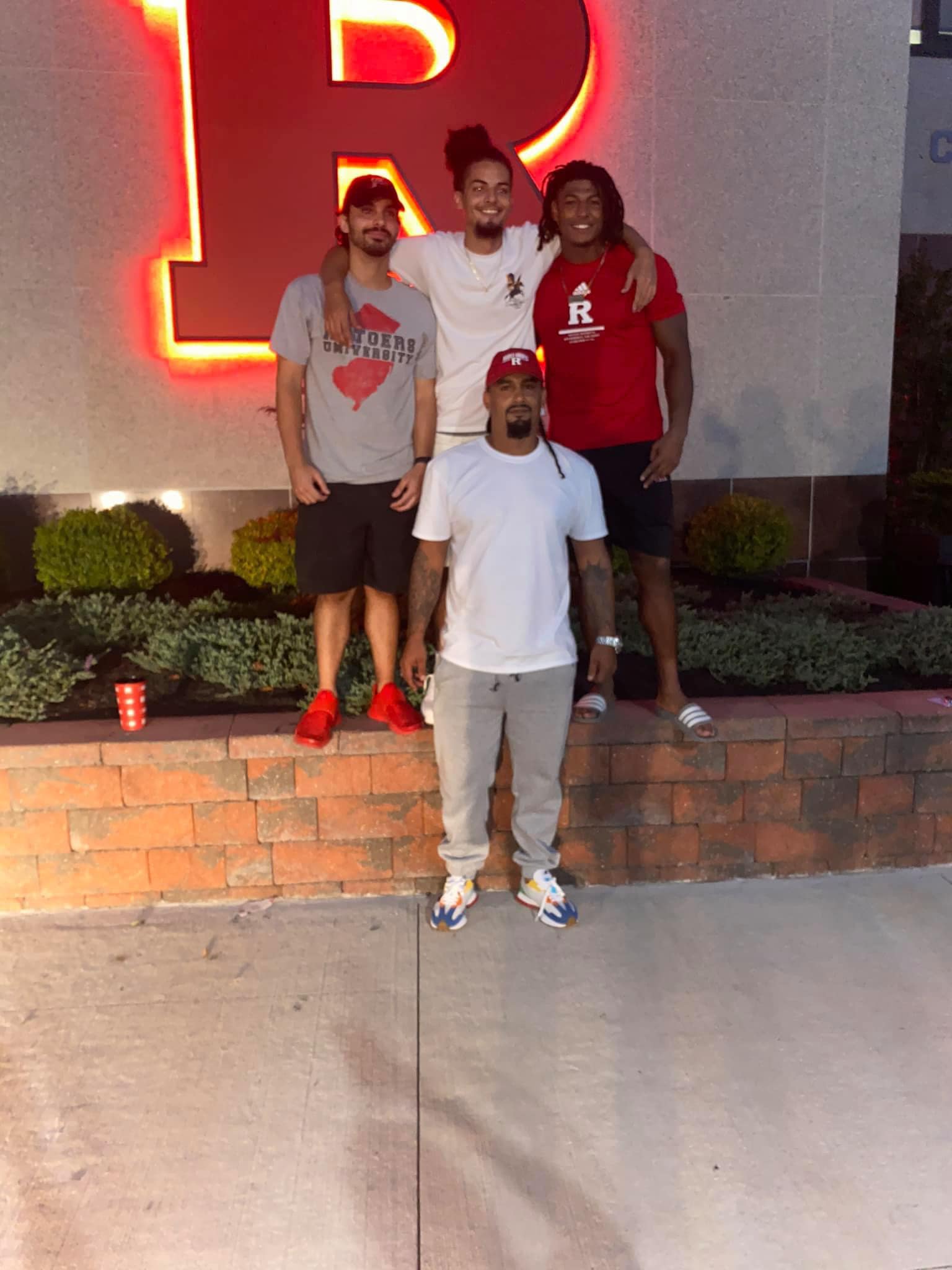 Celeste Fowler and Travoise died in 2017 and 2016, respectively.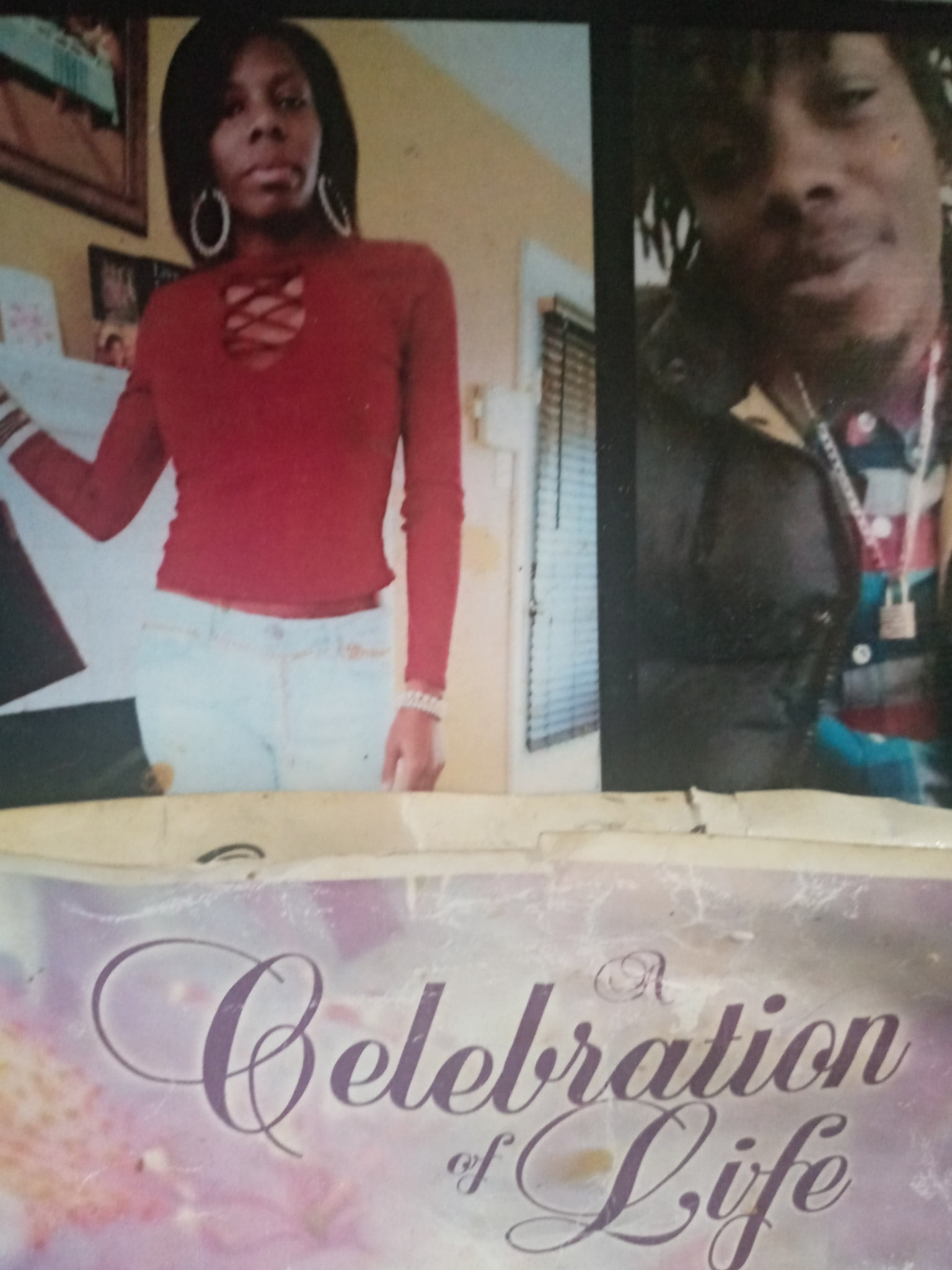 Isiah Pacheco Father
Julio Pacheco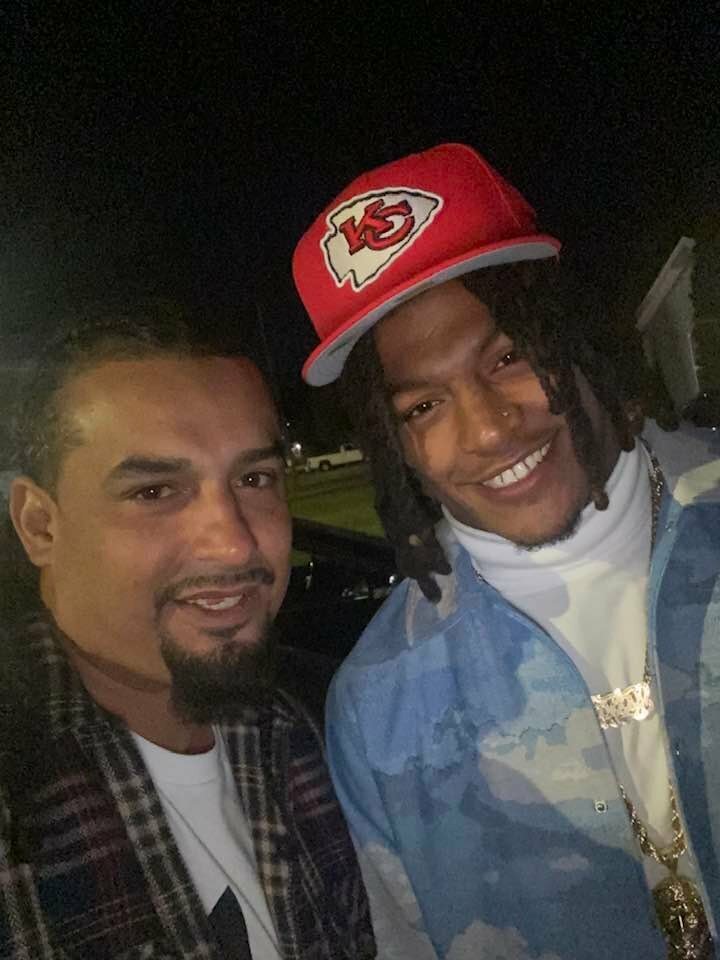 Isiah's dad Julio Pacheco  (b. August 1979) his father also named Julio was born in  in Puerto Rico, has over 30 years of experience working in Fire Protection.
Isiah Pacheco Mother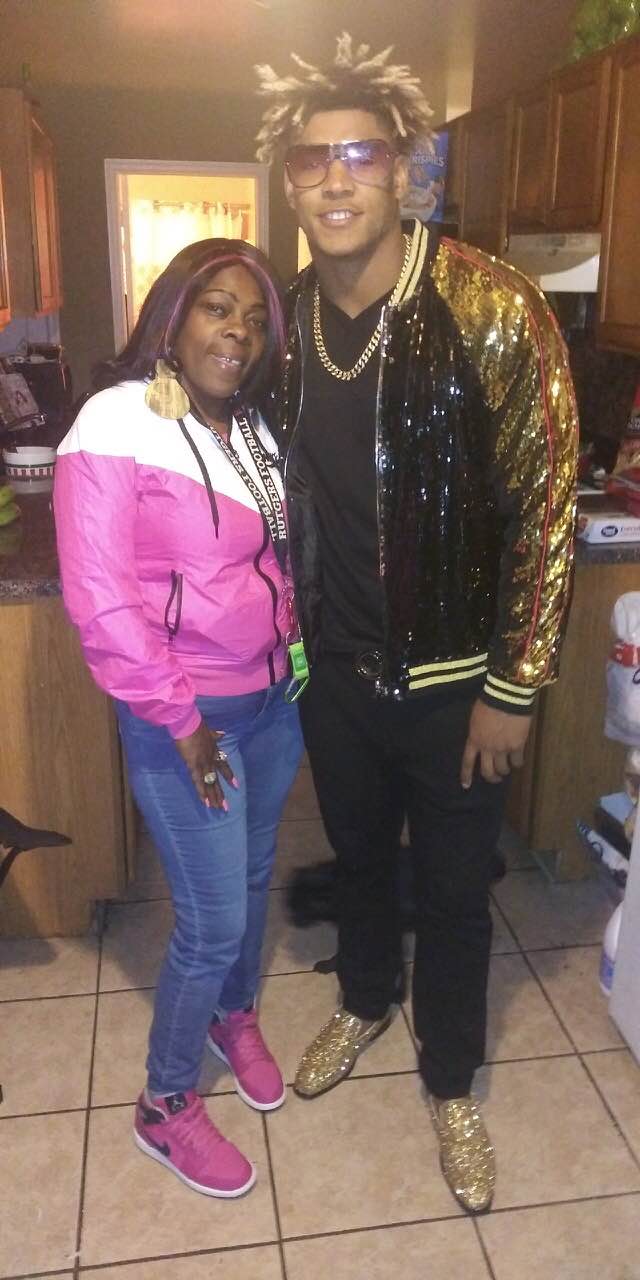 Felicia Cannon
Isiah Pacheco's fantastic mom, Felicia C. Cannon (b. December 1971),  attended Cumberland County College and works at South Jersey Extended Care. She lost two of her five children, Travoise Cannon, was 29, when he was stabbed  in the torso by Ronald L. Foster Jr., then 21, in January 2016. Travoise was rushed to Inspira Regional Medical Center, Vineland where he succumbed to his injuries.
Her daughter Felicia Cannon was 24, when she died on September 20, 2017. Celeste mother of three kiddos Tazjae , Ta-zirah Kamora and son Donald Scurry III, was fatally shot by her former partner Donald Scurry Jr., 30, father of her son, who was sentenced to 55 years in prison for first-degree murder and added a consecutive 10-year sentence for a charge of possessing a firearm as a previously convicted felon in June 2019.
Related Story: Marquez Valdes Scantling Mother Tahisia Scantling