Tahisia Scantling
Meet Tahisia Scantling! She is the beautiful and proud mother of NFL player Marquez Valdes-Scantling, the wide receiver has proven to be the Green Bay's Packers' speed threat.
6'4″ Valdes-Scantling played college football at North Carolina State and for the South Carolina Bulls prior to entering the 2018 NFL Draft, where Green Bay drafted him 174th overall in the 5th round.
It looks like Marquez Valdes-Scantling doesn't have a girlfriend at this moment, but that doesn't mean there is no special lady in his heart, that would be his momma, Tahisia.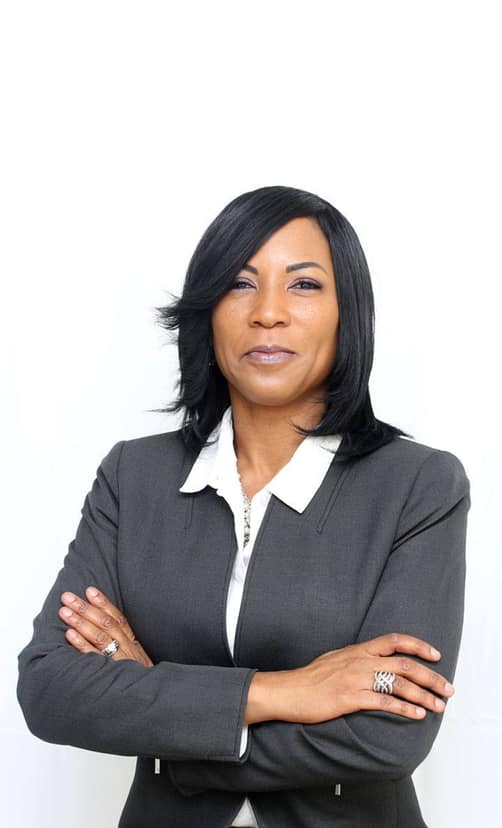 Pin
41-year-old Tahisia Laquan Scatling was born Tahisia Butler on September 2, 1973, in Florida. She studied at Northeast High School; holds a Master's Certificate and a Master of Science in Government Contracting from the University of West Florida.
Mrs. Scantling is the CEO and Business Consultant for Crossroad Consulting. in Saint Petersburgh, Florida. She previously worked for Future Home Realty, Inc.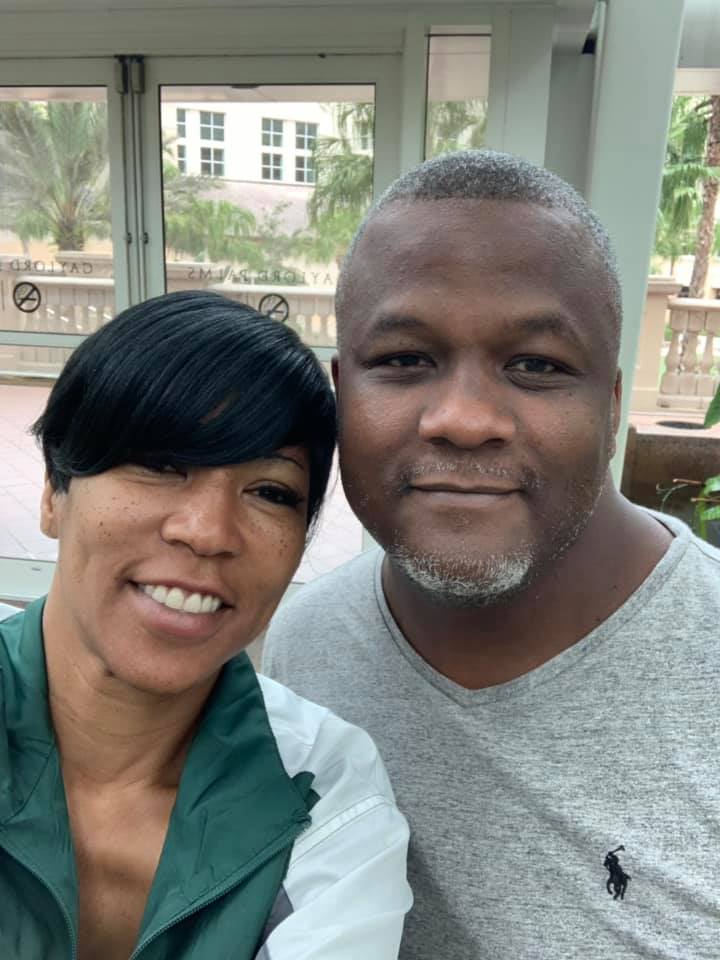 Pin
Tahisia and Marcellus Scantling (b. 1973) welcomed their son Marquez on October 10, 1994. In addition to Marquez, Tahisia and Marcellus has two more sons.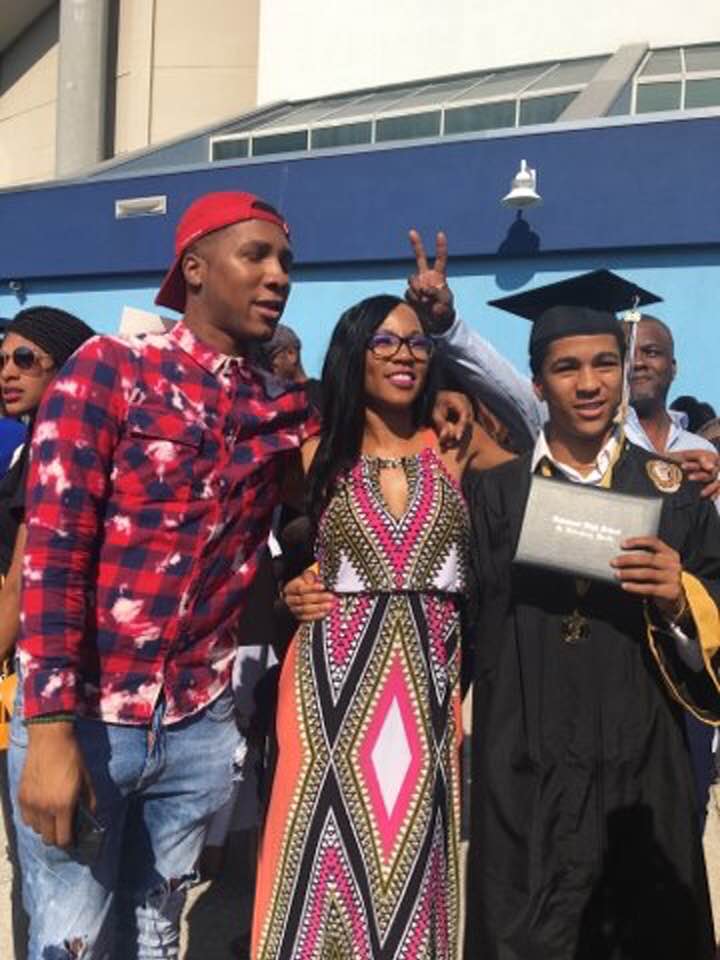 Pin