Tahisia Scantling
Pin
Meet Tahisia Scantling! She is the beautiful and proud mother of NFL player Marquez Valdes Scantling, the wide receiver who has proven to be the Kansas City Chiefs speed threat. Marquez Valdes Scantling previously played for the Green Bay Packers and college football at North Carolina State and later at South Florida.
Marquez Valdes Scantling College
Marquez Valdes Scantling played football for the NC State Wolfpack at North Carolina State University from 2013 to 2014 and with the South Florida Bulls at the University of South Florida from 2015 to 2017.
NC State
With the Wolfpack, Valdes Scantling recorded 44 receptions for 538 yards in his two seasons. Breaking them down, he caught  22 passes for 281 yards for N.C. State in 2013; the following season, he caught 22 passes for 257 yards and one touchdown.
South Florida
In his junior year at South Florida, Valdes Scantling caught 22 passes for 415 yards and five touchdowns in 11 games, plus two had two carries for four rushing yards.
He finished his college career at South Florida playing in 12 gamers, catching 53 passes for 879 yards, six touchdowns, and eight carries for 108 rushing yards and one touchdown.
Related Story: Meet Harrison Butker Wife Isabelle Butker
Marquez Valdes Scantling NFL Career
April 28, 2018: the Green Bay Packers drafted Marquez Valdes Scantling with the 174th overall selection in the 5th round of the 2018 NFL draft.
May 7, 2018: Marquez Valdes Scantling signed his rookie-level contract with the Packers.
September 9, 2018: He made his debut against the Chicago Bears.
September 16, 2018: Valdez Scantling recorded his first reception against the Minnesota Vikings.
October 4, 2018: He made his first career start replacing Randall Cobb against the Buffalo Bills.
October 7, 2018: He recorded his first touchdown against the Detroit Lions.
October 16, 2019: He suffered an ankle strain in Week 7 against the Oakland Raiders.
November 26, 2020: He sustained an Achilles injury during practice ahead of Week 12.
October 2, 2021: Valdes Scantling was placed on the injured reserve list.
December 15, 2021: He struggled with a back injury ahead of Week 15.
January 9, 2022: He suffered a back injury against the Detroit Lions.
March 24, 2022: Marquez Valdes Scantling signed a deal with the Kansas City Chiefs.
August 13, 2022: He made his pre-season game debut against the Chicago Bears.
September 11, 2022: Valdes Scantling made his regular season debut against the Arizona Cardinals.
Marquez Valdes Scantling Contract and Salary
Pin
On March 24, 2022, Marquez Valdes Scantling signed a three-year, $30 million contract with the Kansas City Chiefs. The deal included a $6 million signing bonus, a $15 million guarantee, and an annual salary of $10 million.
Marquez Valdes Scantling Mother
Marquez Valdes Scantling's number one girl is his momma, Tahisia Scantling; this is what we can tell you about her.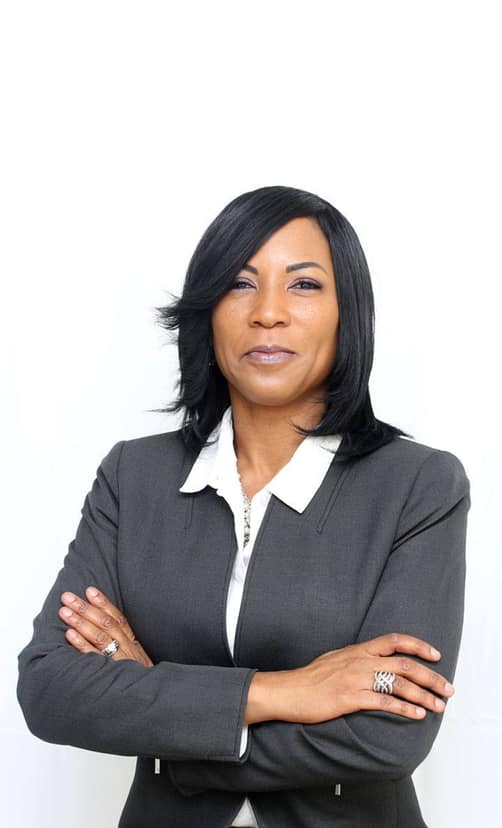 Pin
49-year-old Tahisia Laquan Scatling was born Tahisia Butler on September 2, 1973, in Florida. She studied at Northeast High School; holds a Master's Certificate and a Master of Science in Government Contracting from the University of West Florida.
Mrs. Scantling is the CEO and Business Consultant for Crossroad Consulting. in Saint Petersburgh, Florida. She previously worked for Future Home Realty, Inc.
Marquez Valdes Scantling Father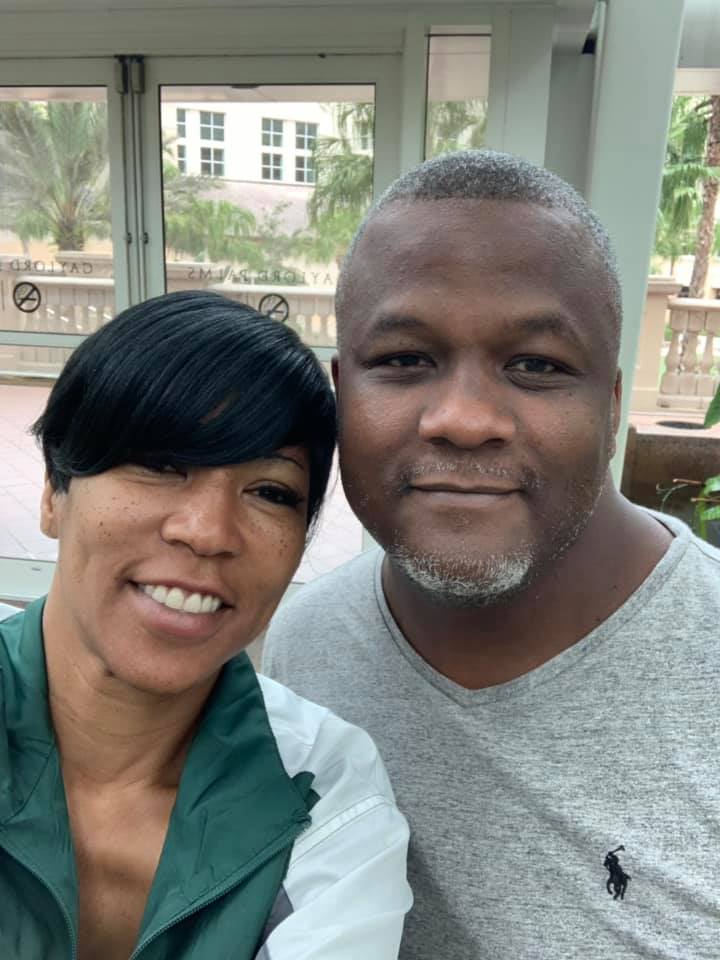 Pin
Tahisia and Marcellus Scantling welcomed their son Marquez on October 10, 1994. In addition to Marquez, Tahisia and Marcellus has two more sons.
Marcellus Scantling
Marcellus Scantling, born on December 17, 1973, has been described as the coach, family rock, and quiet supporter of the family. According to the Weekly Challenger, Marcellus Scantling holds a Bachelor of Arts degree in Engineering from Tampa College and a degree in business from the University of Phoenix.
Mr. Scantling is a senior electronic engineer who also worked on a program at the Kennedy Space Center that upgraded the space shuttle from analog to digital.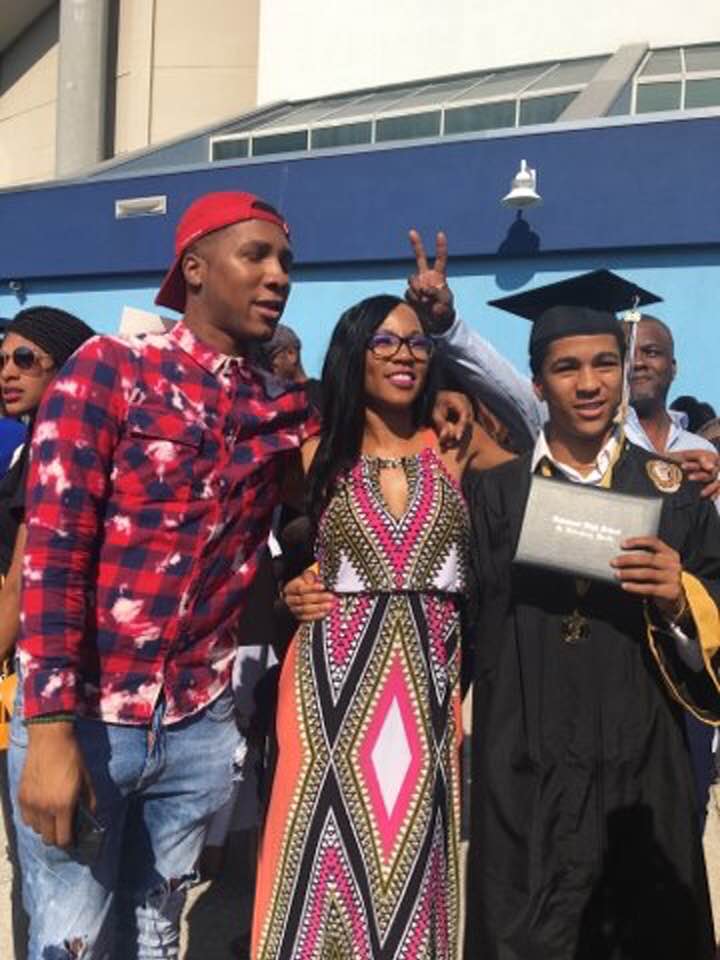 Pin
Marquez Valdes Scantling Brothers
As previously noted, Marquez Valdes Scantling has two brothers,  little brother Marcellus Scantling Jr., who plays cornerback at Lakewood High School and older brother Rocky Butler, aka TJ, who graduated in 2020, with a degree in biomedical science and biology from St. Petersburg College.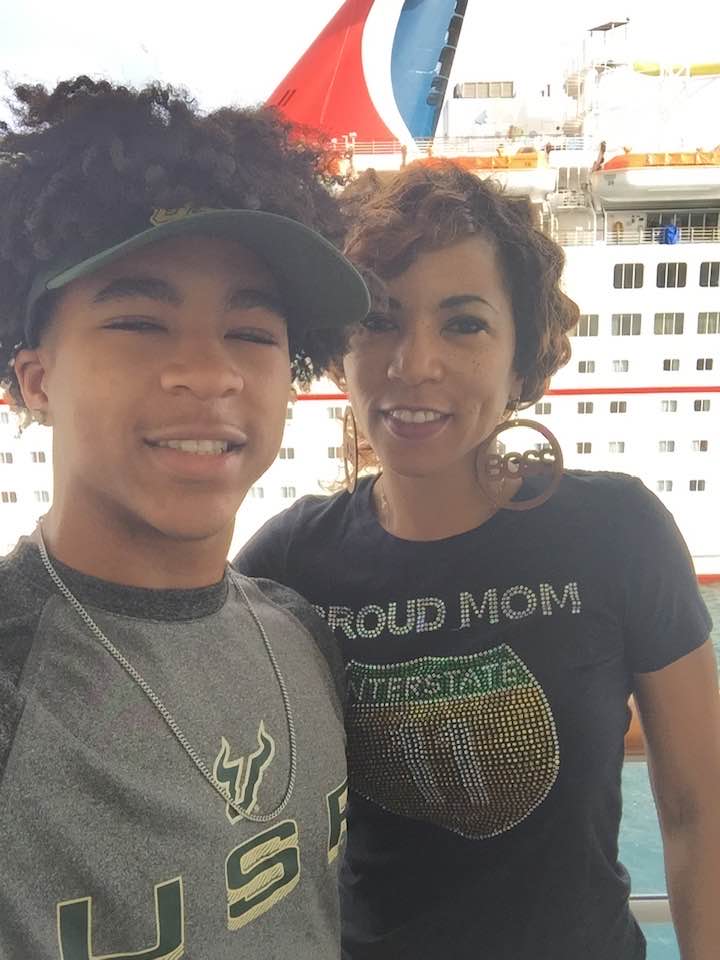 Pin
Rocky Butler, born from Tahisia's previous relationship, is the founder and CEO of 9 Colors Initiative. Before that, TJ Butler was the director of diversity and inclusion at Banyan Tree Project, General Manager at Goddess Closet Boutique and operations manager at Sawmill Campground.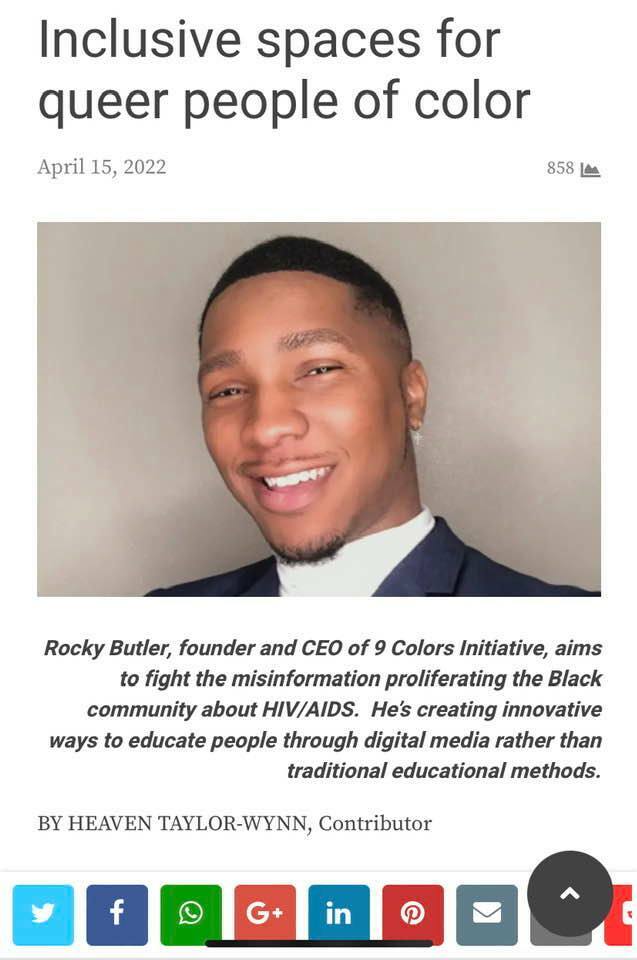 Pin
Marquez Valdes Scantling Girlfriend
Marquez Valdes Scantling doesn't have a girlfriend at the moment; he isn't married nor has any children.
Related Story: Meet Isiah Pacheco Mother Felicia Cannon
JuJu Smith-Schuster Mother Sammy Toa Schuster