Donna Coan
Meet Donna Coan; loving and beautiful mother of Jack Coan the quarterback for the Wisconsin Badgers, at the University of Wisconsin.
Donna's son, a junior born and raised in Sayville, New York, played high school football at Sayville High School prior to committing with Wisconsin in 2017.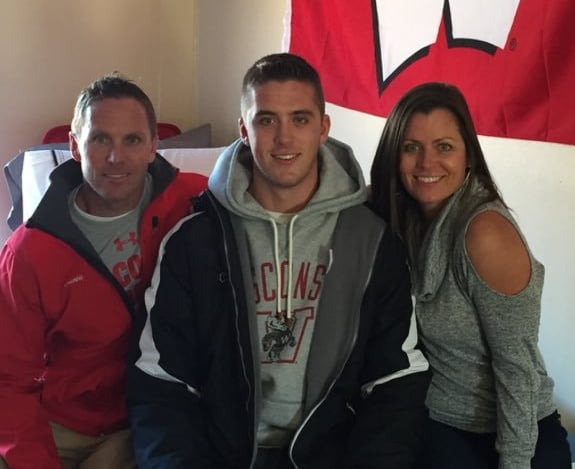 Jack's aunt Christinna played volleyball at Quinnipac and his uncle Danny played wide receiver at Cortland.
Christina Coan nowadays Christina Nasta was the 1990 Northeast-10 Conference Rookie of the Year, inducted into the Quinnipiac Hall of fame in 2009.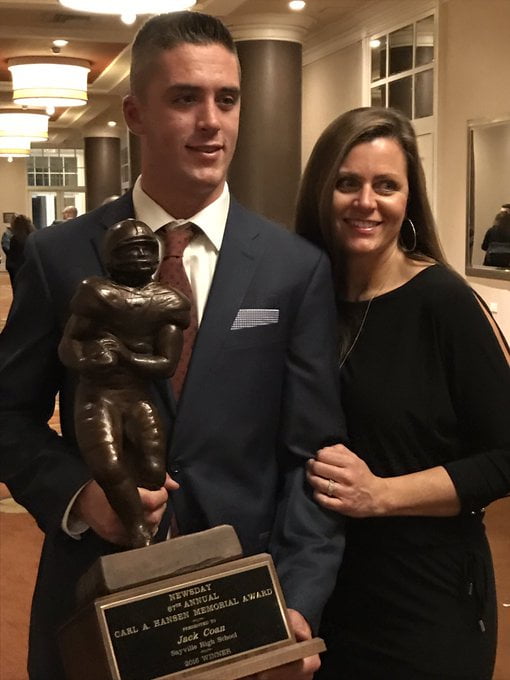 Donna was born Donna Anne on October 17, 1971, her youngest daughter Bella played lacrosse and soccer at Sayville High School, she now attends Stony Brook University.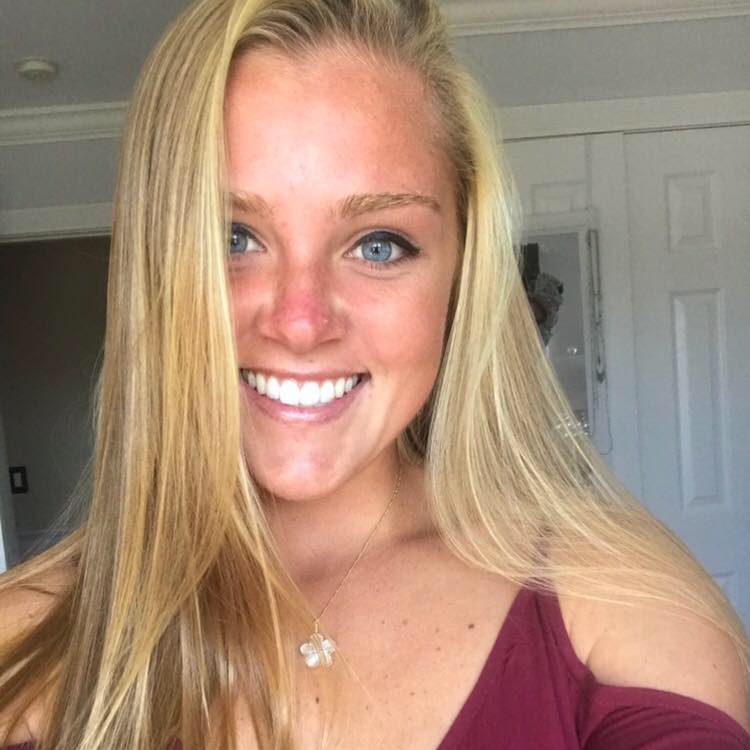 Bella made it into the Alabama Row Team in 2018.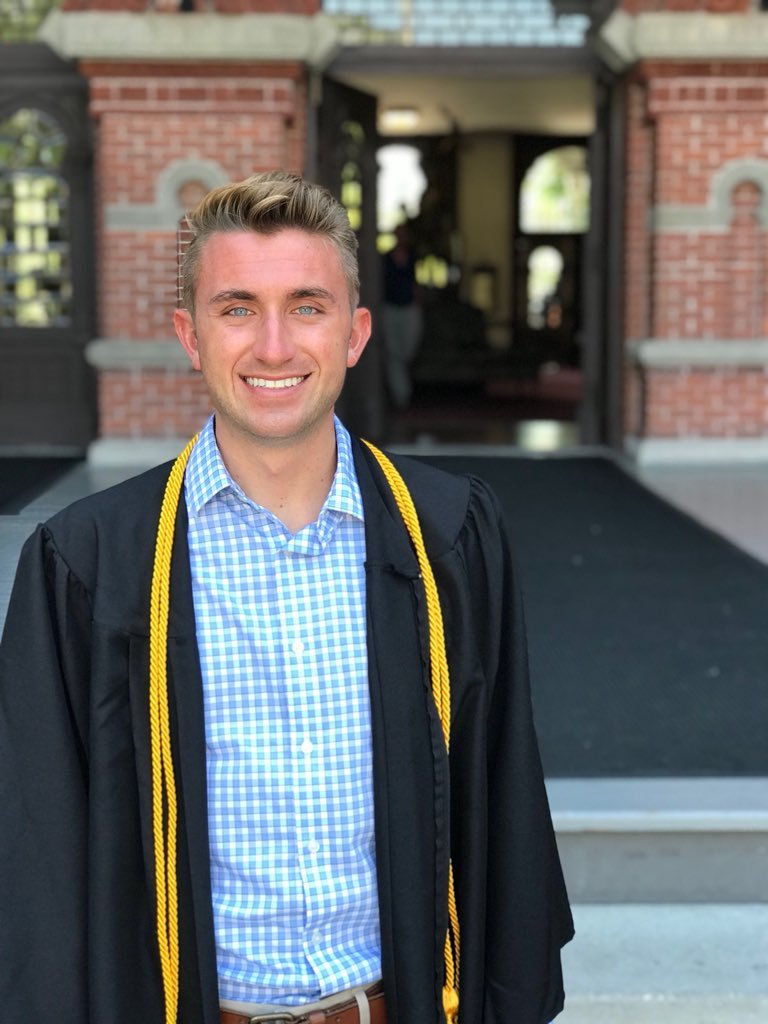 Donna's eldest son, Michael graduated from UT in 2018, he is nowadays an elementary teacher.