Kelsey Hawkins Ellsbury
Meet Kelsey Hawkins Ellsbury; pretty wife of MLB player Jacoby Ellsbury, the center fielder currently a free agent played for the New York Yankees and the Boston Red Sox.
Although Kelsey Hawkins and Jacoby Ellsbury met while both were students at Oregon State University; however it was until 2005, while he played in the minor leagues that they started dating they didn't start dating.
He was playing for the Lowell Spinners of the New York-Penn League and she was a nanny in the northeast. They are both natives of Oregon, Jacoby was born in Madras, while Kelsey is from Pendleton.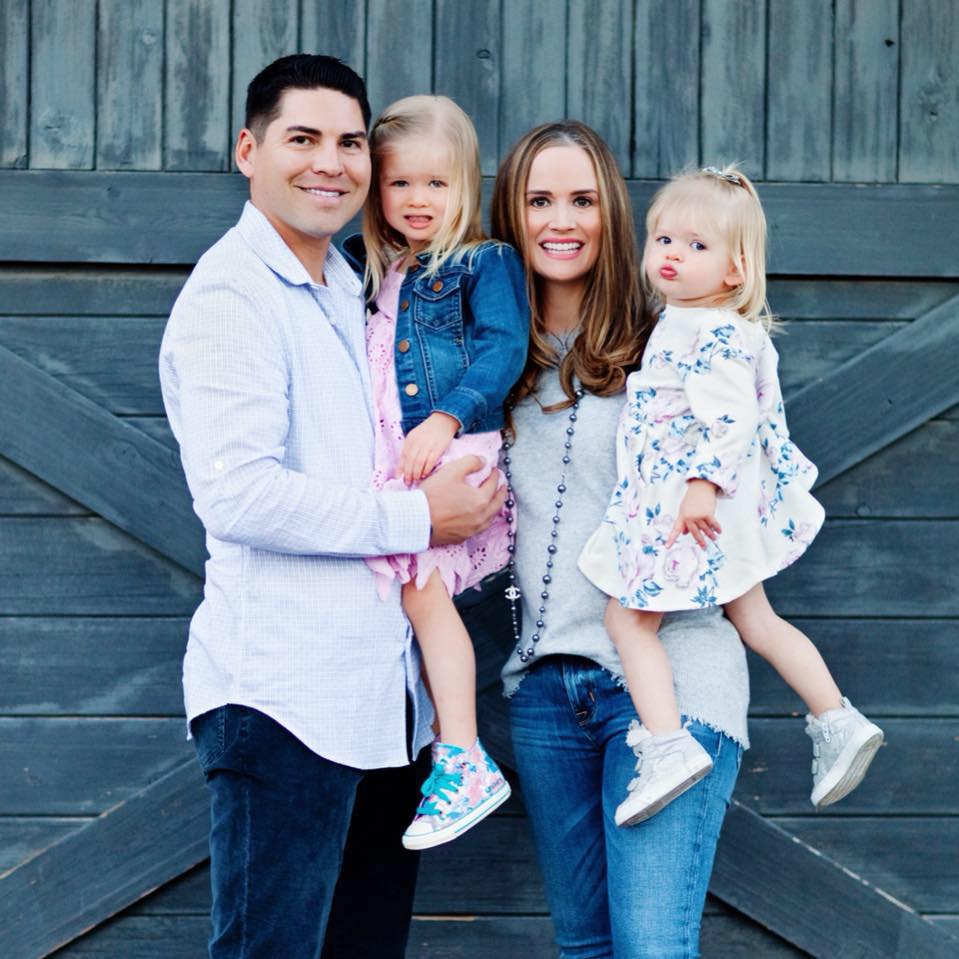 They have both been pretty quiet about their relationship, no one ever knew exactly when they got engaged, but she was wearing a beautiful diamond ring at the Red Sox Nation in 2009.
Moreover, in January 2013, they threw a party with friends, it was there they announced they tied the knot the month before!  That party was thrown in Arizona, where the couple live during the offseason.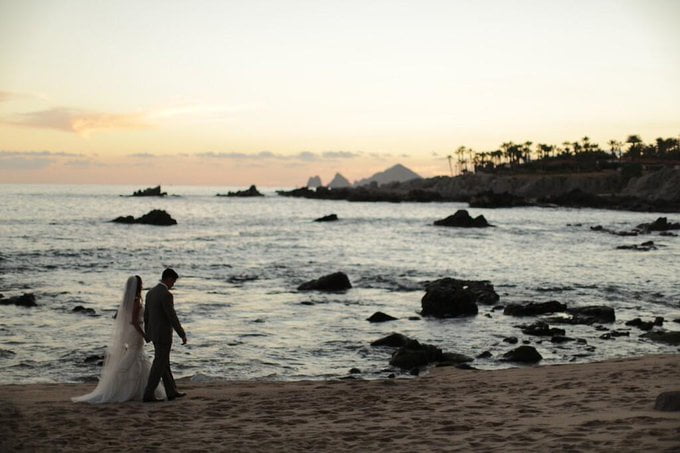 Kelsey Matilda Hawking now Kelsey Ellsbury (b. Nov. 23, 1983) has since given birth to three beautiful girls.