Tarin Moses Driskel
Check pretty Taris Moses Driskell,  Jeff Driskel's wife. Tarin's hubby is the quarterback for the Detroit Lions, who also played for the Cincinnati Bengals and the San Francisco 49ers.
Driskell played college football at the University of Florida prior to transferring to Louisiana Tech.
The San Francisco 49ers selected Jeff in the sixth round (207th overall) in the 2016 NFL Draft. The 49ers, waived him om September 3, 2016; luckily, the Bengals claimed him off waivers a day later.
Driskel joined the Detroit Lions on September 17, 2019.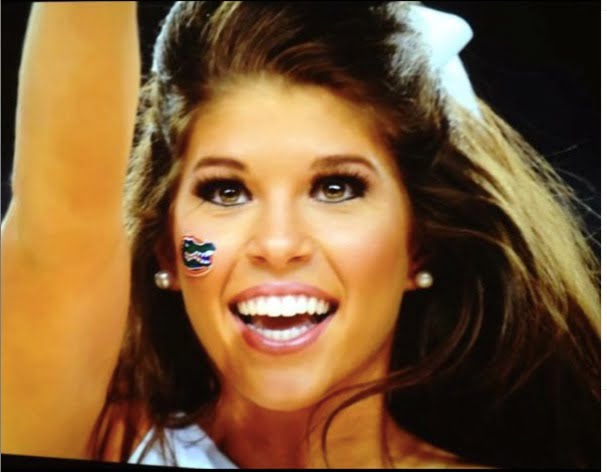 Driskel's stunning wife Tarin was born Tarin Moses on July 7, 1991, in Florida; she is one of three children born to Thomas and Lori Fogg Moses, who graduated from LSU and is a real estate agent.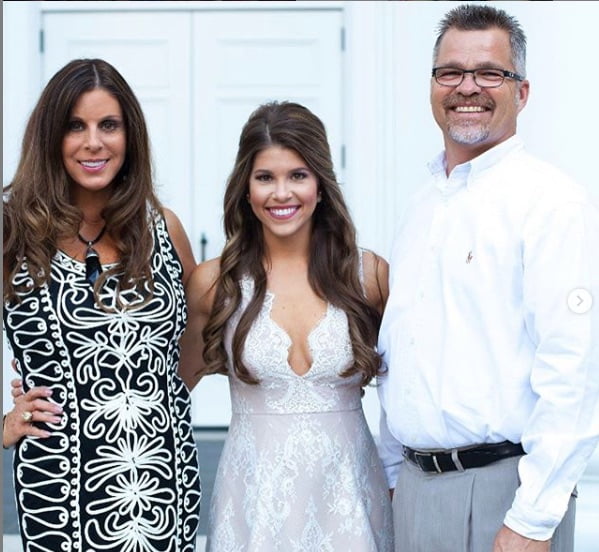 Tarin's siblings are; sister Tori and brother Taed, ages 33 and 29, respectively.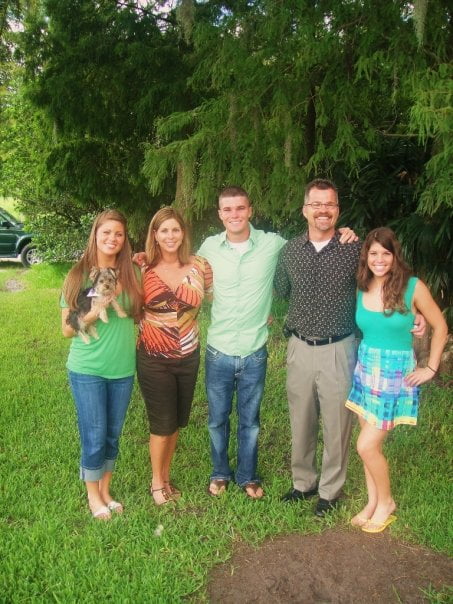 Tarin and Jeff met while they attended the University of Florida where Tarin was a cheerleader at and from where she graduated with a Bachelor's Degree in Recreation and Event Management in 2013.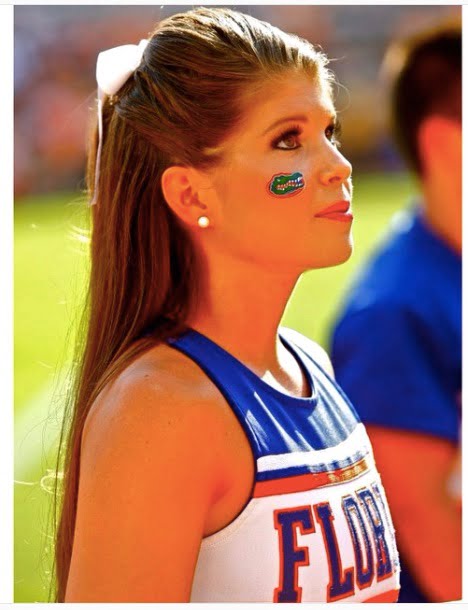 While in college, Tarin was an assistant cheerleading coach and a sales repr4sentative for Varsity Brands. Since November 2016, Mrs. Driskel has been an educator for Lulemon.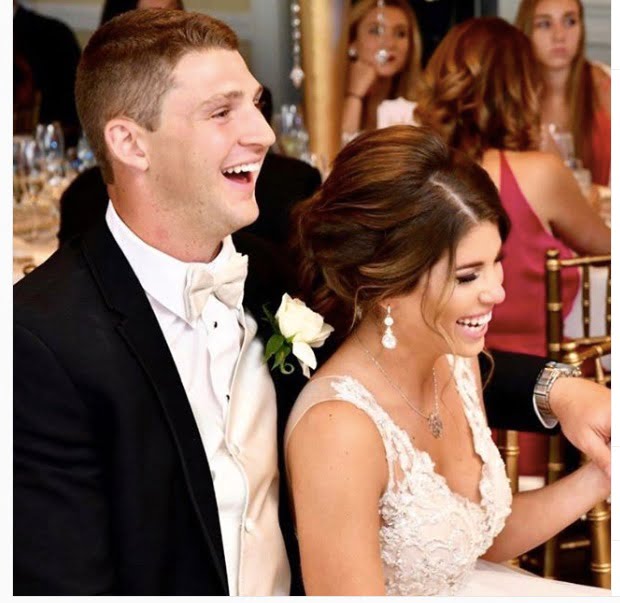 This lovely couple tied the knot on July 9, 2016; they welcomed their beautiful daughter Jensen Michelle on August 31, 2018.