Ali Marks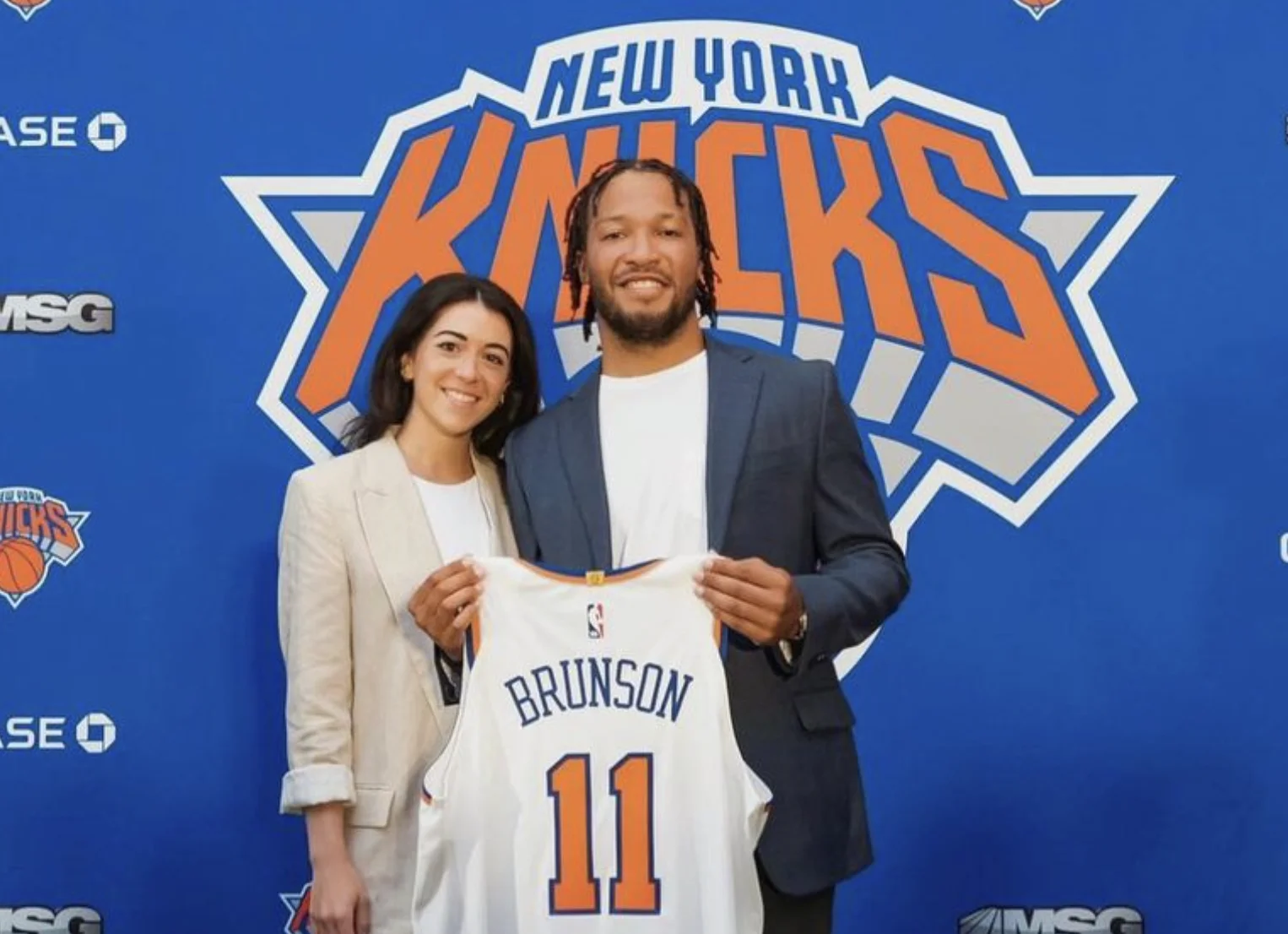 Meet the lovely Ms. Ali Marks, the longtime girlfriend of basketball player Jalen Brunson. 6'3″ Jalen is the point guard for the New York Knicks. Brunson previously played for the Dallas Mavericks and college basketball for the Villanova Wildcats at Villanova University in Philadelphia. Before college, Bruson played high school basketball at Stevenson High School in Illinois.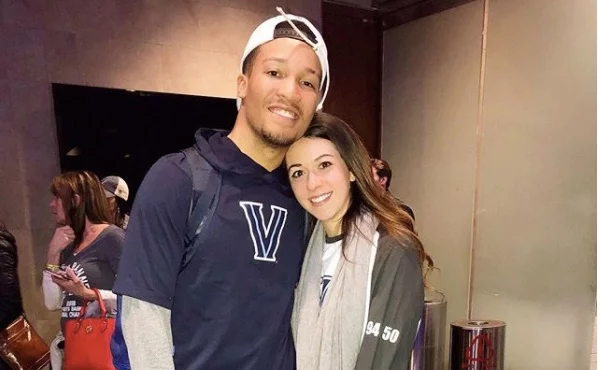 Jalen Brunson Parents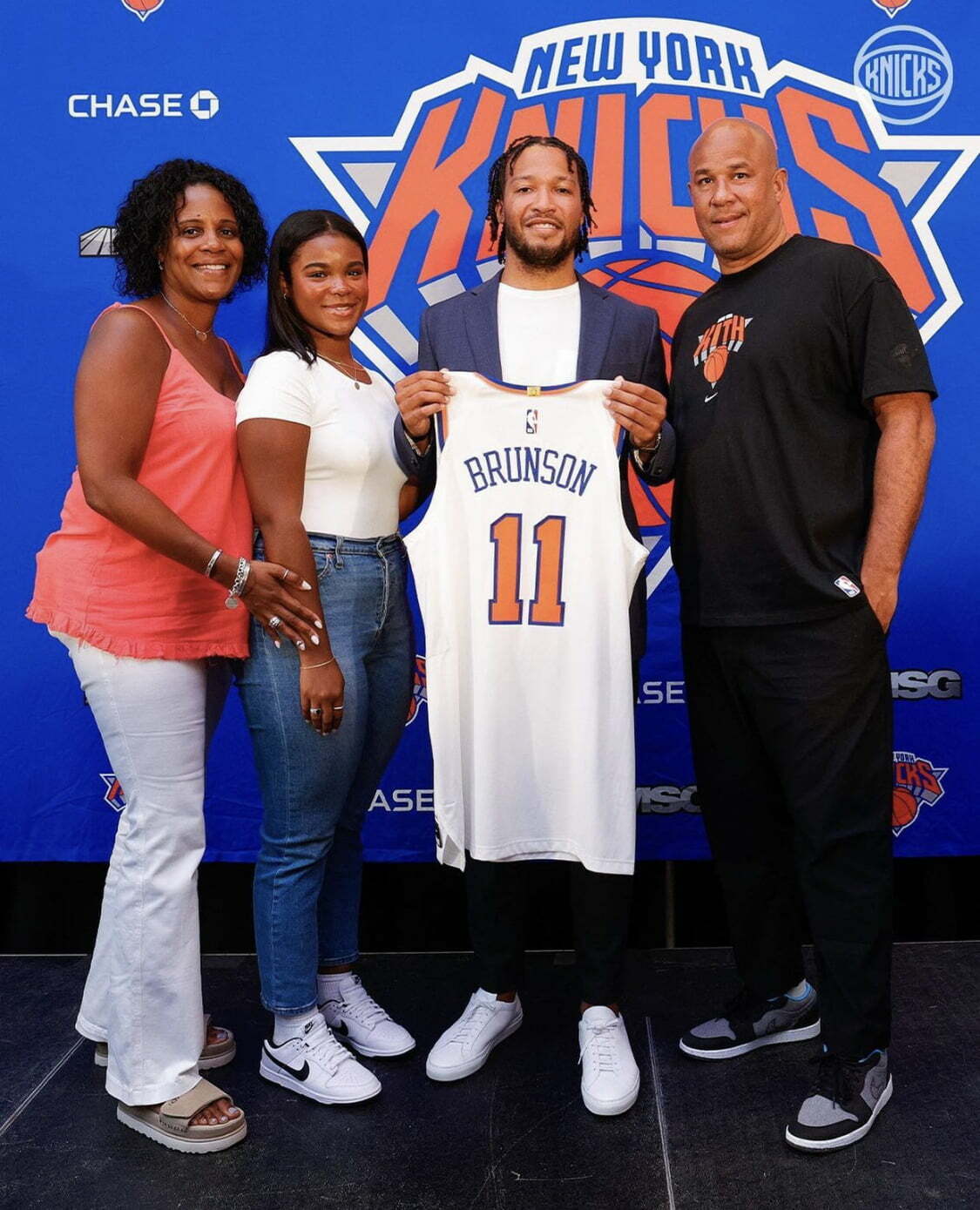 6'2 Jalen Brunson was born on August 31, 1996, in New Brunswick, New Jersey; he is one of two children born to Sandra and former NBA point guard and NBA coach Rick Bruson, also proud parents to Jalen's sister Erica.
Rick Brunson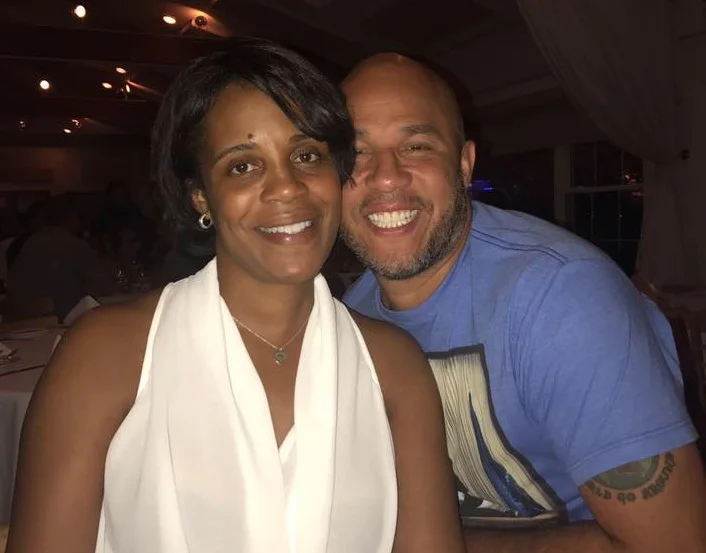 6'4 Rick Bruson (b. June 14, 1972) played point guard at Temple from 1991 to 1995; he later played professionally from 1995 to 2006 with teams like the Portland Trail Blazers, New York Knicks, Boston Celtics, Chicago Bulls, Toronto Raptors, Los Angeles Clippers, Seattle SuperSonics, and the Houston Rockets.
In 2007,m started his coaching career as an assistant coach for the Denver Nuggets; was an assistant at Hartford for the 2009-10 season; from 2010-12 was an assistant for the Chicago Bulls. Was an assistant for the Charlotte Bobcats during the 2012-13 season; and an assistant for the Minnesota Timberwolves from 2015 to 2018.
He got his first head coaching gig in 2019 at Camden High School; on June 2, 2022, the New York Knicks hired Rick Bruson as their new assistant coach under head coach Tom Thibodeau.
Sandra Brunson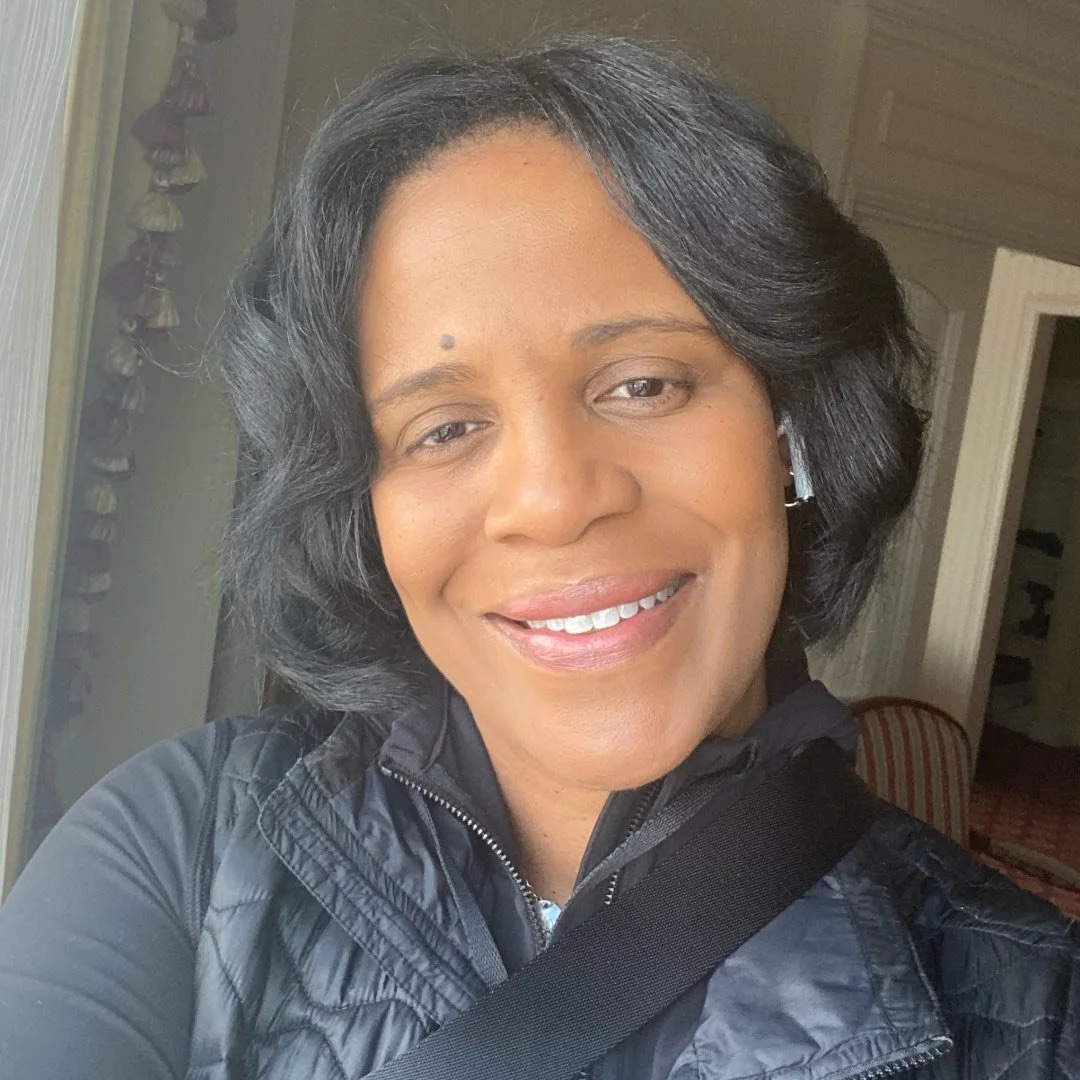 Rick and Sandra Bruson, born Sandra Marie Davis in August 1972, met while attending Temple University, where Mrs. Brunson graduated in May 1994 with a Bachelor of Business Administration. She is the co-founder and Chief Financial Officer at the Second Round Foundation, president at JMB1 Enterprises, and litigation paralegal at Camping World.
Jalen Brunson Sister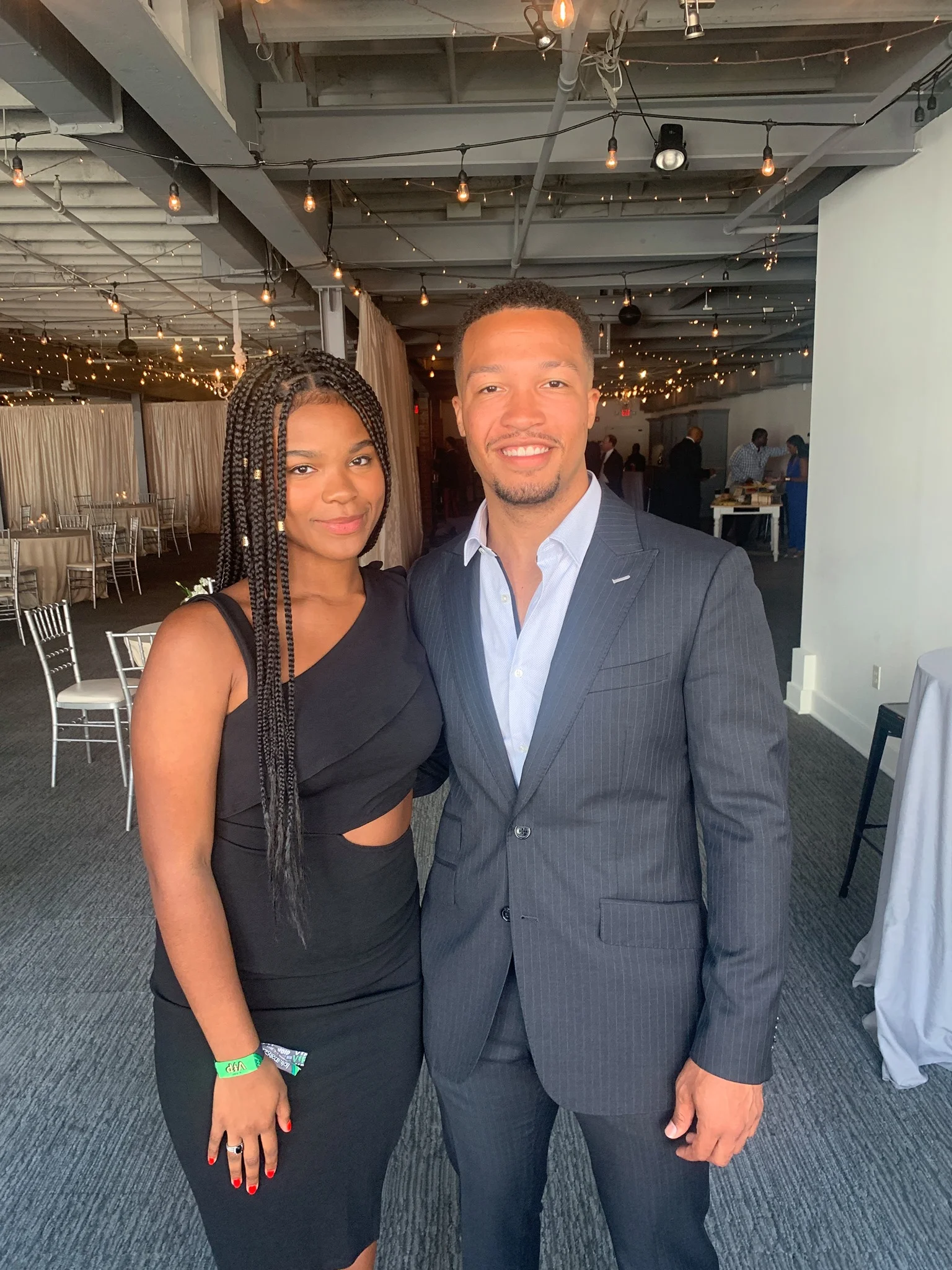 Jalen Brunson's sister, Erica Brunson, was born in Cherry Hill, New Jersey, in March 2002. She attended Cherry Hill High School from 2016 to 2019. Erica will graduate with her bachelor of Arts from Villanova University in 2023.
Erica Brunson is a Social Media Intern for the Dallas Mavericks; before that, she was a Lululemon Educator and an After Care Assistant at Cherry Hill Montessori.
Jalen Brunson NBA Career
June 21, 2018: The Dallas Mavericks selected Jalen Brunson in the second round (33rd overall) in the 2018 NBA draft.
July 16, 2018: Brunson signed a four-year, $1.80 million contract with the Dallas Mavericks.
October 17, 2018: Brunson made his NBA debut against the Phoenix Suns; he recorded three points, one rebound, and an assist.

January 5, 2019: Jalen was named  Amateur Athlete of the Year by the Philadelphia Sports Writers Association.

March 13, 2020: Jalen Brunson underwent surgery on his right shoulder to repair a labrum injury.
 

April 5,

2022: Finished fourth for the NBA Sixth Man of the Year Award.
January 16, 2023: Brunson was named NBA Eastern Conference Player of the Week.
February 8, 2023: Villanova University retired Jalen Brunson's jersey.
March 2, 2023: Brunson was named NBA Eastern Conference Player of the Month (February).
Jalen Brunson Contract and Salary
On July 12, 2022, Jalen Brunson signed a four-year, $104 million contract with the New York Knicks. The deal included an annual salary of $26 million.
Jalen Brunson Girlfriend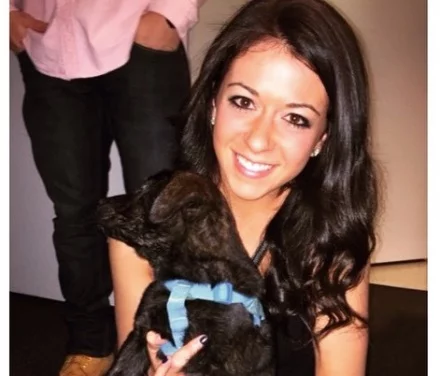 Ali Marks
The first thing we can tell you about 27-year-old Ali, born Alison Marks on September 10, 1995, is that she is one of the daughters born to Kathleen Pellettiere Marks and James Jim Marks; her dad was 49, when he died in 2010, following a brave battle with pancreatic cancer. Mr. Marks worked for Motorola for over a decade.
Ali has two older sisters, Natalie, 33, and Danielle, 29.
Furthermore, Ms. Marks graduated in 2013 from Adlai E. Stevenson High School, where not only was she on the cheerleading squad, but met and started dating Jalen.

She studied kinesiology and exercise science at the University of Illinois at Urbana-Champaign; in addition to college, she worked as a rehabilitation aide at Athletico in Urbana-Champaign, Illinois.  Ali Marks also holds a Doctorate in physical therapy from Northwestern University. Ms. Marks has been a physical therapist at W.B. Carrell Memorial Clinic since September 2021.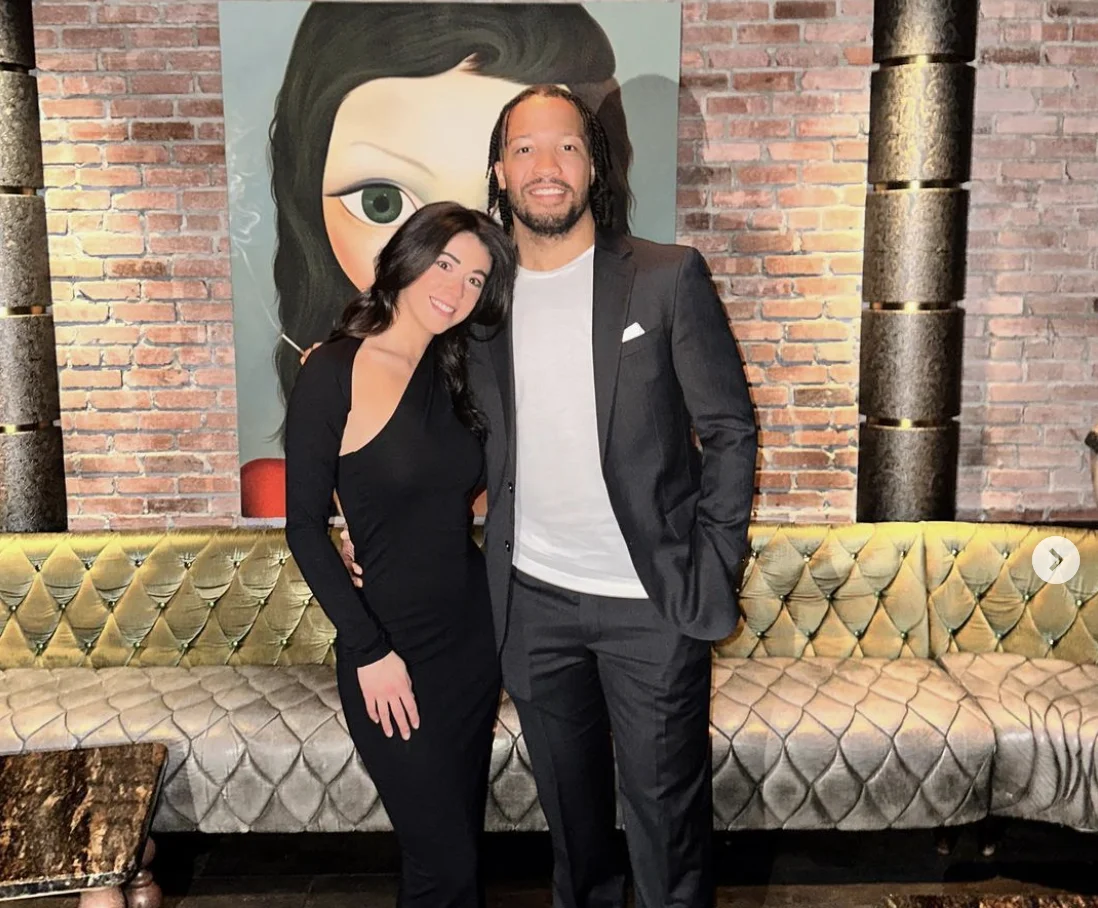 Jalen Brunson asked Ali Marks to marry him on September 20, 2022, at center court at Adlai E. Stevenson High School.
View this post on Instagram