Jamie Jones
Jamie Jones is the loving girlfriend of NFL player, Leonard Fournette. Fournette is the talented 6'0″ running back for the Jacksonville Jaguars.
Jamie's NFL stud is a former LSU's superstar running back who decided to enter this years' NFL draft. Leonard Fournette III was born January 18, 1995. The New Orleans native was raised along with siblings Latae, Lanata and Lanard..
Fournette's home life, growing up in the Seventh Ward of New Orleans, was a constant struggle of violence and attempts to stay safe. Two months before he graduated from high school, Fournette's cousin was shot and it's a paint that has stayed with him all his life.
He played football since he was six years old. He played varsity football at St. Augustine High School when he was just a freshman and rushed for whopping 2,500 yards and 30 touchdowns. He graduated as the No. 1 overall recruit by several different outlets and was consistently described as the top running back in the country. He signed with LSU out of high school, looking to stay close to home and close to his roots.
His gridiron performances have skyrocketed him to the top of the NFL prospect charts.
Jayme, Lycin and Leonard IV
Leonard doesn't speak much about his personal life but has been in a relationship with baby mama Jamie Jones –who goes by Jaymee –for years.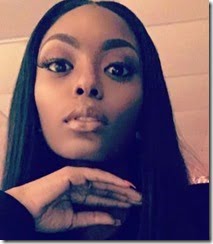 Leonard and lovely Jaymee have been dating way too long. The two are believed to have met while attending high school and are the proud parents of one child.
The couple named their adorable daughter,  Lyric Jae Fournette. Lyric was conceived before Leonard's freshman year at LSU and has stated her birth in 2015, changed his life.
"Having a child humbled me a lot. It made me realize it's not about me anymore. Every decision that I make can affect her future, too. So, I try my best to be the best man for her; best father."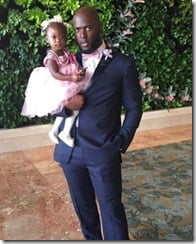 Jamie Jones will certainly make an interesting NFL Wag. She is as outspoken as they come. The young baby mama is very active on social media and before she set her Twitter account private, she was often caught talking about, well, just about everything that came to her mind including her relationship with Leonard. According to media, she even expressed that her life revolves very much around how well Leonard does.
Since her man is busy trying to make it in the NFL, Lyric usually stays with her mother, Jamie 'Jaymee" Jones, or with Fournette's mother, Lory.
Jamie Jones and Lyric were regular faces during Leonard's time at LSU. Her little daughter became somewhat of a sensation on campus while visiting daddy.
Fournette welcomed second child, a baby son Leonard Fournette IV, born on  giving Lyric a little brother.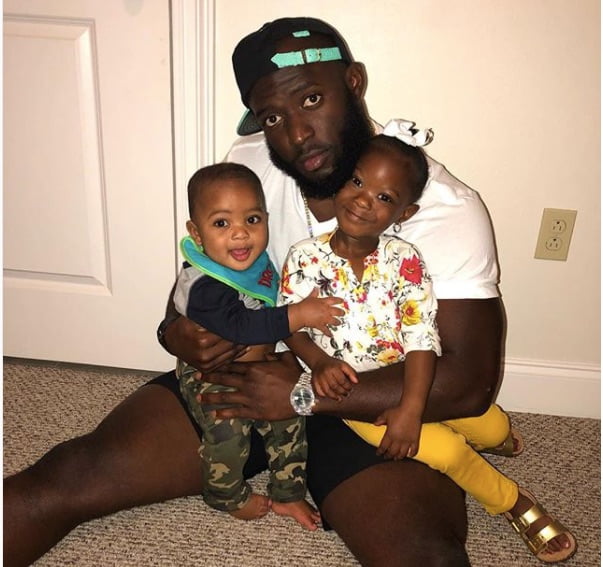 You can follow Jaymee Jones on Twitter here.