Janessa Symone and Jasmin Keesley
Janessa Symoneand Jasmin Keesley are Martavis Bryant's baby mamas, Janessa Symone is the momma of Brooke Bryant and Jasmin Keesley is the proud momma of London Bryant one of the two beautiful daughter of Martavis Bryant, the NFL's wide receiver with the Pittsburgh Steelers. Janessa Symone is not dating Martavis but what about London's mommy? Jasmin Keesley is for sure Martinis' baby-mama #2 but are they still together? Do you know if Jasmin Keesley is Martavis Bryant's girlfriend?
Martavis Bryant was born December 20, 1991 to Mrs. Roberta Bryant who raised him all by herself. Martinis attended Greenwood High School, T. L Hanna High School and attended one year at Hargrave Military Academy in chatham, Virginia, it was while Martavis was at Hargrave that he became the father of his eldest daughter Brooke who was conceived when he was an 18-year-old senior student at T.L Hanna with his then girlfriend Janessa Symone, little Brooke Bryant, now 6 years old, was born on September 9, 2010, she lives with her mother Janessa in Anderson, South Carolina.
Brooke would come to Pittsburgh from time to time too see her daddy play and her grannie Roberta takes care of her and her little half-sister London Bryant.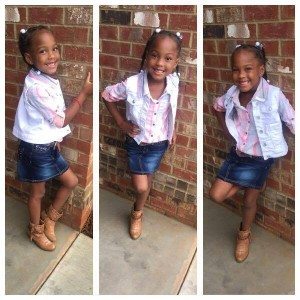 Pin
London Bryant, Martavis Bryant's youngest daughter with Jasmin Keesley, who gave birth to London Alisia on December 17, 2012 while Bryant was a sophomore at Clemson and just a couple of months after he was suspended from the Chick-Fill-A Bowl after he was defiant about going to study hall.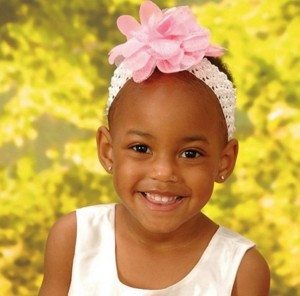 Pin
The second name Alisia was given to London  by her father who named her after Corey Crawford his roommate at Clemson, whose mom Alisia died of breast cancer in 2011.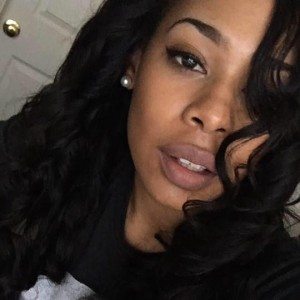 Pin
Jasmin T. Keesley, 24,  met Martinis Bryant in 2010 through a mutual friend. Ms. Keesley was born in Jamaica, New York and resides in Clemson, South Carolina. Jasmin works in the Nutrition Care Patient Services unit atWake Forest Baptist Health.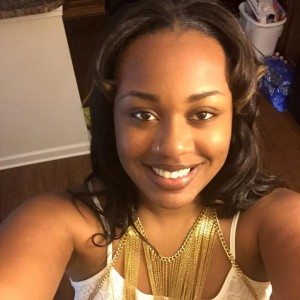 Pin
Martinis' baby momma #1  from Anderson, SC is a lead operator at Coveris Advance Coatings, before that she worked at Ellenburg Nursing Center.