Penny Vinik
This beautiful lady is Penny Vinik; she is the lovely wife of Jeffrey Vinik, the owner of the NHL team the Tampa Bay Lightning and minority owner of Thomas Henry's team the Boston Red Sox. Mr. Vinik previously served on the board of directors for Mr. Henry's Premier League team Liverpool.
Penny Vinik's husband grew up in a Jewish family in Deal, NJ. He holds an MBA from Harvard Business School and a  bachelor of science from Duke.
Prior to purchasing the Tampa Bay Lighting for $170 million in 2010  and the Tampa Bay Storm a year later, Mr. Vinik managed Vinik Asset Management hedge fund and Fidelity Magellan Fund before that.
Mrs. Vinik was formerly known as Mary Penny Siegel; she was born on November 23, 1962, to Thomas F. Siegel Jr. (passed away from cancer on April 29, 2014, he was 53) and his wife Eileen Siegel (nee. Donahue).
Penny has two siblings, Patti Jurinski and Thomas F. Siegel, residents of Tampa, FL. and Norfolk, MA., respectively.
Mrs. Vinik collaborates with several charity institutions, is highly involved in The Jeff & Penny Vinik Family Club; they also donated over $5 million in support of the college's Sport & Entertainment Management program at the University of South Florida's Muma College of Business.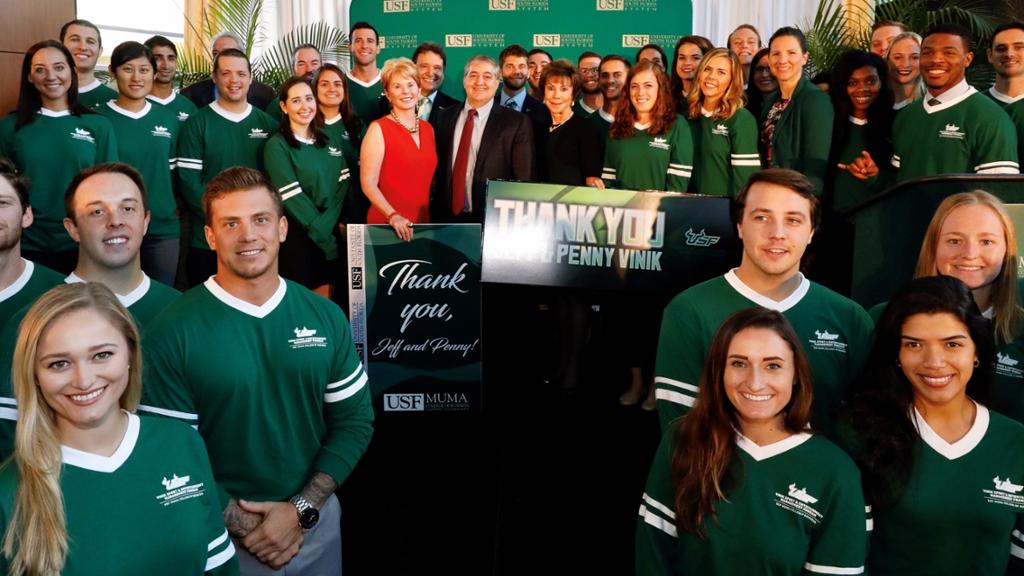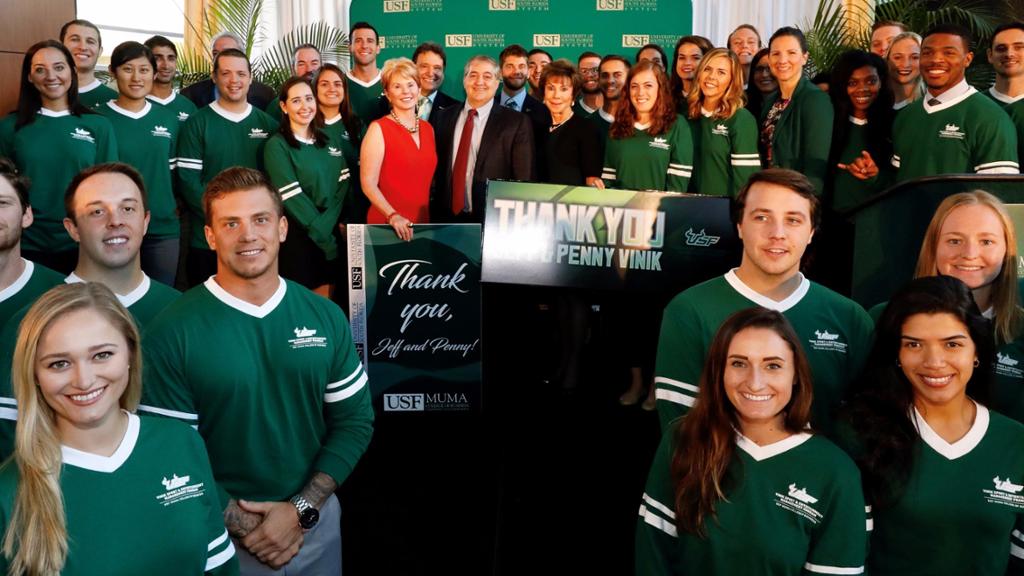 She is an Ambassador for Dress For Success and serves on the Boards of Tampa Preparatory School and the Tampa Museum of Art.
Married for almost 32 years, Penny and Jeffrey Vinik have four incredible children together; Danny, Jared, Kyra and Joshua.