Demi-Leigh Nel-Peters
Demi-Leigh Nel-Peters is the new gal in the life of former NFL player, Tim Tebow; he is currently a player with the NY Mets. Tebow's lovely gal is a stunning model hailing from South Africa and Miss Universe 2017.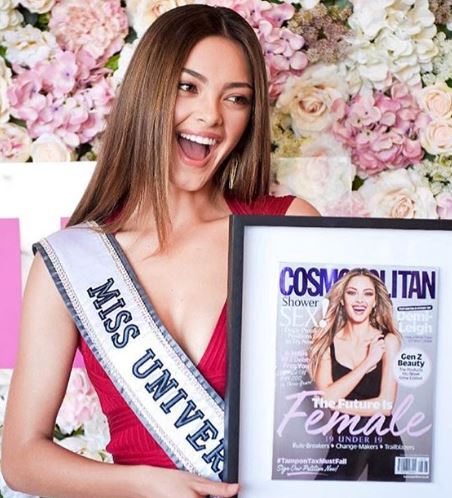 Born June 28, 1995; she is the daughter of Bennie Peters and Anne-Mari Steenkamp, her parents are divorced. The Sedgefield, Western Cape native shares in her bio that her biggest motivation comes from her half-sister who has a disability.
Her half-sister Franje, was born without a cerebellum.
While attending high school, Demi was Deputy Junior Mayor of the George City Council. The 5′ 7″ beauty queen holds a degree in Business Management at Northwest University.
Miss Universe
Nel-Peters made her home country proud as she becomes the second titleholder from South Africa, and the first since Margaret Gardiner won Miss Universe 1978.
Demi actually began advocating for women to be trained in self-defense after she escaped an attempted carjacking thanks to a self-defense class she took. Therefore, her  'Unbreakable' campaign with workshops on self-defense was born.
TIM!!
The 23-year-old beauty posted photos on social media spending quality time not only with Tim but also with his family; this could mean the alleged couple is more than comfortable around each other to share time with family and friends.
According to the NY Post, Demi and Tim became a thing after crossing paths at a Super Bowl party.
Furthermore, on January 10, 2019, Tim got on one knee, asked her to marry him and she said YES!!!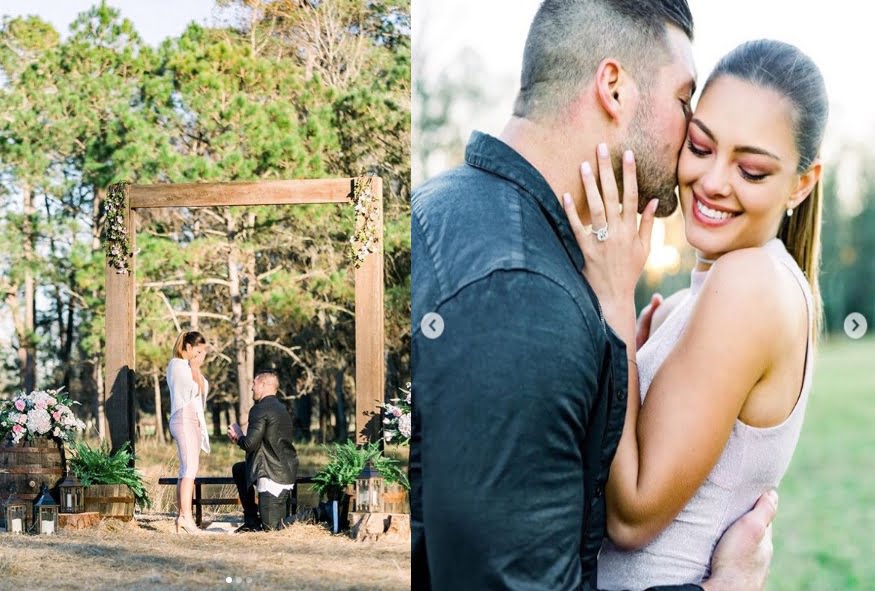 Moreover, check out Demi- Leigh Nel-Peters on Instagram here.