Ole Boy/ H. Woods
Check out this piece of eye candy, Ole Boy aka H. Woods, those are the only names we know Jemele Hill's boyfriend has; Hill is the host of ESPN's flagship SportsCenter, alongside Michael Smith, with whom she also hosted ESPN's show His and Hers. In addition to that Jemele is the host of ESPN's Numbers Never Lie.
41-year-old Jemele Hill was born in Detroit, Michigan on December 21, 1975. She attended Mumford High School, subsequently went to Michigan State University, from where she graduated in 1997 with a degree in journalism and a minor in Spanish.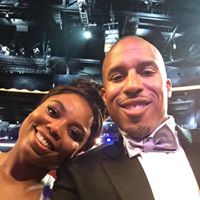 Hill started her career as a sports writer for the Raleigh News & Observer; after that, she joined the Detroit Free Press. In 2005, she worked for the Orlando Sentinel.
She joined ESPN in 2006, as a national columnist, and making sporadical appearances on SportsCenter, First Take, The Sports Reporters and Outside the Lines. Jemele and Michael Smith became the hosts of His and Hers in 2011.
Recently, Jemele got herself in trouble when she described Presiden Trump as a white supremacist on Twitter; ESPN later released a statement:
"The comments on Twitter from Jemele Hill regarding the President do not represent the position of ESPN. We have addressed this with Jemele and she recognizes her actions were inappropriate."
This is not the first Jemele got herself in trouble, back in 2008, she was suspended for writing the following:
"Rooting for the Celtics is like saying Hitler was a victim. It's like hoping Gorbachev would get to the blinking red button before Reagan. Deserving or not, I still hate the Celtics."
A year later she said the fan rooting for the University of Kentucky would be willing to accept Charles Manson a the coach for the basketball team as long as he won.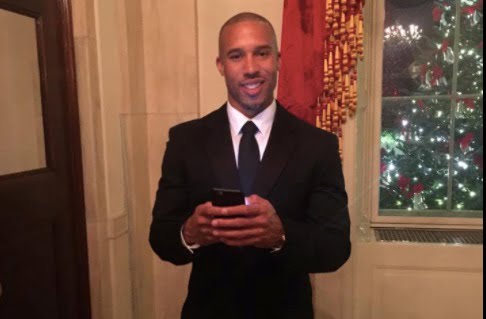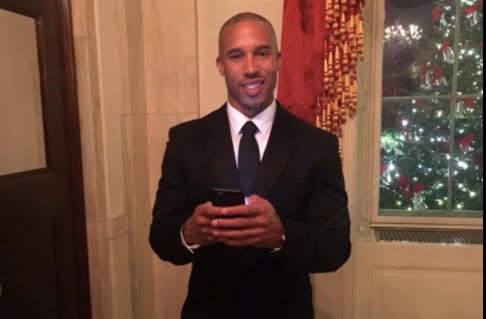 Jemele's boyfriend who can be found in an array of photos on her Instagram. Twitter and Facebook, continue to be a mystery; so far we know Jemele calls him Ole Boy, his Instagram @woodbigsity in which he suggests his name is H. Wood, on Twitter he describes himself as a Detroit native now living in Myrtle Beach, probably a Michigan State University graduate as well. But who really is this handsome guy that media once suggested is Jemele Hill's husband?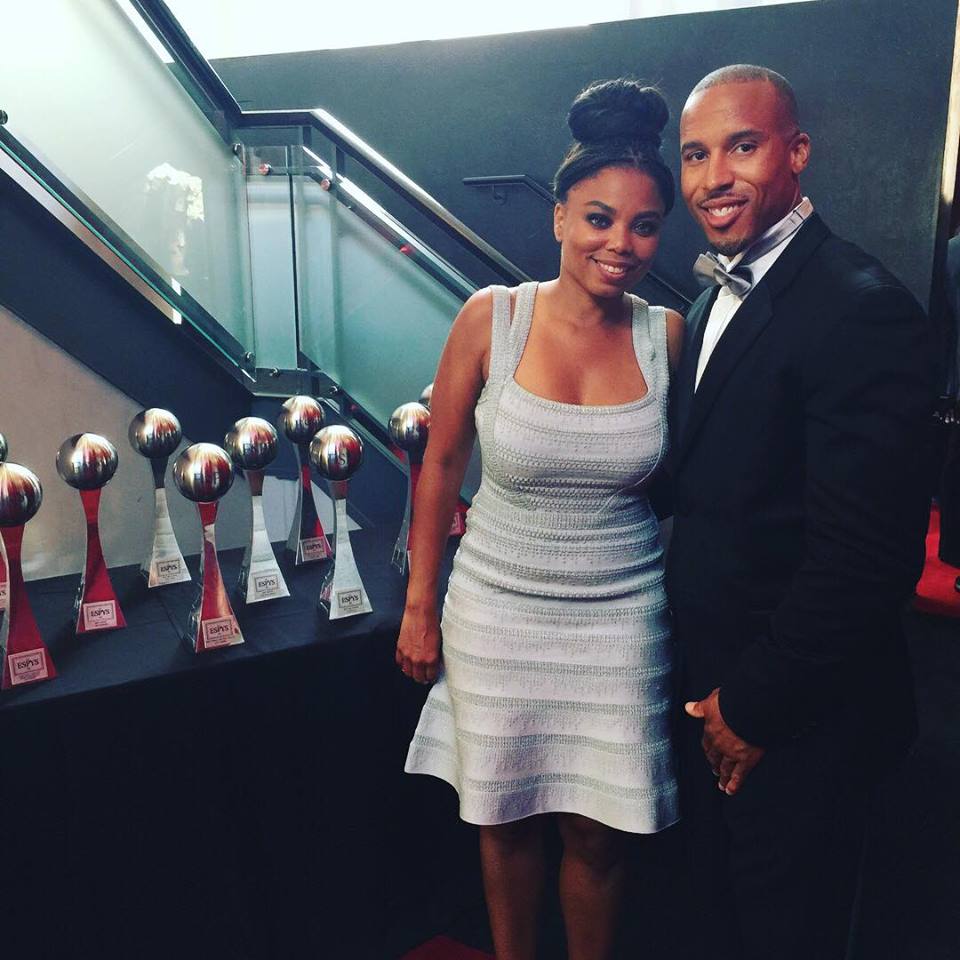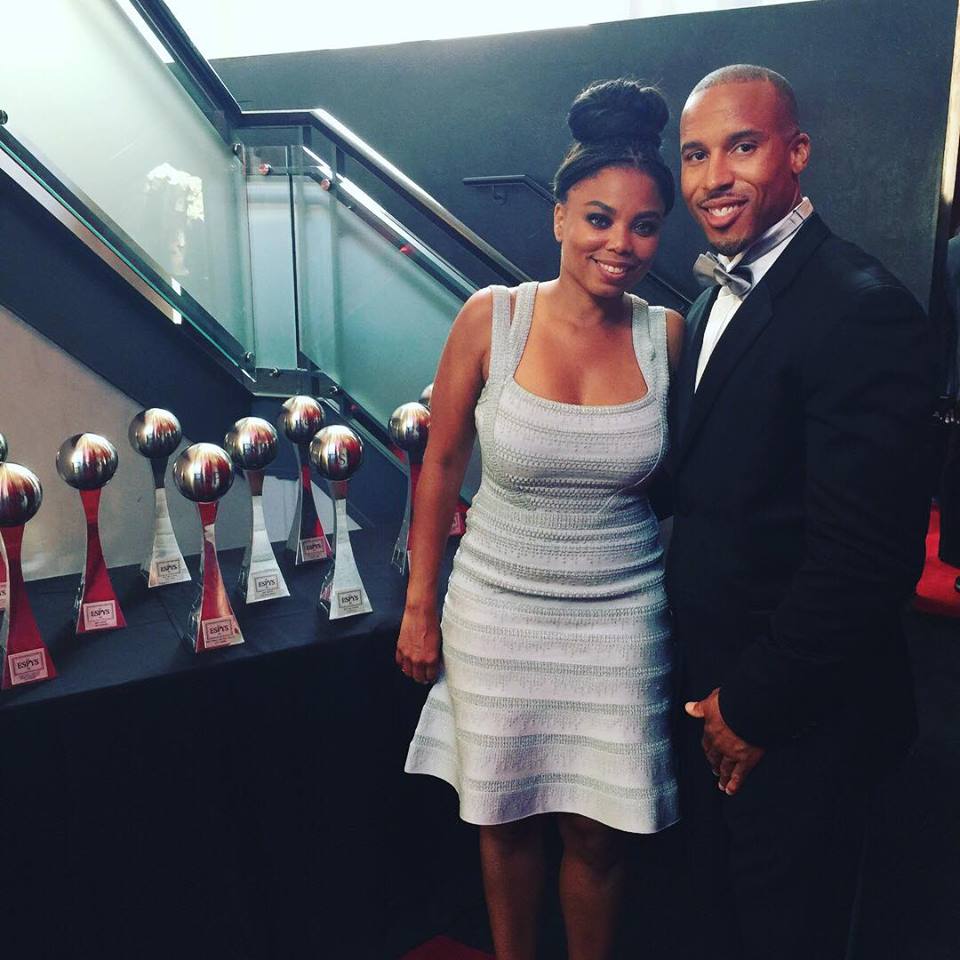 Find him on Twitter here