Jennifer Gase
Jennifer Gase, New York Jets' first lady, after all her husband is Adam Gase,  head coach for the Jets But s.he is no stranger to football, not just because her hubby is a football coach, but also because her dad is Joe Vitt,  legendary NFL assistant head coach and linebackers coach with the New Orleans Saints.
Jennifer's husband was born on March 29, 1978, in Ypsilanti, Michigan; where he graduated from Marshall high school before he attended at Michigan State. Adam started his coaching career with Louisiana State in 2000 as their graduate assistant and recruiting assistant.
He joined the Detroit Lions staff in 2003 as their scouting assistant. In 2005 was named offensive assistant, two years later was named quarterback coach. The following year, Gase was named offensive assistant for the San Francisco 49ers and wide receivers coach for the Denver Broncos in 2009.
In 2011, Coach Gase was named the Broncos quarterbacks coach and offensive coordinator in 2013, two years later became  Chicago Bears' offensive coordinator and was named the Miami Dolphins' head coach on January 9, 2016.
The New York Jets hired Gase as their new head coach on January 11, 2019; later in May 2019, they also named him interim GM, following Mike Maccagnan's firing.
Jennifer Gase Biography.-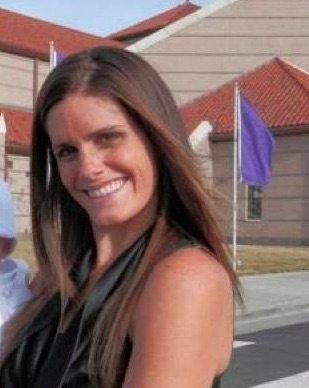 Jennifer Gase was born Jennifer Ann Vitt on March 22, 1982. She is one of two children born to Linda and Joe Vitt, also proud parents of Mrs. Gase's brother Joe, who is a scout for the New Orleans Saints.
Jennifer met Adam in 2010 at a golf tournament in Columbus. A year later they tied the knot; certainly Adam asked for her dad's permission prior to popping the question.
Together they have three beautiful children, Kenzie born in 2009, then came Adam Joseph "AJ" Gase born February 8, 2010 and their youngest was born in February, 2012.