Jennifer Persson 
Meet Jennifer Persson; she is the beautiful and supportive girlfriend of Swedish ice hockey player Filip Forsberg. Her beau is a winger for the Nashville Predators; prior to that, he played with the Washington Capitals.
The first thing you need to know is that Jennifer's talented boyfriend Filip,  selected by the Washington Capitals in the 12 NHL Draft. The Capitals traded him on April 3, 2012, in exchange of Michael Letta and Martin Erat to the Nashville Predators.
He will be a Predator until the 2021-21 season; he agreed to a six-year contract with Nashville on June 27, 2016.
Ready to meet Forberg's better half?
25-year-old Jennifer Persson was born on March 19, 1993, in Borlänge, Sweden.
She has one handsome younger brother named Karl Daniel Persson.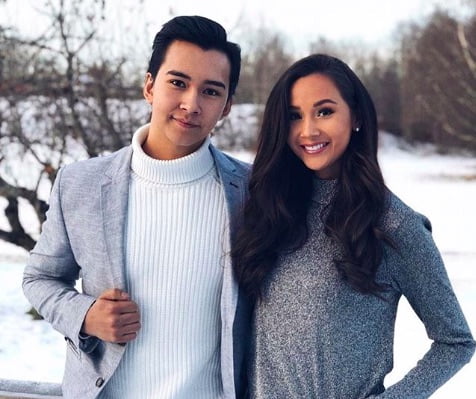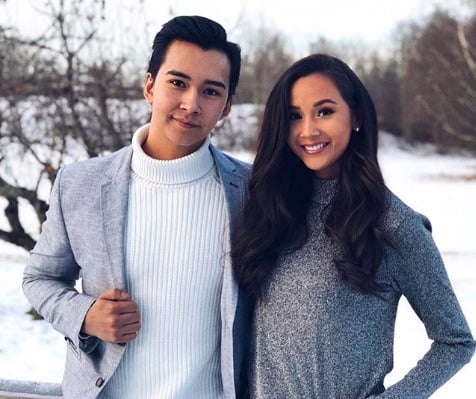 Jennifer worked at The Body Shop in Falun, Sweden.
She studied at Hagagymnasiet Borlange high School; nowadays, Jennifer is a certified lash stylist.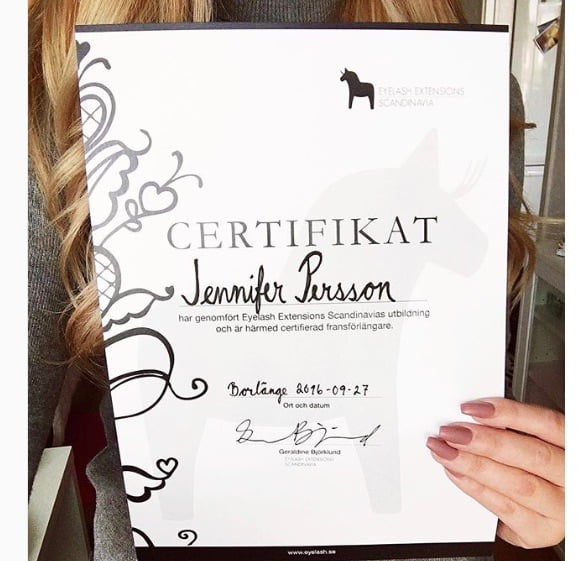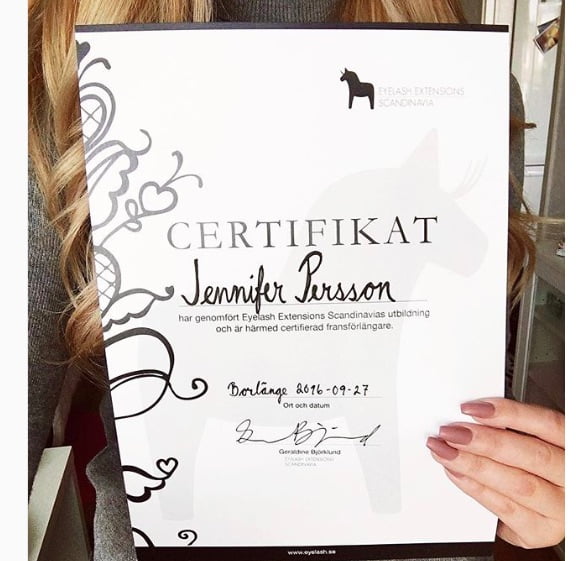 Subsequently, worked at Nilson Shoes in Borlange, Sweden and then at the jewelry store, Guldfynd.  She currently lives in Nashville, Tennessee.