Zana Muno
Zana Muno is one stunning lady! She could be the beautiful girlfriend of football player Josh Rosen, the 6'4 quarterback for the Arizona Cardinals who previously played college football for the UCLA Bruins at UCLA in Los Angeles.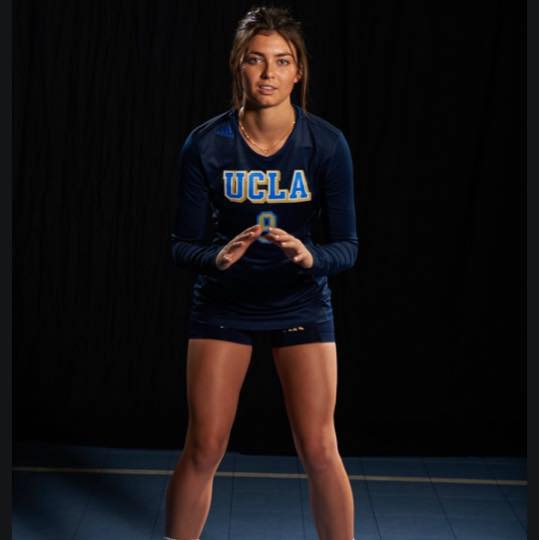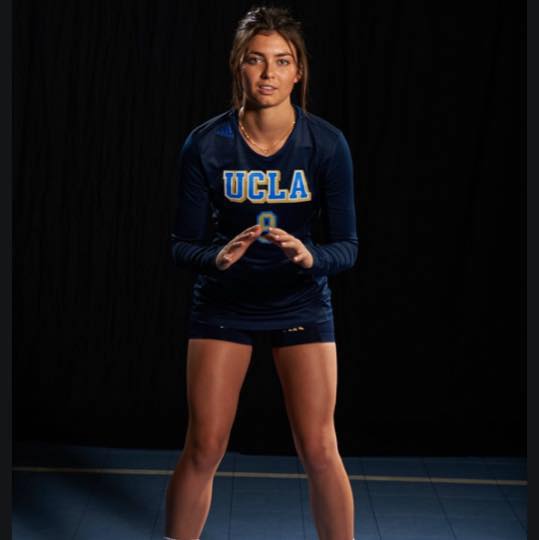 Rosen's gorgeous gal, Zana comes from an athletic family; mom  Kim played golf in college and both her dad and big bro JJ played college football and baseball at UC Santa Barbara, respectively. As a matter of fact, JJ born Jeremiah is a member of the Chicago White Sox organization, who assigned him to  Great Falls Voyagers from AZL.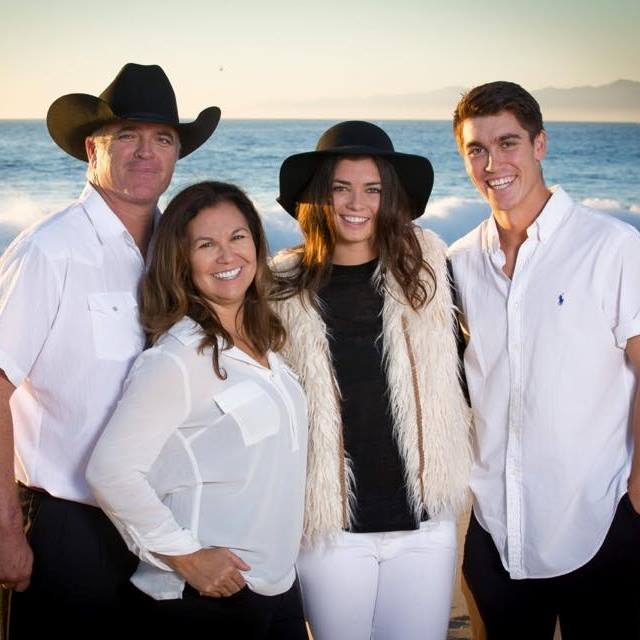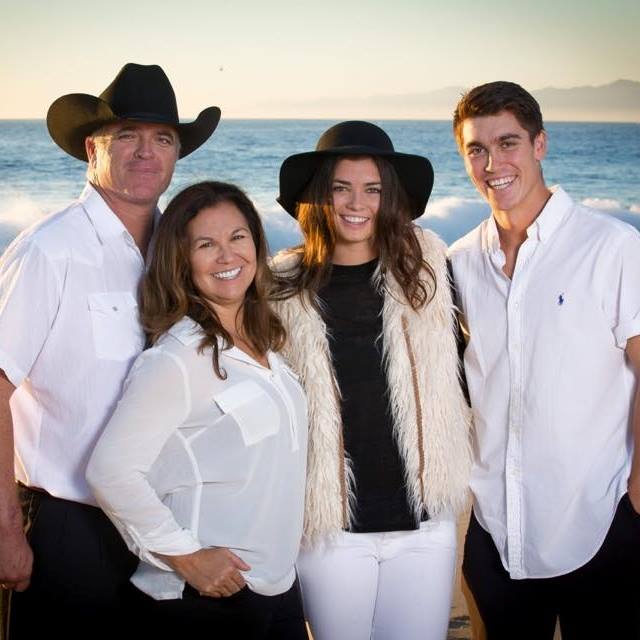 Ms. Muno, was born Susannah Marie Muno on May 13, 1996,  in Torrance, California. Her mother Kimberly worked as a consumer services professional in Frisco; her dad Lawrence "Larry" is a firefighter.
5'10" Zana a three-sport athlete at Notre Dame High School in Sherman Oaks; is nowadays a defensive specialist at the women's volleyball team at UCLA where she is pursuing a major in sociology.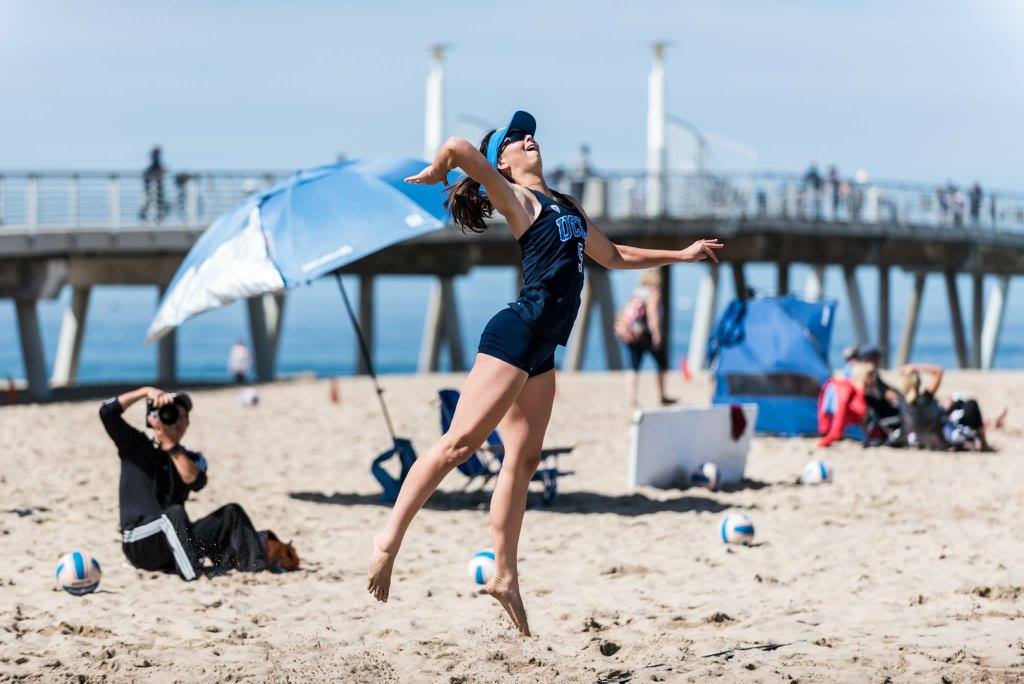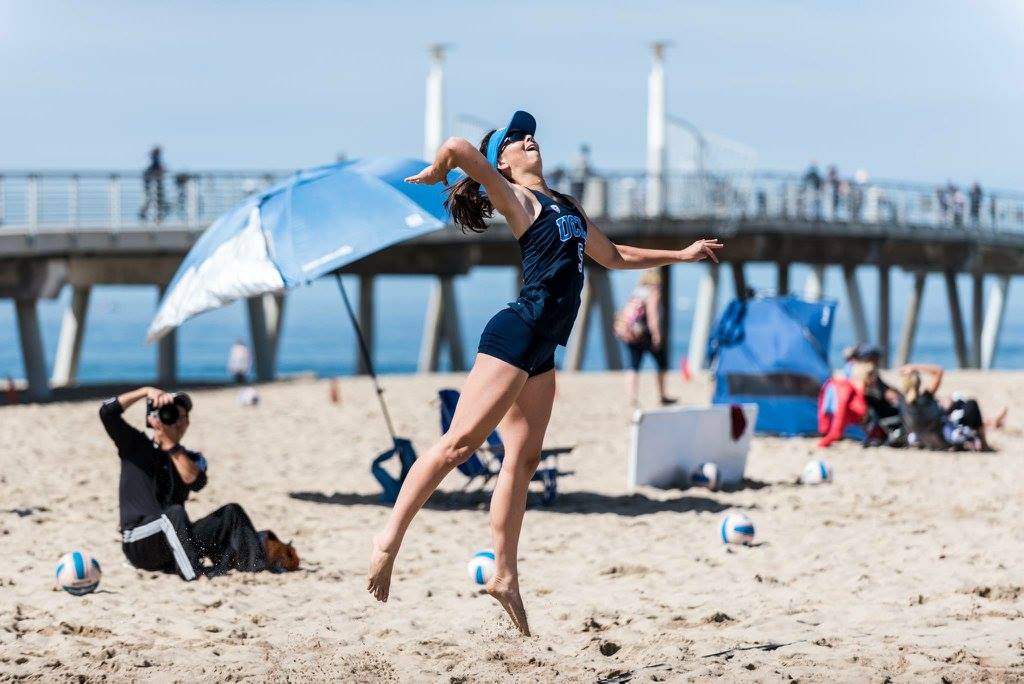 Zana is also a member of the USA Beach Volleyball team.