Jill Sutton Costas
Jill Costas is the second wife of sports reporter Bob Costas, the longtime reporter for NBC Sports; he has hosted the Olympics since 1992. But because you all know about Bob and since we are FabWags, shall we tell you a thing or two about Mrs. Sutton Costas? Let's get started!!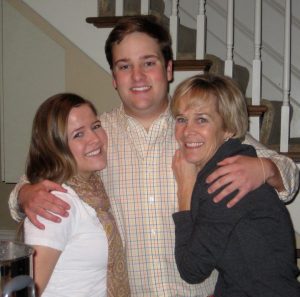 As we previously noted, Jill is Bob's second wife. Before her, Bob married the mother of his two children by Carole "Randy" Randall Krummenacher.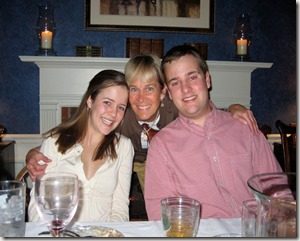 Their marriage lasted from 1983 to 2001 and produced two children. Keith born in 1986 and Taylor born 1989.
Jill is for sure a Texas Gal, born and raised in El Paso. Jill was born on June 5, 1969.
Jill Sutton and Bob Costas got married on March 14, 2004.
Jill and Bob actually moved from their homes in St. Louis to New York and their $4 million, 4,534-square-foot home in Newport Coast, California.