Craig Melvin
Craig Melvin is the journalist husband of Lindsay Czarniak, her man is best known for being an anchor for NBC and MSNBC.
Craig recently stepped down from his Saturday gig as anchor of NBC's "Today" and is expected to be elevated and join Savannah Guthrie and Hoda Kotb as an anchor on the weekday broadcast, sources say.
According to his MSNBC bio, Melvin received a Bachelor of Arts in Government from Wofford College in Spartanburg, South Carolina –where he is from. He's known he wanted to be on TV ever since his high school days where he served as a reporter and became one of the youngest recipients of an Associated Press award for a report on innovative teaching.
Since then, he's covered a wide range of events, including the Republican and Democratic National Conventions, Election Night coverage for TVOne in partnership with NBC News, the George Zimmerman trial, and more –while working as an evening news anchor for WIS in Columbia, South Carolina.
Craig is happily married to Lindsay Czarniak who is also a TV anchor.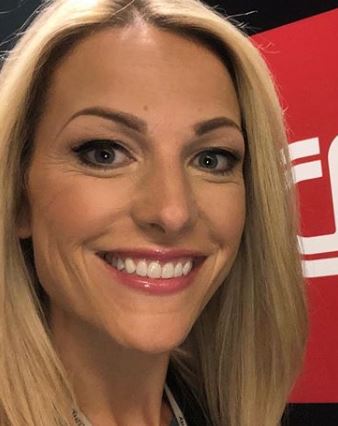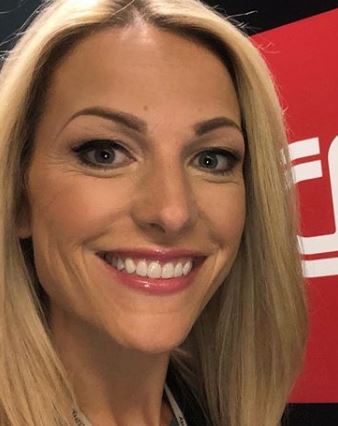 The Centreville and JMU graduate, Lindsay Czarniak is a well-known anchor who worked for ESPN sports for six years prior to her resignation in 2017. She served as the host of ESPN's 6 p.m. SportsCenter program for more than two years, taking the show on the road to the World Series, the Super Bowl, the NBA Finals and other A-list events.
She returned to local TV earlier this year at NBC Washington (Channel 4) –which happens to be the TV station where her career took off.
Lindsay and Craig tied the knot on October 15, 2011 in Washington, DC. –at the Church of the Holy City. They held the reception at the Hay Adams.
Since then, the two have welcomed two children together; a son born in 2014 and a daughter born in 2016.