Julia Llort
Meet Julia Llort; she is the pretty girlfriend of Joao Sousa. Her stud is the talented and handsome 6'1 Portuguese tennis player, ranking on the 48th place according to the ATP World rankings. Sousa turned pro in 2008, won his first singles tournament a year later.
No doubt you tennis fans already know everything there is out there about Joao; therefore, let us tell you what we know about his pretty lady Julia.
The first thing we can tell you about the lovely Ms. Llort is that she and Joao have been dating for more than eight years. Julia is from Spain; she met the Portuguese athlete a couple of years after he decided to move to Barcelona at the age of 15, in 2004.
Julia Llort graduated from Sagrat Cor- Sarria Elementary School in Barcelona, Spain and IES Domenech i Muntaner where she graduated from in 2013.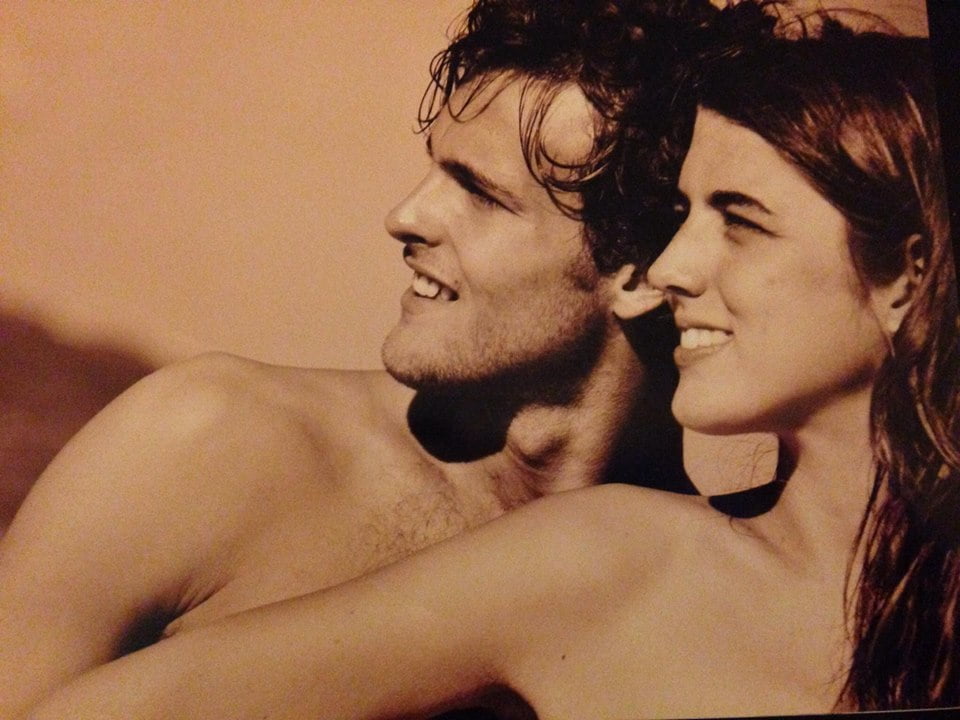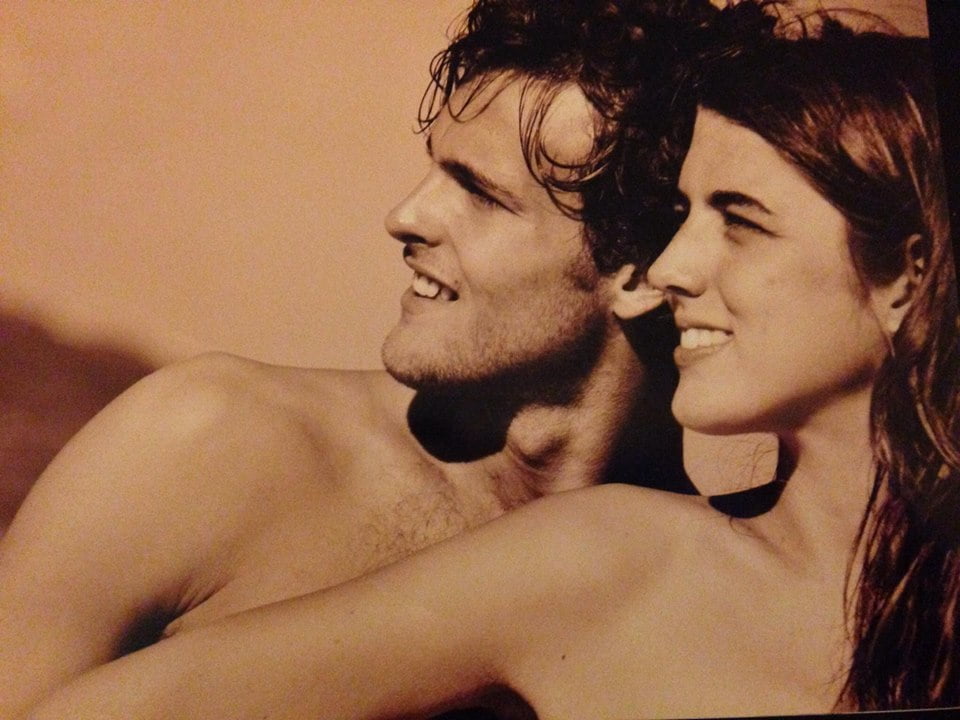 Subsequently, enrolled at the Polytechnic University of Catalonia in 2013; she expects to receive her degree in Engineering in Geomatics & Geoinformation in 2021.