Jean Mosley
Meet Mrs. Jean Mosley; she is the beautiful wife of Formula One's former boss Max Mosley. Her husband is the son born to Lady Diana Mosley and Sir Oswald Mosley, former leader of the British Union of Fascists. Here are 5 interesting facts about Jean.
Jean Mosley formerly known as Jean Marjorie Taylor,  was born on Streatham, to James Taylor a local policeman.
She was 18 when she met 19-year-old Max Mosley in 1959, at a party in London. They started dating not long after.
Jean and Max became engaged on June 13, 1960; they eventually tied the knot on September 7, 1960, at Chelsea Register Office.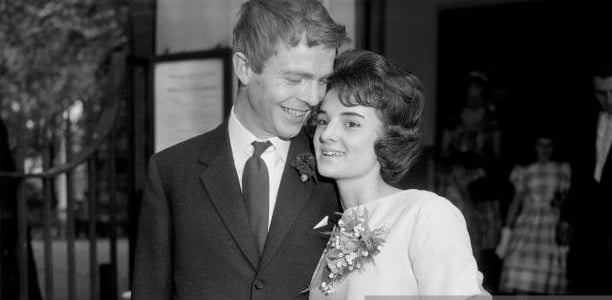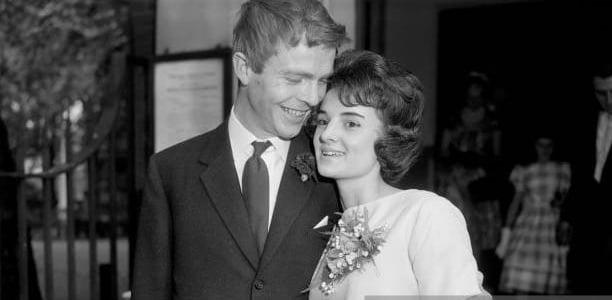 Jean welcomed their first son Alexander in 1970, named after Max';s brother Alexander with whom he was very close with; their second son Patrick was born in 1972.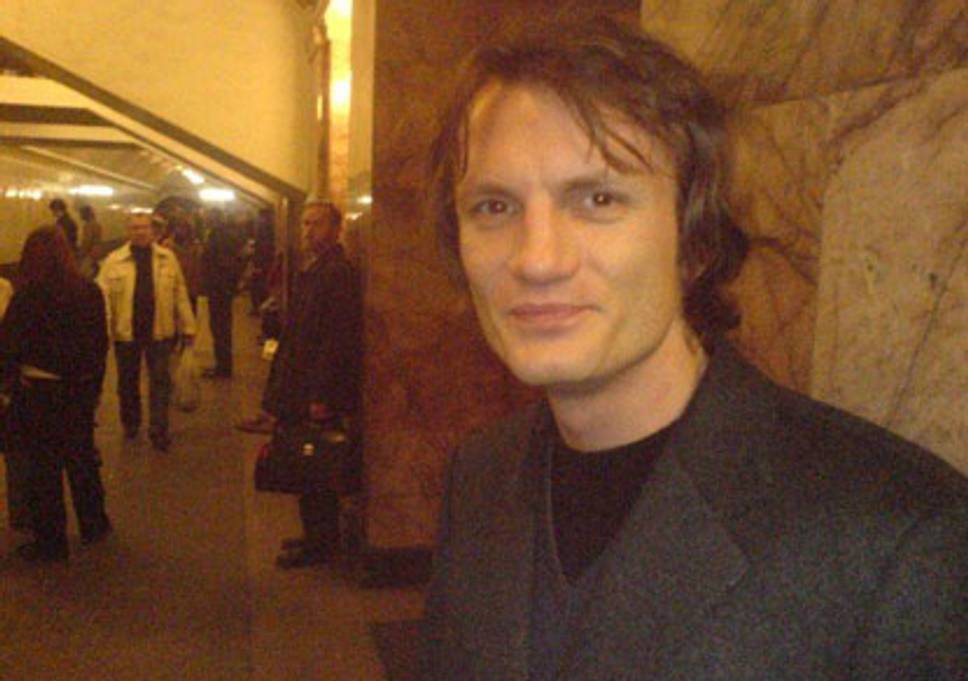 Their son Alexander, suffered from depression and drug addiction for over a decade. He was 39 when he died from a overdose on May 5, 2009. Max, an Oxford graduate, and a restauranteur was described by his friends as a genius.