Kathleen Beilein
It is our grand honor to tell you about Kathleen Beilein; she is the beautiful and incredible wife of NBA coach John Beilein, the head coach for the Cleveland Cavaliers and former head coach for the Michigan Wolverines at the University of Michigan.
Coach Beilein also worked with West Virginia, Richmond, Canisius, Le Moyne, Nazareth, Erie and Newfane High School at the beginning of his coaching career, after he graduated from Wheeling in 1975.
Related Story: Meet J.B. Bickerstaff's Wife Nikki Bickerstaff
He coached the Wolverines at the University of Michigan from 2007, until May 2019, when he reached a 5–year contract deal with the Cleveland Cavaliers.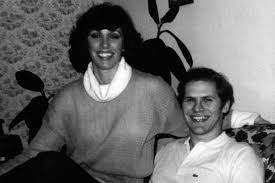 How did Kathleen and John meet?
Kathleen and John met in 1977, they dated for a year before getting engaged and eventually married in 1978.
Together, John and Kathleen Beilein have four children: daughter Seana (born in 1979), and sons Patrick (b. March 23, 1983), Mark (b. 1984) and Andrew (b. 1990).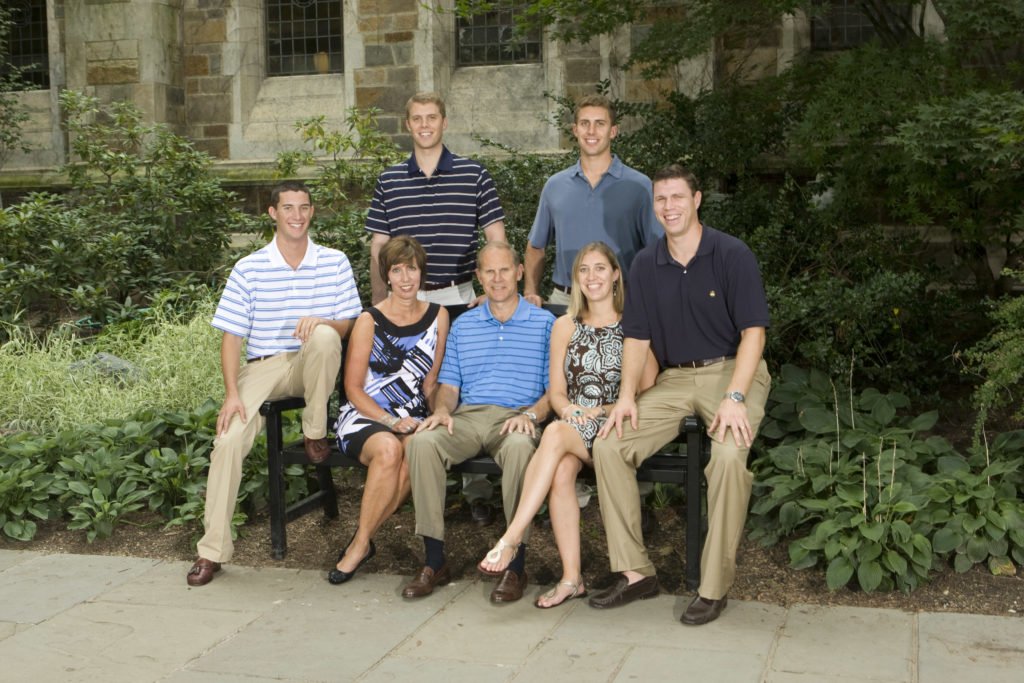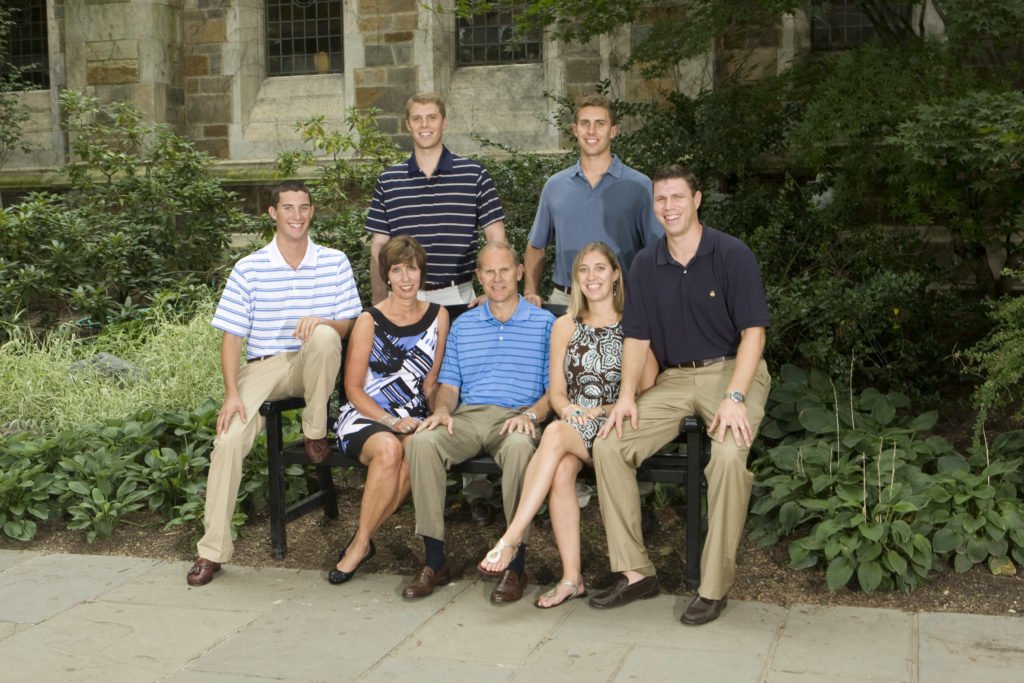 Seana, University of Richmond graduate is now married to Ryan Hendricks, father of her children, Charlie, Johnny and Finley.
Patrick the current head coach at Niagara University, previously served up as the Director of Basketball Operations at Bradley University. Prior to that, Patrick served as a graduate assistant on his father's staff for two years.
Mark, graduated from West Virginia University. He worked in sales for Adidas and was the basketball operations assistant for the Detroit Pistons; nowadays works in marketing in Ann Arbor, Michigan
Andrew, graduated with a Bachelor of Arts from the University of Michigan; he worked for the Federal Trade Commission for over a year, before becoming a senior director at Business Roundtable.
Mrs. Beilein born Kathleen Marie Griffin on November 18, 1953; she worked as a flight attendant and a school teacher, before quitting in order to raise her children.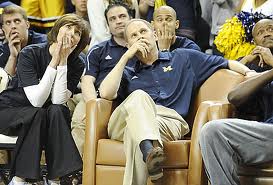 Visit Kat's profile here.
Read: Jordan Poole Mother Monet Poole